CHAPEL HILL, NC (WTVD) --
The NC Alcoholic Beverage Control Commission Wednesday signed off on a penalty agreement for a second Chapel Hill bar allegedly connected to a triple-fatal DWI crash on I-85.
"He's Not Here" agreed to the punishment for three pending violations which included at least 21 days of active suspension and total penalty of $15,000 for the three cases.
"They better not come back before us again and I hope they clearly understand that and anybody else who's had numerous violations better not come before this commission," offered Chairman James Gardner after the decision.
One of the alleged violations was failing to determine the age of 20-year-old UNC student Chandler Kania before serving him alcohol on July 19, 2015.
"He not only had a fake ID. He had somebody else's ID with that person's picture on the ID. They didn't check the ID at the door," said Gardner.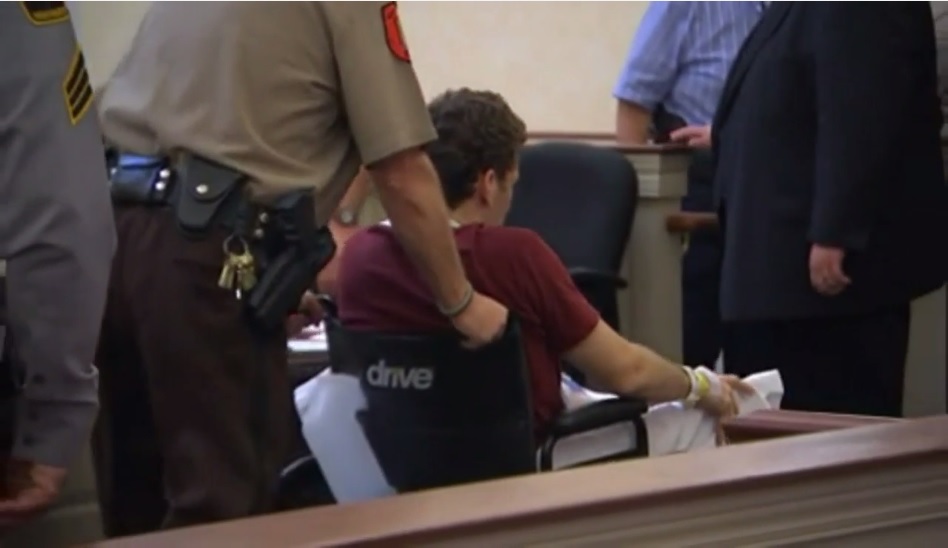 A second bar, La Rez, which also served Kania that night, agreed in December to a fine and license suspension.
CLICK HERE TO READ MORE
Prosecutors say Kania was drunk when he drove the wrong way on Interstate 85 in the southbound lanes before hitting a car head-on with his Jeep near Exit 163.
PHOTOS: I-85 crash
Three people in the other car: Darlene McGee, 46, of Charlotte, her friend Felecia Harris, 49, of Charlotte, and Harris' granddaughter Jahnice Beard, 6, of Brooklyn, New York, were killed.
Another 9-year-old child suffered critical injuries.
Kania is currently out of jail on a $1 million bond. He's facing several charges including three counts of second-degree murder, three counts of felony death by motor vehicle, and one count of felony serious injury by motor vehicle.
Troopers said he was carrying a fake ID that said he was 21.
If convicted on all charges, Kania faces 40 to 50 years in prison.
Report a Typo