Here are some tips and links to help you survive the winter storm!
TO REPORT A POWER OUTAGE
Duke Energy Progress is asking customers to report outages or register for outage notifications on their website or call 1-800-419-6356.
CLICK HERE FOR WAKE ELECTRIC OUTAGE MAP
CLICK HERE FOR FAYETTEVILLE PWC OUTAGE CENTER
HELPFUL NUMBERS FOR ROAD INFORMATION
Call 511 North Carolina's toll-free travel information line, the latest on current travel conditions, including major closures and wrecks, on interstate, state and U.S. routes.
Dial *HP from your mobile phone for help from the North Carolina State Highway Patrol.
Motorist assistance from the NCDOT State Farm Safety Patrol is available in certain parts of the state.
TIMS, or or Traveler Information Management System, provides real-time information on events that may affect travel across the state.
Due to the conditions, Orange County Emergency Services wants residents to call 911 if they get into an accident on the roadways. If residents are looking for information on shelter openings in the county the emergency information hotline is (919) 245-6111.
Click here for ABC11 TrafficLIST OF LOCAL SHELTERS OPENWake County
Apex United Methodist Church
More information here
WHAT TO DO WHEN YOU LOSE POWER IN WINTER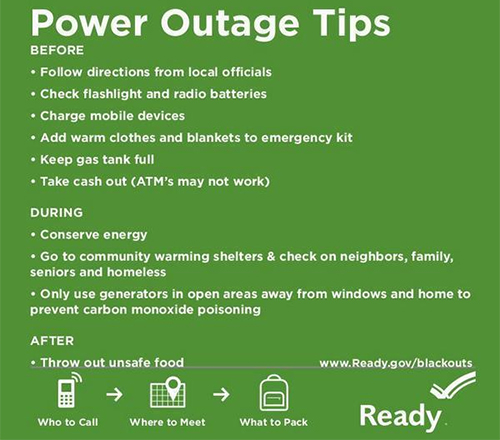 Read more here
FOR SCHOOL CLOSINGS AND DELAYS, CLICK HERE