DURHAM (WTVD) --
A 12-year-old boy was sent to the hospital after a drive-by shooting in Durham, police say.
It happened just before 8 p.m. on Roxboro Street.
Police say the victim, a driver of a Nissan Maxima, heard gunshots and tried to go after the shooter. They realized the child was shot and pulled over to call for help.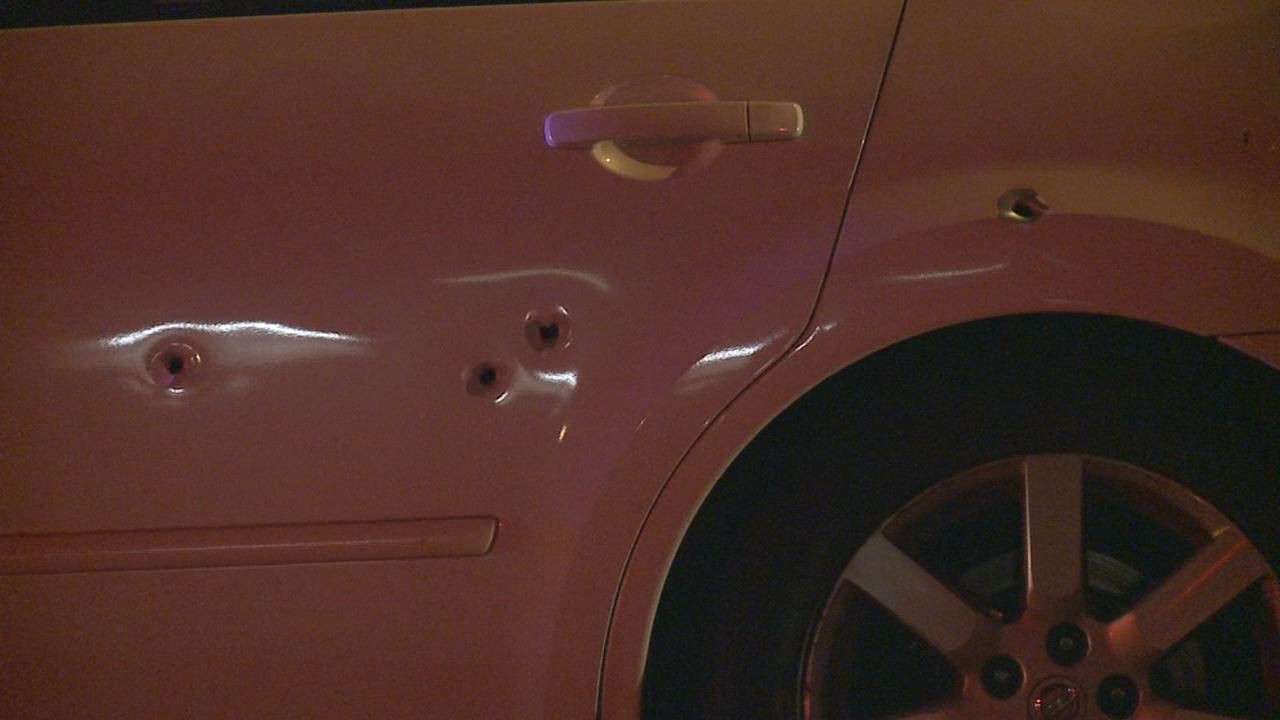 The boy was taken to the hospital by an ambulance and is recovering from a wound to his leg.
Police believe the victims and the suspect know each other.