NEWPORT BEACH, Calif. --
Several injured birds pierced by what police say appear to be blow darts have recently been found in Newport Beach, California and authorities are searching for whoever is behind the cruel attacks.
Newport Beach police say they've received several reports this week from concerned civilians who came across the injured birds.
Investigators said they've documented four specific cases. One Mallard duck and three Heermann's gulls were discovered with darts through their necks.
Police said the darts are similar to those usually used with blowguns. They were described to be orange in color and approximately 8 inches long.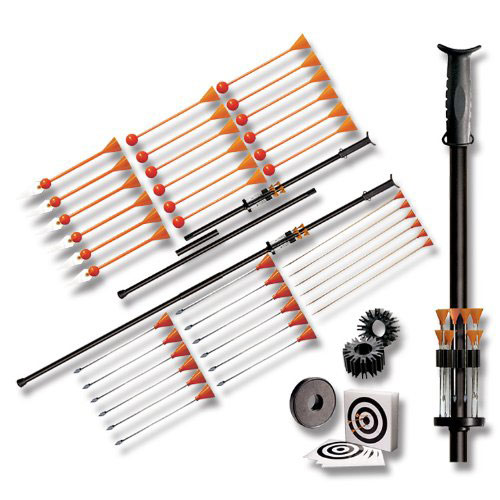 The possession, use and sale of blowguns and blowgun ammunition are against California law.
Police said the injured birds are still able to fly, which is making it difficult for Animal Control officers to capture them and provide medical treatment.
"The birds are still functional and able to fly, but these wounds will lead to medical problems down the line for them - whether they develop difficulty swallowing or have infections at the entry and exit sites," said Jennifer Manzella, spokesperson for the Newport Beach Police Department.
Authorities advised people not to try and catch the birds on their own.
Report a Typo