RALEIGH (WTVD) --
"She's the strongest person I know," said Joshua Matthews about his wife, Lakhisa Williams.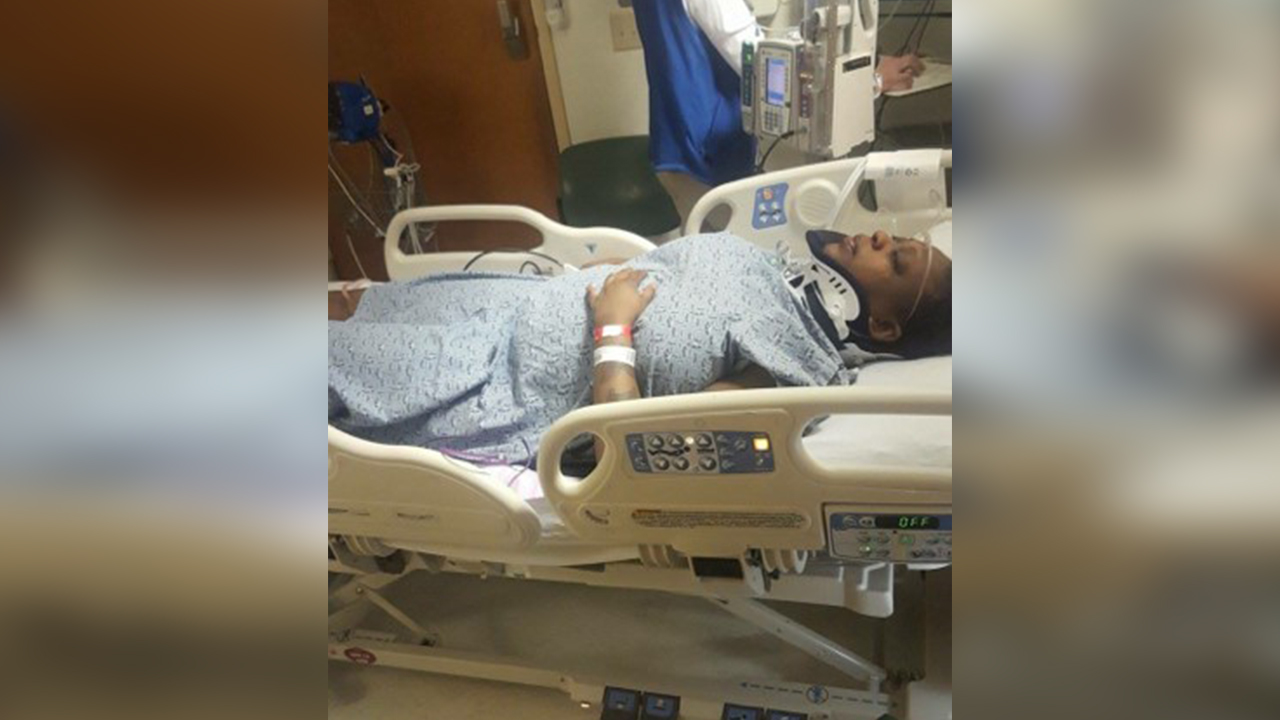 Williams is being treated by doctors at Duke University Hospital after the car she was in was hit by a driver going in reverse on I-40 Sunday morning.
Her husband says she has two broken ankles, broken ribs, a possible bleeding on the brain, and a possible spinal issue.
He hasn't left her side since he says he received a text message from her early Sunday morning saying she needed help.
When he figured out where she was, he found the car she was in on the side of the interstate. He said he was there to see firefighters cutting her out of the car.
Troopers investigating the crash say Benito Porras Martinez, 39, of Durham, was driving a 2010 blue Honda in reverse on I-40 West near Raleigh when it hit a 2015 silver Chevrolet around 3 a.m.
Martinez was killed in the crash and his passenger was taken to WakeMed with minor injuries, according to troopers.
The driver of the Chevrolet was Matthew's cousin's wife. She is okay.
Matthews said he and his wife have been married for three years and recently moved to the area for work from up north. They have twin 3-year-old daughters.
"We used to work together and we met and fell right in love right then and there," said Matthews.
Before this crash, he says his wife was already healing from a broken ankle from a recent fall and had just relearned to walk from a car accident a few years ago.
Physically her life has been difficult. Matthews says she also suffers from rheumatoid arthritis, fibromyalgia, and had scoliosis as a child.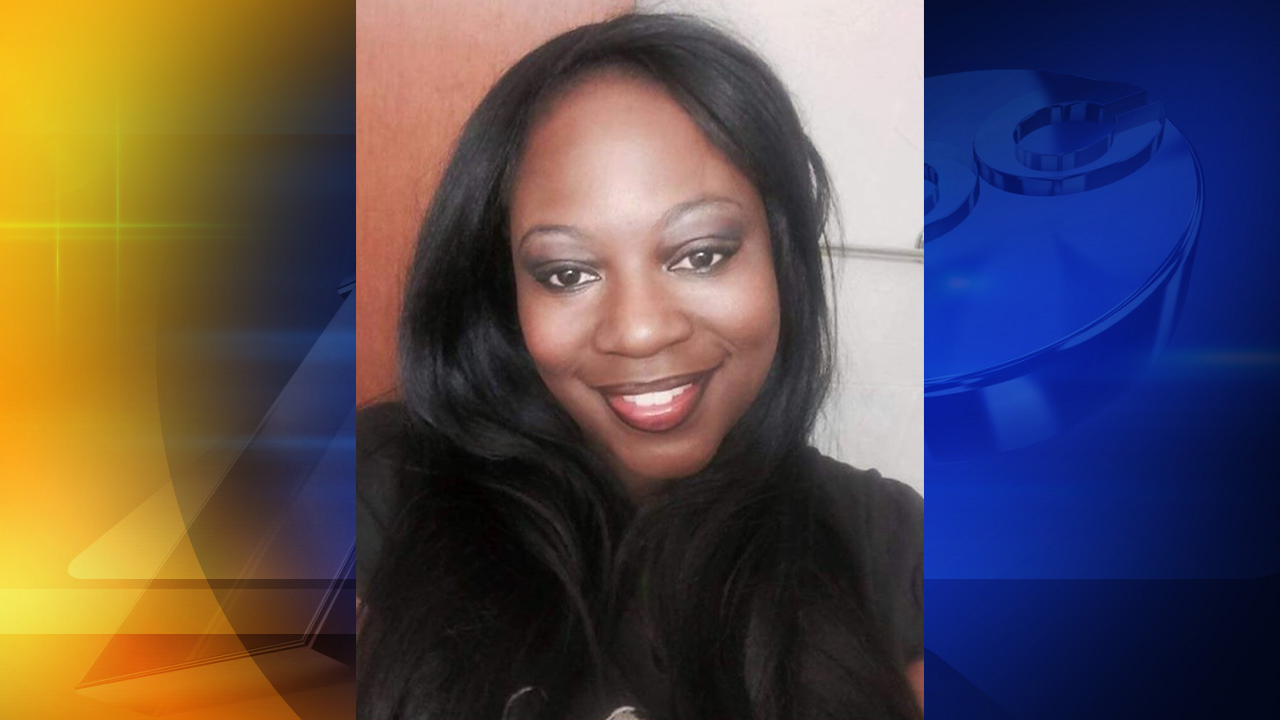 "We just need everybody's prayers and support," said Matthews.
His wife's cousin told him it all happened so fast, all she saw was reverse lights then the air bag deployed.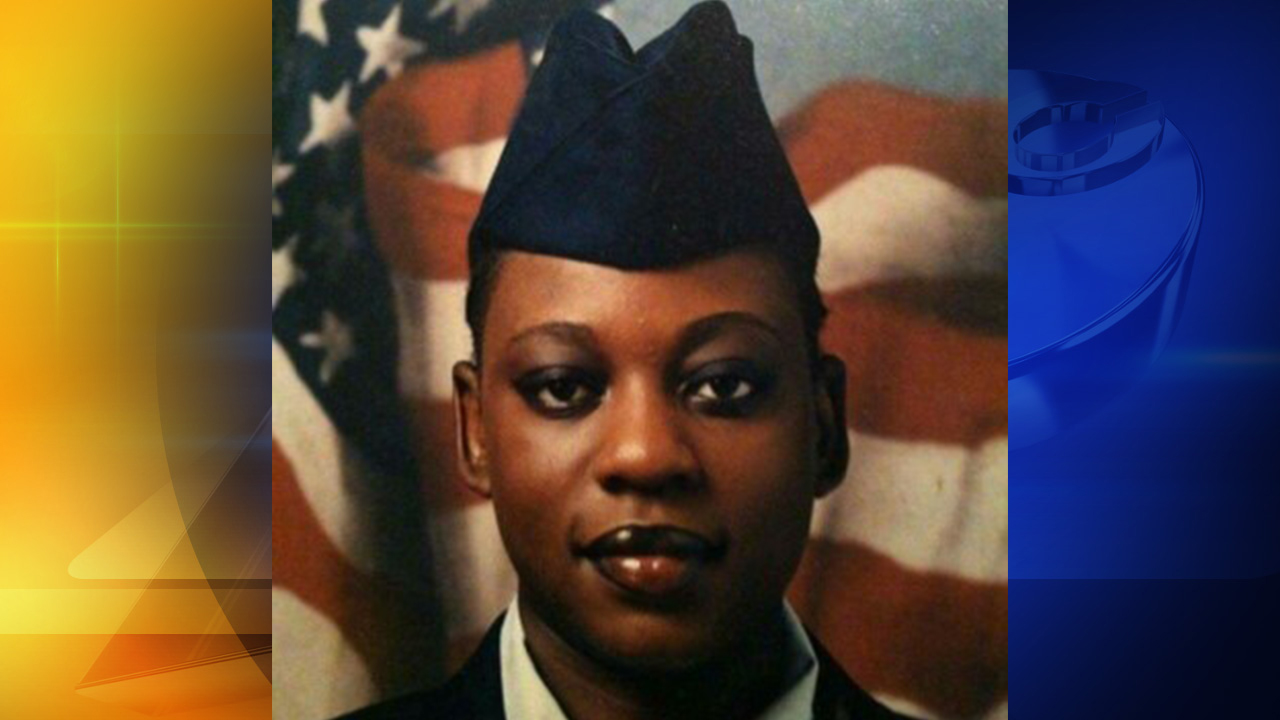 Investigators believe alcohol was a factor in the crash. Troopers did not know why Martinez was driving backwards on I-40.
Report a Typo