RALEIGH (WTVD) --
Raleigh police arrested a man after an over four-hour standoff on Saturday in the 700 block of Friar Tuck Road.
Police say the just before 7:30 a.m., officers went to serve existing warrants on Laquan McCoy Cannady, 23, for failure to appear and possession of a stolen motor vehicle.
When Cannady declined to come out, police called for additional help and several nearby homes were voluntarily evacuated as a precaution. At around noon, officers say Cannady surrendered without further incident.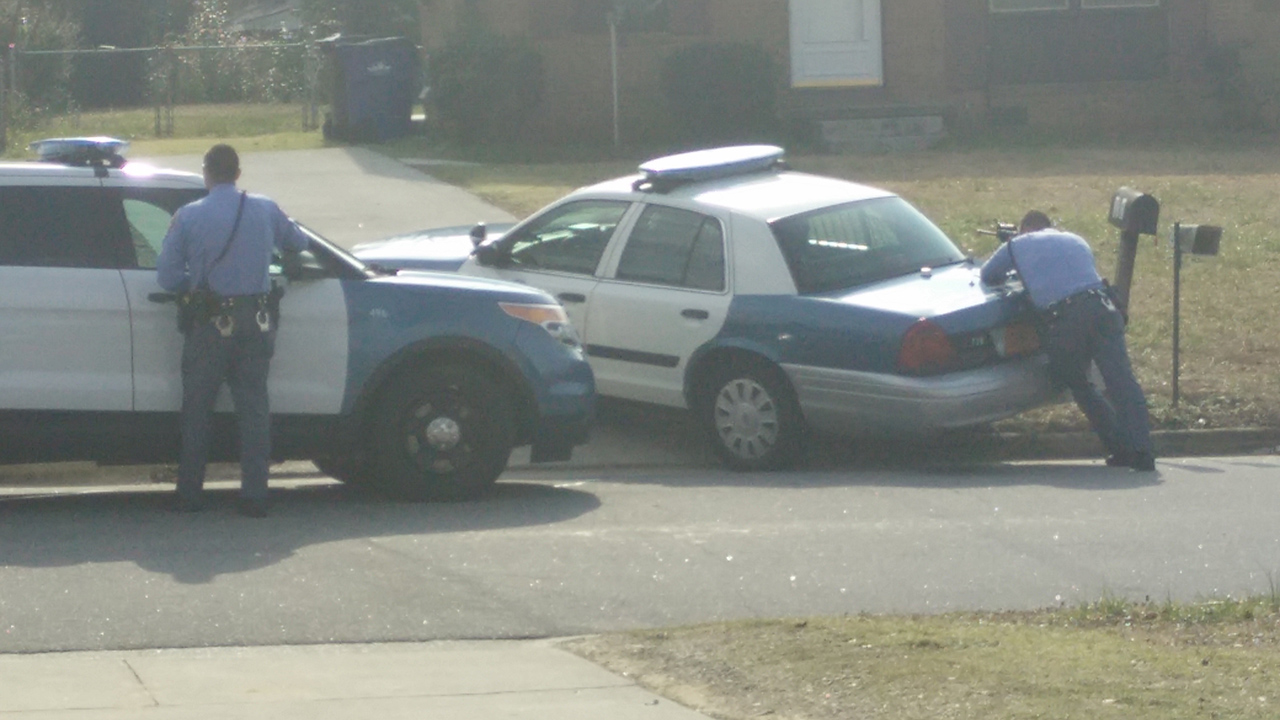 Police charged Cannady with resisting, delaying or obstructing officers. He was also charged with child abuse because children were inside the home during the incident, according to authorities.
He was taken to the Wake County Detention Center.
Cannady has been arrested at least 20 times since 2011.
Report a Typo