RALEIGH (WTVD) --
A 17-year-old faces serious charges after police say a drug deal went bad and a shot was fired.
It happened Monday afternoon in a parking area near WakeMed.
Javian Elijah Damar Cooper is charged with assault with a deadly weapon, discharging a firearm on educational property, breaking and entering of a motor vehicle, and felony larceny.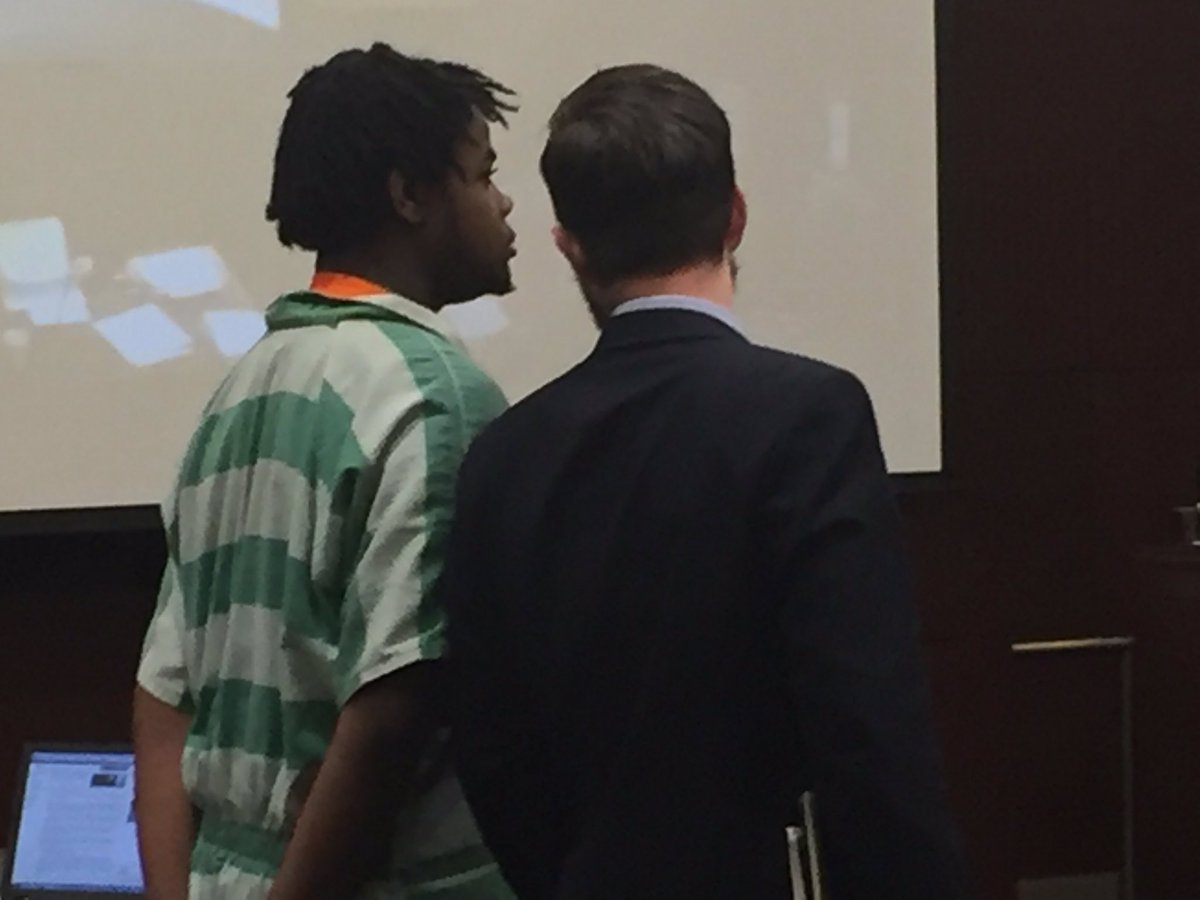 Cooper went before a judge in Raleigh Thursday. His family said he is class president at Mary Phillips Alternative High School, where he was arrested Wednesday.
Cooper's attorney said the 17-year-old is a football player with no criminal record who hopes to get into college.
But police say Cooper broke the window of a car and took marijuana inside.
A spokesperson for WakeMed said nobody was hurt in the incident and it appears Cooper and the individual he was there to meet chose the parking deck randomly, and they were not there for hospital-related business.
WakeMed visitors who spoke with ABC11 Thursday said they were surprised something like that happened there as the facility has so much security.
"You have a lot of folks that work here. You have patients here. You have a lot of family visiting, a lot of children coming in and out," said visitor Arnold Matos.
WakeMed said Cooper was identified with the help of surveillance cameras. Bond was set at $150,000.
Report a Typo