FAYETTEVILLE (WTVD) --
A Cumberland County teenager charged with murdering his girlfriend said no deal Thursday to a plea bargain that would have made him eligible for parole.
Je'Michael Malloy could now face up to life in prison with no parole, if he is convicted of killing his girlfriend, 15-year-old Danielle Locklear, in 2014.
PREVIOUS STORY: DANIELLE LOCKLEAR'S EX-BOYFRIEND WEIGHING PLEA DEAL
In court papers filed this week, a date for Malloy's murder trial has been set in November.
At a hearing last month, district attorney Billy West offered Malloy a plea deal of 25 years to life with the possibility of parole. Now, if convicted of first-degree murder, Malloy could face up to life in prison without parole.
Police said Malloy confessed to choking Locklear during an argument in March 2014.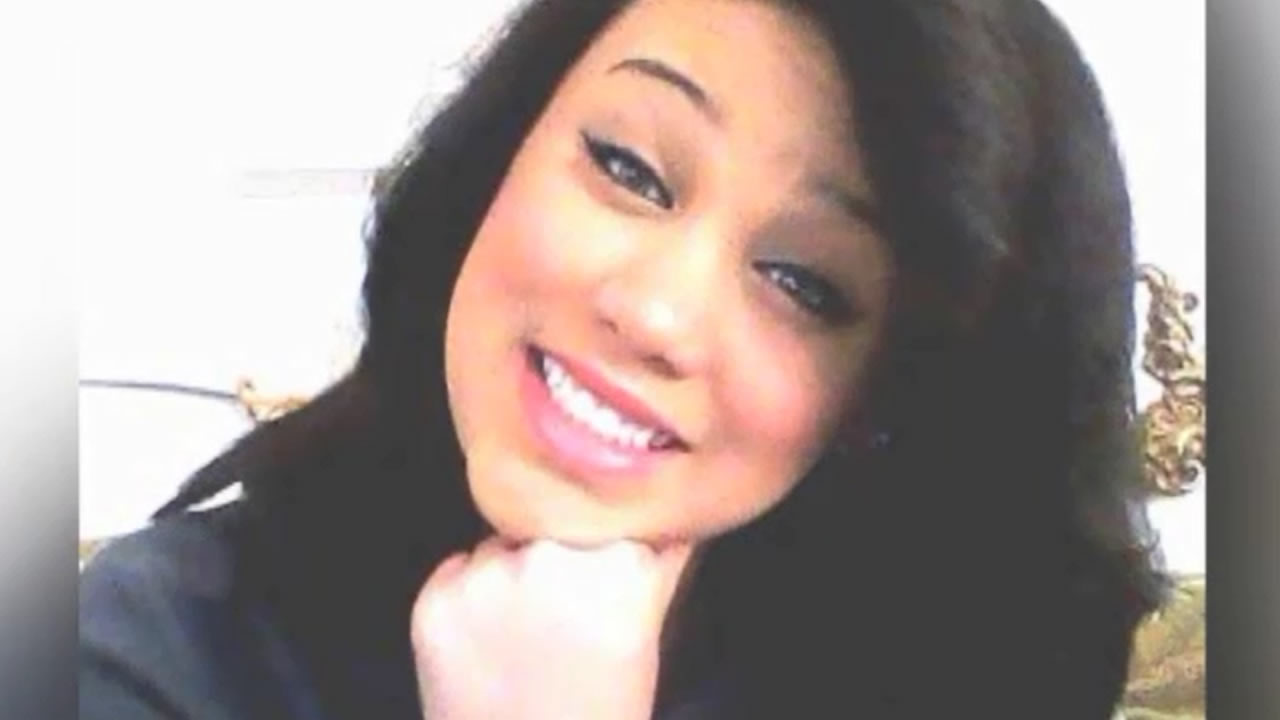 Locklear's disappearance set off a huge search that Malloy took part in. Her body was later found in the South River near the Cumberland-Sampson county line.
One of Malloy's friends, Dominic Lock helped dispose of the body. He's already pleaded guilty to being an accessory.
RELATED: BENEFIT HONORS LIFE OF DANIELLE LOCKLEAR
In the meantime, West told ABC11 that his offer remains on the table, at least for now, if Malloy changes his mind. But one way or the other, the district attorney said, the case is moving forward.
Report a Typo