UPDATE:
Authorities say 89-year-old Robert Boone was found in South Carolina and is headed home. He was disoriented and dehydrated.
Boone was missing since Saturday morning and a Silver Alert had been issued.
Original story
An elderly relative of ABC's Nightline anchor Byron Pitts has gone missing from his Apex home, leaving his family fearing the worst.
Donna Boone says her father, 89-year-old Robert Boone, left his home on Evans Road Saturday morning. It was supposed to just be a quick trip to the Food Lion on Laura Duncan Road, but when he failed to return his family became concerned. His family told ABC11 Boone has been having episodes of dementia lately.
"He has congestive heart failure and he's having early signs of dementia," Donna said. "He's on medications, blood thinners, and things like that and he does not have his medication with him."
A Silver Alert was eventually issued, but neither authorities nor the family found any sign of Boone. The family says Boone is 5 feet 6 inches tall with a slim build and gray hair. He's likely wearing a green ball cap, plaid shirt, and jeans or Dickies work pants.
Boone was last seen driving a silver 1991 Dodge Dakota pickup truck with a few other distinguishing features.
"The front two hubcaps are missing and the truck is fading, oxidizing a little bit on top," Donna said.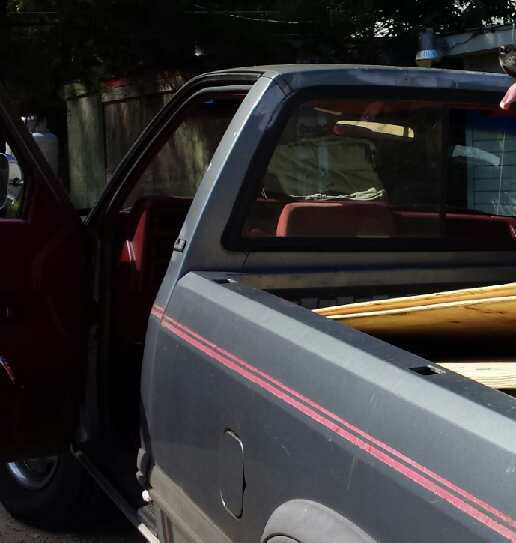 Boone's family and friends are hoping these details will help someone identify him and bring him home safe and sound. Anyone with information is urged to contact the Wake County Sheriff's Office at (919) 856-6911.
Report a Typo