FAYETTEVILLE (WTVD) --
A neighbor dispute ended with one man shot outside a convenience store, Fayetteville police said Thursday as they searched for a pair of suspects.
About 6 p.m., they found them.
Police arrested 46-year-old Lee Otis Evans and 27-year-old Sherelle Marie Johnson, both of Schmidt Street.
Evans and Johnson were both found inside a mobile home in the 3500 block of Gazella Circle and were taken into custody without incident. Detectives served Evans and Johnson with warrants charging both with attempted first-degree murder, assault with a deadly weapon with intent to kill inflicting serious injury, and felony conspiracy.
Evans and Johnson are in the Cumberland County Detention Center where they each remain on $750,000 secured bond.
The shooting happened at the Time Savor Grocery at 5555 Murchison Road near Shaw Road around 8:15 p.m. Wednesday.
Officers arrived at the store to find a man lying on the sidewalk at the corner of Murchison Road and Shaw Road, with a gunshot wound to the head.
"I just left because I seen when he put the gun in his pocket and I left," one 911 caller said. "And then he walked up to the dude and shot him. I don't know. I think he shot him in the head."
The victim has been identified as Jasper Lee Artis, 52. He was taken to Cape Fear Valley Medical Center with life-threatening injuries.
Lt. David McLaurin of the Fayetteville Police Dept. told ABC11 Artis lives nextdoor to Evans and Johnson and the shooting stemmed from a neighbor dispute.
Police were seen investigating and talking with neighbors on Schmidt Street Thursday. Officers recovered the suspects' car seen in surveillance video from the Time Savor.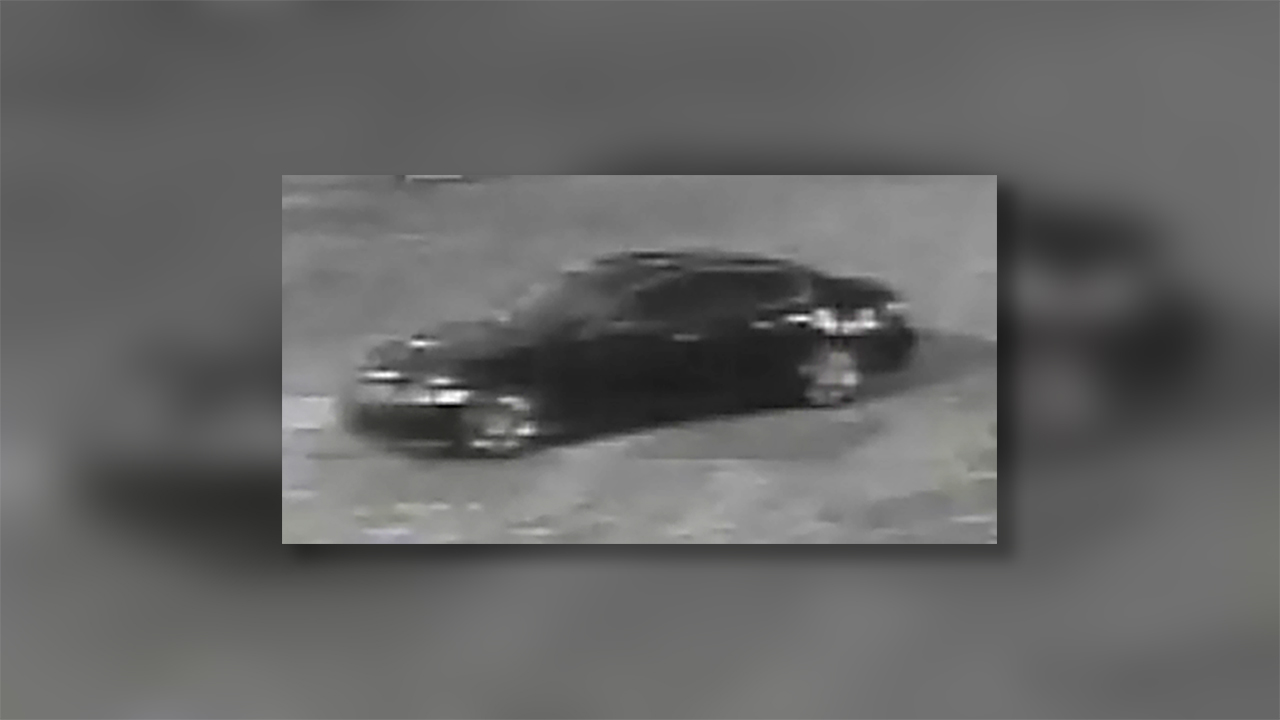 Image of the suspects' vehicle.
Police said Artis remains at the hospital, where he continues to receive treatment. His condition remained unchanged as of late Thursday night.
Anyone with information regarding the case is asked to contact Detective Figueroa with the Fayetteville Police Department at (910) 273-0661 or Crimestoppers at (910) 483-TIPS (8477). Crimestoppers information can also be
submitted online
by completing the anonymous online tip sheet or by text-a-tip on your mobile device by sending a message to 274637 (in the text box type "4Tip" followed by your message).
Report a Typo