RALEIGH (WTVD) --
UPDATE: THE FUNDRAISING GOAL HAS BEEN REACHED! THANK YOU TO OUR GENEROUS VIEWERSOriginal story:
Now that she is so close to reaching her goal, single mother Ursula Thompson can almost envision the wheelchair-accessible van in her driveway.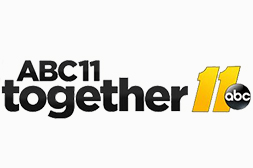 Thanks to an outpouring of support from this community, more than $34,000 has been raised to get Ursula and daughters, Jaidah and Morgan the wheelchair accessible van they so desperately need.
CLICK HERE TO DONATE
"I'm very excited that we are so close to our goal and getting the van," Ursula said.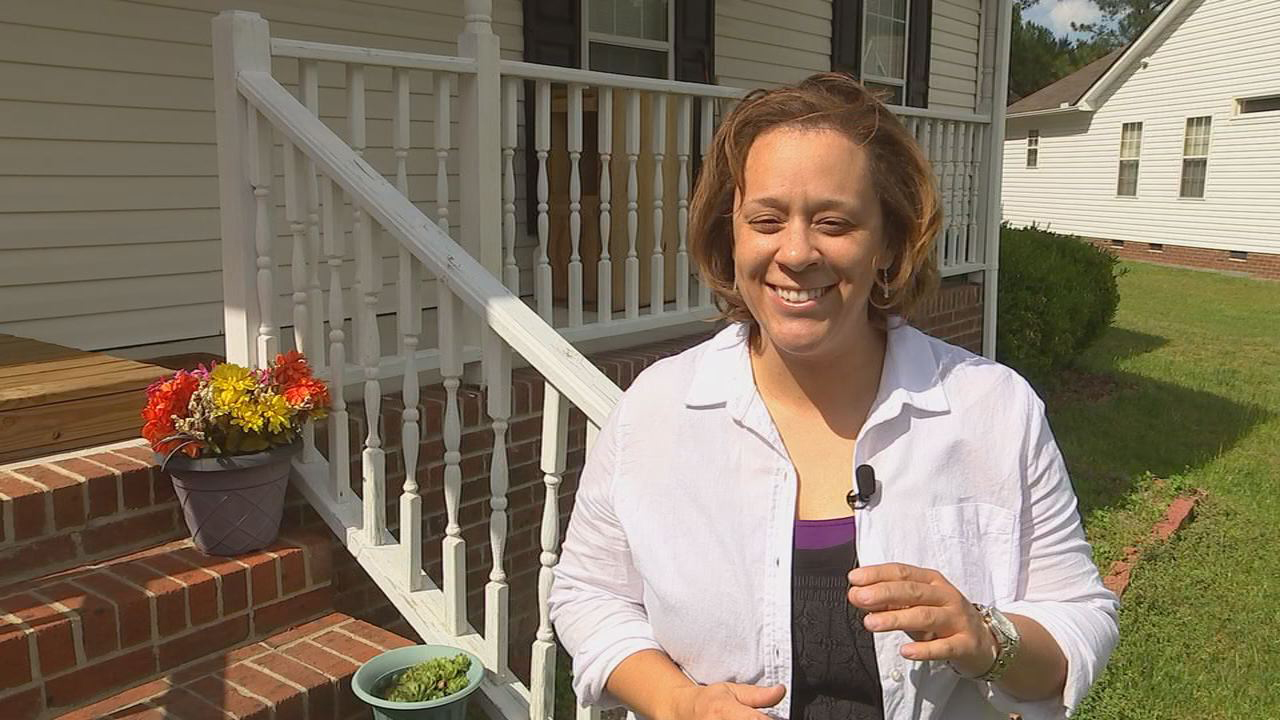 Right now, more than $29,000 is in the girls' GoFundMe account, and a generous community member donated $5,000 directly to the family.
Ursula has picked out a Ford Transit that she says will be a perfect fit for the girls, they just need an additional $5,200 to buy the van.
"It's everything that we need. The space, the room for the girls, the size is perfect for them. It will help us to be able to do more and get around a lot easier," Ursula added.
Ursula says she can't believe the support.
"This community, the ABC11 viewers, my friends, my family...they have just opened up their hearts and pockets to give to us," Ursula said. "Strangers that we don't even know a lot of them. There are not enough words to say how thankful me and the girls are. We couldn't have done this without everyone else."
She says it will be such a special Mother's Day no matter what, but reaching their goal for the van would make it even sweeter.
We first told you about their need in January.
Click here to read that story.
Twelve-year-old Jaidah and 9-year-old Morgan were both born with a rare brain disorder,
agenesis of the corpus callosum.
With the girls getting older, and heavier, lifting them in and out of Ursula's van is becoming harder.
"Even a simple task like going to the grocery store takes like 20 minutes or so just to get them into the car and get on our way," Ursula said.
After our story, donations poured into
the girls' GoFundMe page
. A local car club, Wake Forest Mustangs, hosted a car poker run to help raise money for Ursula's van.
Read More: Car club holds fundraiser for girls with rare disorder
The car club raised over $1,400 after hosting a poker car run.
"Just an overwhelming experience, just the heart of people to just give, people who don't even know us have just given to us, and its humbling and we are just grateful, we really are," Ursula said.
Gooey's American Grill at 950 Gateway Commons Circle in Wake Forest also had a fundraiser for the girls.
Click here to read that story.
Gooey's donated 20 percent of their sales to the van fund and gave a total of $392.35.
Winterpast Farms of Wake Forest donated an additional $160 to support Ursula and her girls.