RALEIGH (WTVD) --
First Lt. Megan Joyner's recent swearing-in ceremony makes her the first openly-gay chaplain of the North Carolina Army National Guard. She'll be able to perform ceremonies such as weddings and military funerals while also doing her most important job: counseling soldiers.
"I'm all about authenticity with my ministry and you can't be authentic if you have to hide a piece of yourself," said First Lt. Joyner. "As a chaplain, we're asking soldiers to come to us with their issues and their struggles and if we have to hide who we are or are fearful of who we are it's not very authentic to then get that from the soldier as well."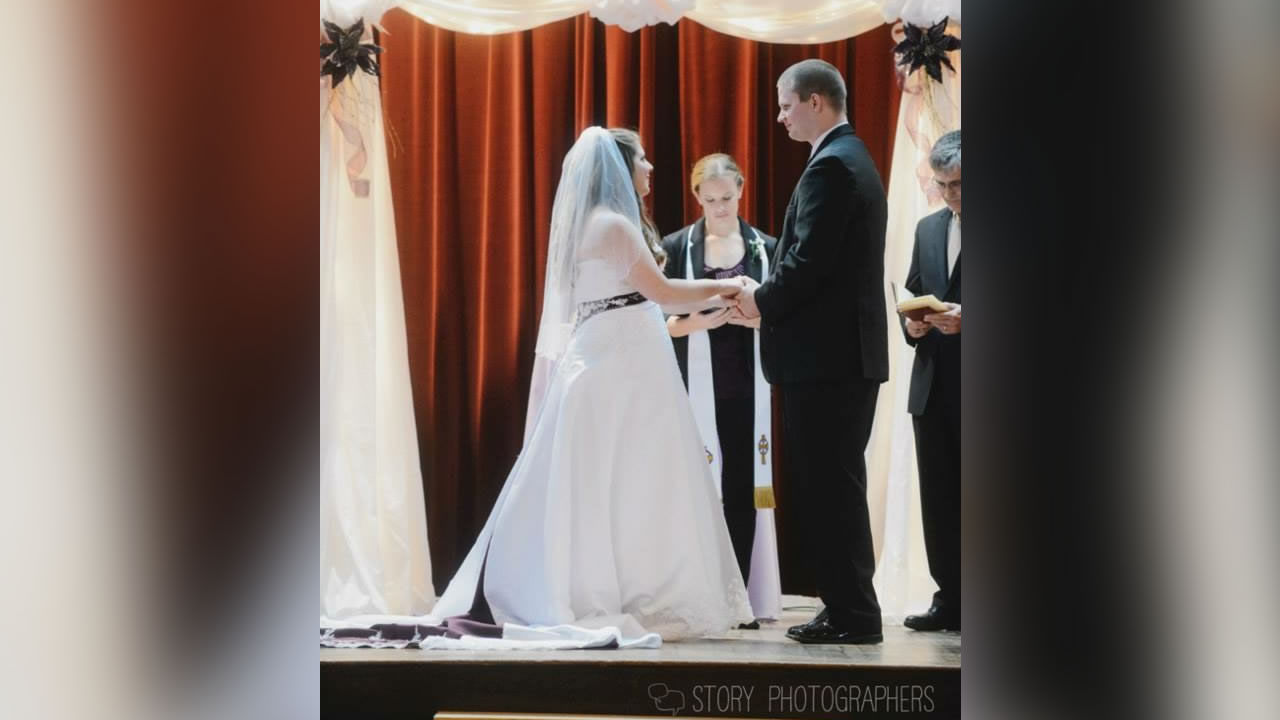 First Lt. Joyner has seen strides for the LGBT community with "Don't Ask Don't Tell" being repealed and the Supreme Court ruling gays have the right to marry. First Lt. Joyner emailed the recruiter about joining the National Guard after "Don't Ask Don't Tell" was repealed.
But gay advocates say her home state of North Carolina is taking away protections for the LGBT community with House Bill 2.
"I'm not comfortable talking speaking specifically to HB2 but the North Carolina National Guard is diverse and inclusive," First Lt. Joyner said.
She said she understands there may be critics because she is a lesbian chaplain who will be performing religious ceremonies.
"We're all open and allowed to have our opinions and I respect that definitely," First Lt. Joyner said. "I would never come in and say that someone has to believe exactly what I believe but I'm important because there are soldiers who have maybe felt they weren't comfortable going to someone or they were worried about their sexuality and having someone that is the same as them and is gay can be more relatable and I can be that safe space for them to come to."
She says it is likely she may be performing same-sex marriage ceremonies for soldiers in the future.
First Lt. Joyner will be based with the 230th Brigade Support Battalion in Goldsboro. If they are deployed, she will go with them as their chaplain. But first, she will be ordained at Pullen Memorial Baptist Church in about two weeks.
Report a Typo