DURHAM, NC (WTVD) --
The North Carolina Highway Patrol has charged a Durham man with misdemeanor death by motor vehicle after he allegedly hit and killed a cyclist on Hwy 98 Tuesday.
Troopers said 33-year-old Russell Grant Rutledge was driving a pickup truck east on NC98 near Kemp Road around 10:30 a.m. when he hit 66-year-old Eugene Howard Rotberg from behind.
"Speed was not a factor and as in all cases, will be looking into if the driver was distracted," said Lt. Jeff Gordon with the N.C. State Highway Patrol. "According to the preliminary report, it appears Mr. Rutledge simply failed to stay within his travel lane thus striking Mr. Rotberg."
Rotberg, a retired Wake County Public School teacher, worked as a Kids Academy instructor at Life Time Fitness in Cary.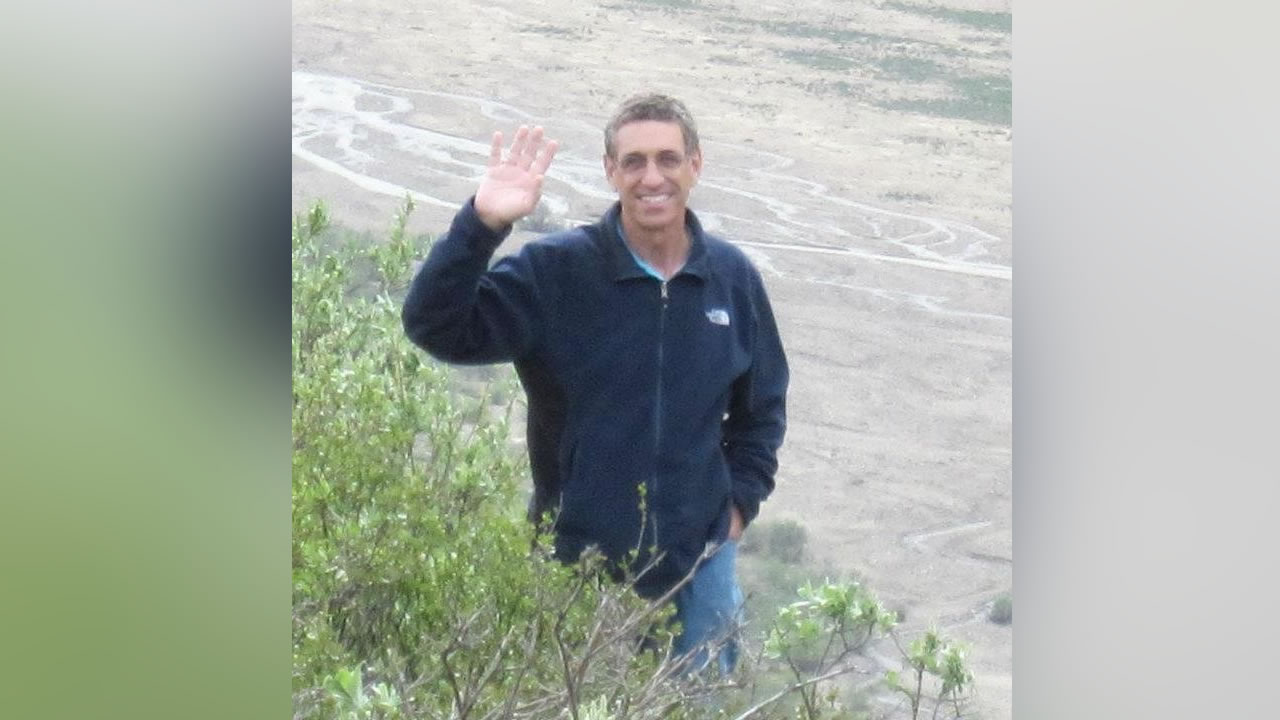 "I can confirm that the Life Time family faced a tragedy on Tuesday with the passing of beloved team member, Gene Rotberg. Our hearts are heavy and our thoughts and prayers are with Gene's family. He had tremendous passion for youth fitness and positively changing kids' lives. He will be greatly missed," said Jason Whitehead, the general manager of Life Time Fitness.
WCPSS told ABC11 Rotberg served as a P.E. teacher at Dillard Drive Elementary School in Raleigh from 2007 through his retirement in June 2015.
"Mr. Rotberg had been a big part of our school family for years and was very loved. He was a wonderful person and will be greatly missed by the students and staff here at Dillard Drive Elementary School. Our thoughts go out to his family and friends," wrote Dillard Drive Elementary Principal James Douglas.
Before coming to Raleigh, Rotberg served as athletic director for Roland Park Country School in Baltimore, MD from 1995-1999.
Report a Typo