FAYETTEVILLE (WTVD) --
Authorities in Fayetteville are trying to identify the suspects involved in a string of tobacco store break-ins reported in the past month.
Police say the suspects entered through the roofs of several businesses and stole large amounts of cigarettes and tobacco products totaling over $60,000.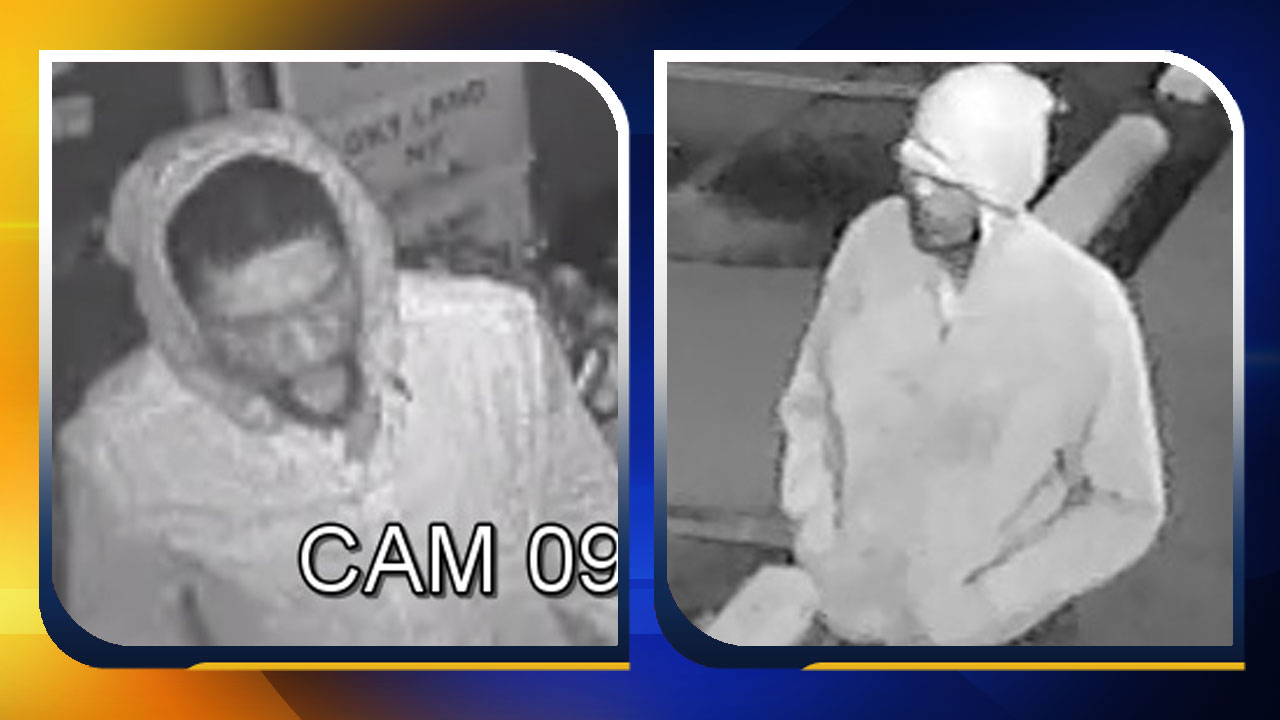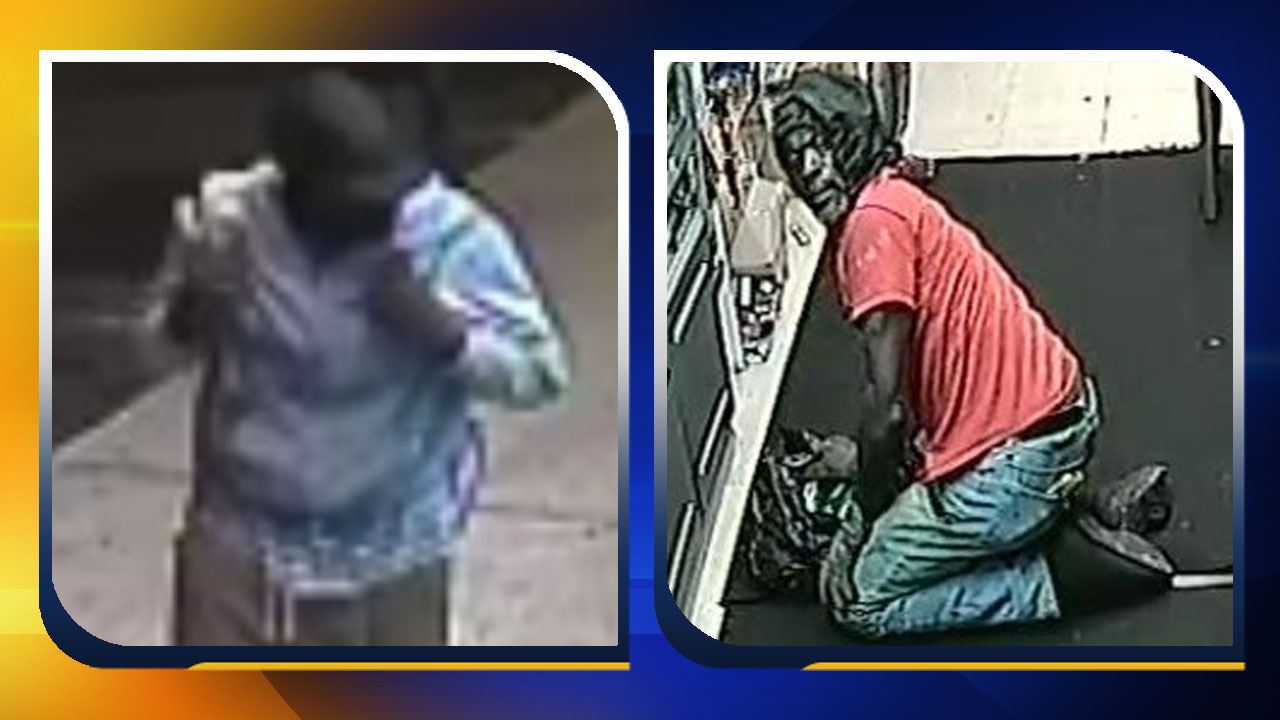 The break-ins began April 11. Since Tuesday, there have been eight reported incidents at:
The Tobacco Road Outlet on Cedar Creek Road


Sun Do at 2014 Ramsey Street


Stop One Tobacco at 817 Hope Mills Road


Smoke Shop at 541 Bonanza Drive


Kwik Shop Food Mart at 2103 Owen Drive


Discount Tobacco at 1815 Ramsey Street - which had two reported break-ins


Lake Lynn Short Stop at 3563 Gillespie Street
Detectives were able to obtain images of the crimes from some of the businesses and are asking for the public's help in identifying the suspects. One suspect's vehicle appeared to be a 1996 to 1999 Ford Taurus.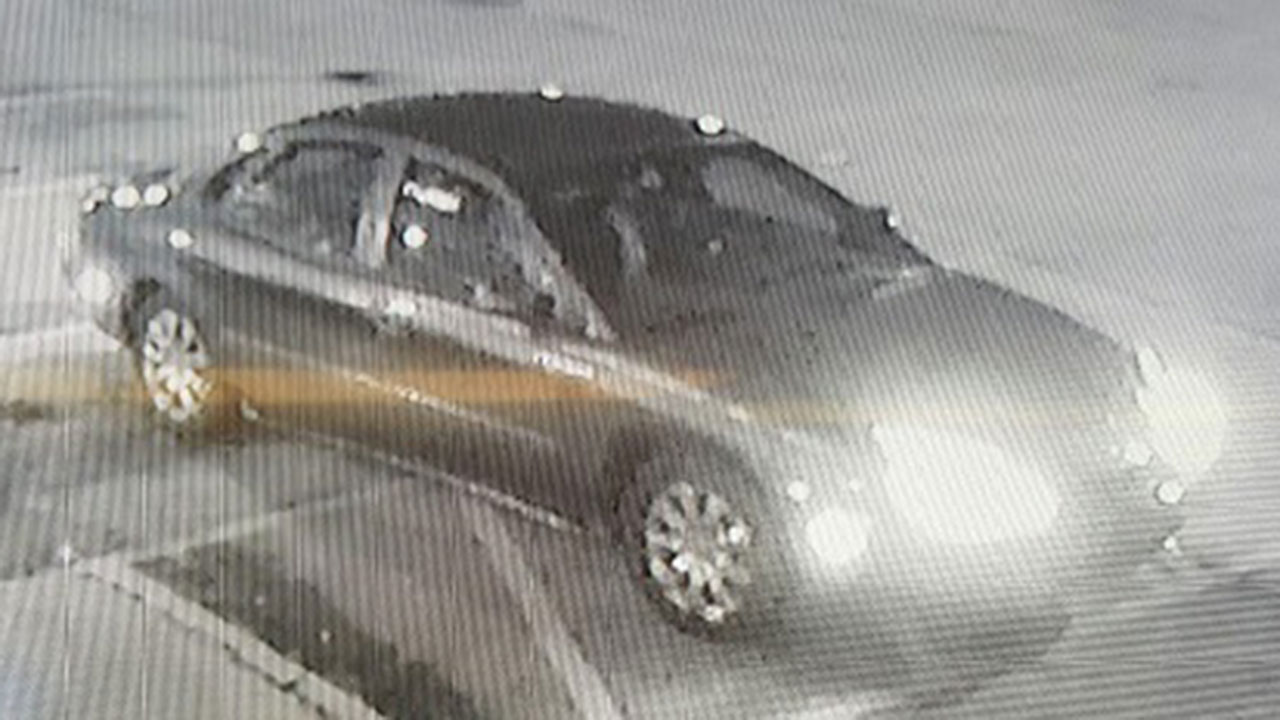 Anyone with information regarding these break-ins, or information about where the stolen items are being sold, is asked to contact Detective Z. Pittman with the Fayetteville Police Department at (910) 580-2282 or Crimestoppers at (910) 483-TIPS (8477). Crimestoppers information can also be submitted electronically, by visiting
http://fay-nccrimestoppers.org
and completing the anonymous online tip sheet or by text-a-tip on your mobile device by sending a message to 274637 (in the text box type "4Tip" followed by your message).