CHAPEL HILL (WTVD) --
ABC11 Together is sending best wishes to a friend of the TV station after a rough time in the hospital.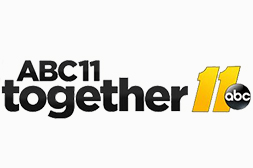 You may remember our introducing you to
Chris Rosati
. Some people call him the Krispy Kreme guy, who, after his ALS diagnosis in 2010, became a dream maker of sorts.
His first dream made national news. It was a plot to steal a Krispy Kreme truck and hand out hundreds of free doughnuts all over Durham just to make people smile (he didn't actually steal the truck. Krispy Kreme got wind of the plan and donated a bus full of doughnuts to make it happen.)
Rosati also speaks at area schools encouraging kids to commit random acts of kindness.
He's created a non-profit to help pay to make those good deeds happen and to turn them into viral videos.
CLICK HERE TO LEARN MORE
They're called Bigg Clubs. At one at Culbreth Middle School in Chapel Hill, students spent a semester coming up with a Bigg idea to make people happy.
Rosati recently made the critical decision to have a tracheotomy. There were complications with one recent night being the hardest of his life - physically and emotionally.
"This is hard. I thought briefly about quitting. Not my style," he wrote.
"Once we heard about how he was doing after surgery it touched us," said Cubreth eighth grader Taylor Gwynne.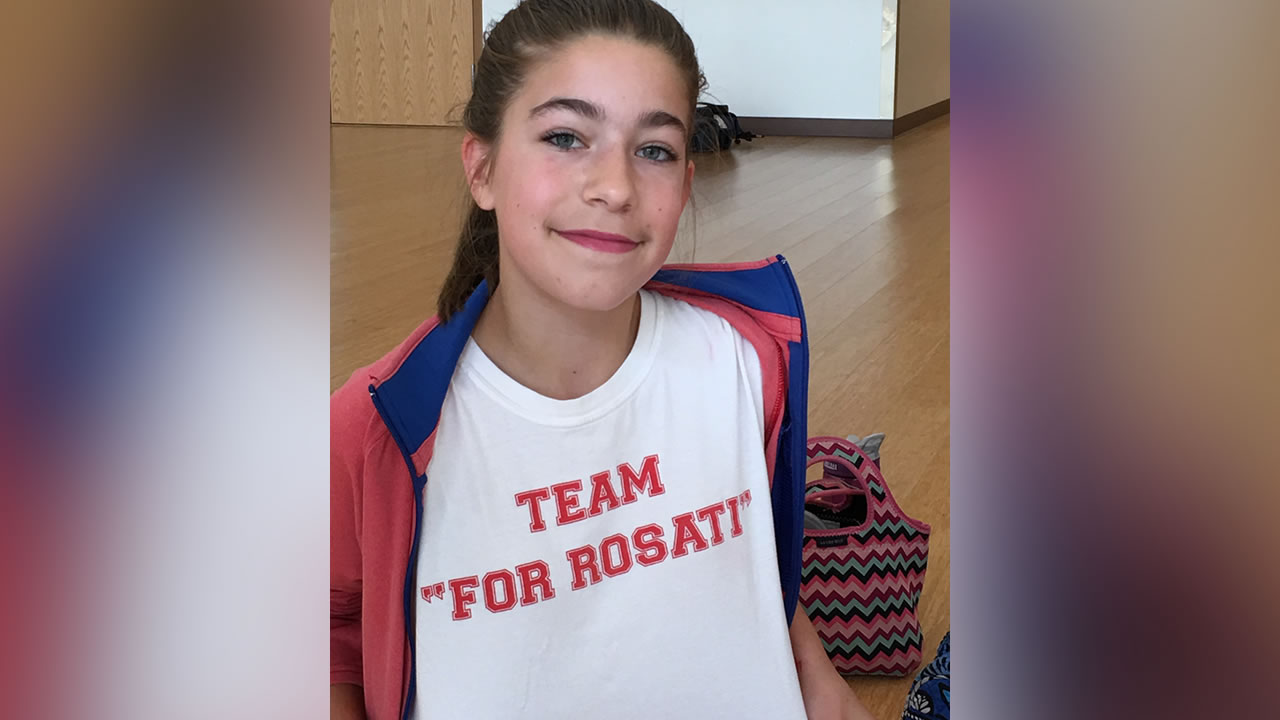 So the kids got as many students as they could to wear red - the ALS Association color - in honor of Rosati and sent him this message:
It also inspired the kids to work even harder on their Bigg project called Funfest.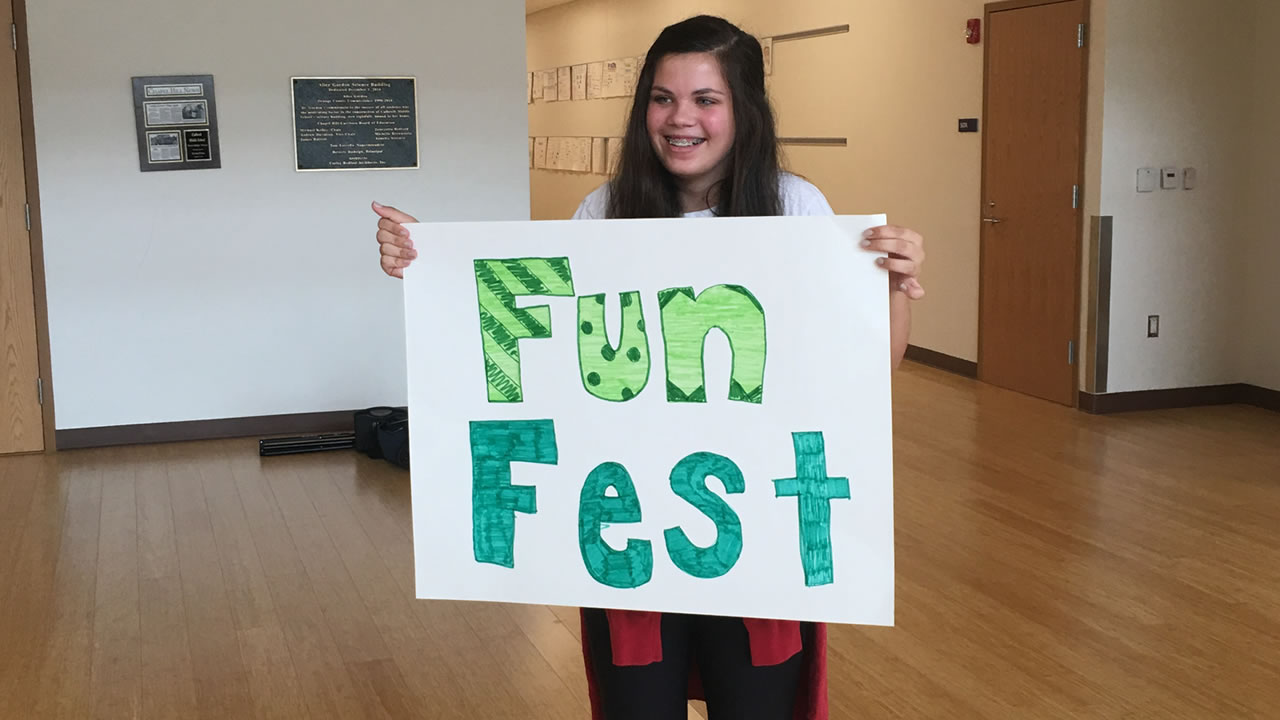 The Funfest is set for Saturday.