FAYETTEVILLE (WTVD) --
There was a tearful apology on Wednesday from the ex-wife of a man who set off a frightening chain events in Fayetteville on Tuesday after he stole a car with two young children.
In court Wednesday, Don Wallace told the judge he was out of his head Tuesday and didn't know what he was doing.
PREVIOUS STORY: SUSPECT ARRESTED IN FAYETTEVILLE AFTER CAR WITH 2 KIDS INSIDE STOLEN
But Wallace got no sympathy from Judge Lou Olivera, who increased Wallace's bond to more than $250,000.
Wallace, 41, told the judge he was drunk Tuesday when he stole a car from a Fayetteville Pizza Hut and did not know there were two children in the back seat.
The children's mother had left her car running while inside the restaurant and when she came out and saw the car and her kids were gone, she called 911.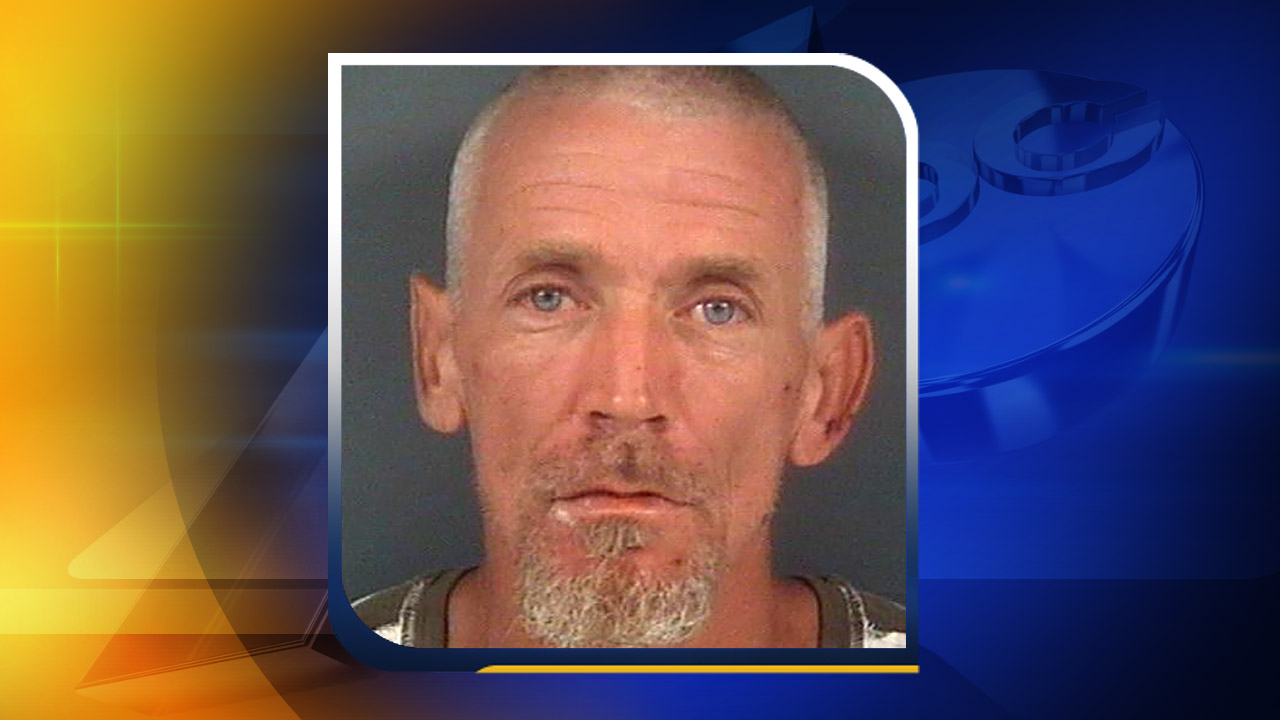 Don Stevenson Wallace (Fayetteville Police Department)
Police caught up with Wallace on a neighborhood street about a mile away. He was arrested, and the children, one a newborn, were rescued unhurt.
After Wednesday's hearing, Wallace's ex-wife, Willadean Gregory said she was truly sorry for what happened, and said Wallace had battled drug and alcohol abuse for years.
WATCH BELOW: Wallace's ex-wife's apology for his behavior.Cant' see the video? Watch here
"The stress of seeing how many times we have actually tried to get him help but, it has control of him," Gregory said. "And I just want him to get the help and heal, and I'm glad nobody was hurt, the children are safe. And you know, he really was a good guy."
The judge appointed a public defender for Wallace and set his next court date for June 7.
Report a Typo