YOUNGSVILLE, N.C. (WTVD) --
Youngsville Police said a 1-year-old girl has been found safe after she was reportedly kidnapped by her father Friday night.
It happened at the Hampton Village Apartments in the 100 block of Hampton Lane on Friday night, police said. Authorities said the father shot the 1-year-old girl's mother and abducted the girl.
The Amber Alert for 1-year-old Desaree Hopkins was cancelled just before 11 a.m. Saturday. Police said she and the suspect, 24-year-old Devon Anthony Whaley, were found on U.S. 1 in Wake Forest. Whaley is in custody. Police said an anonymous tip helped locate them.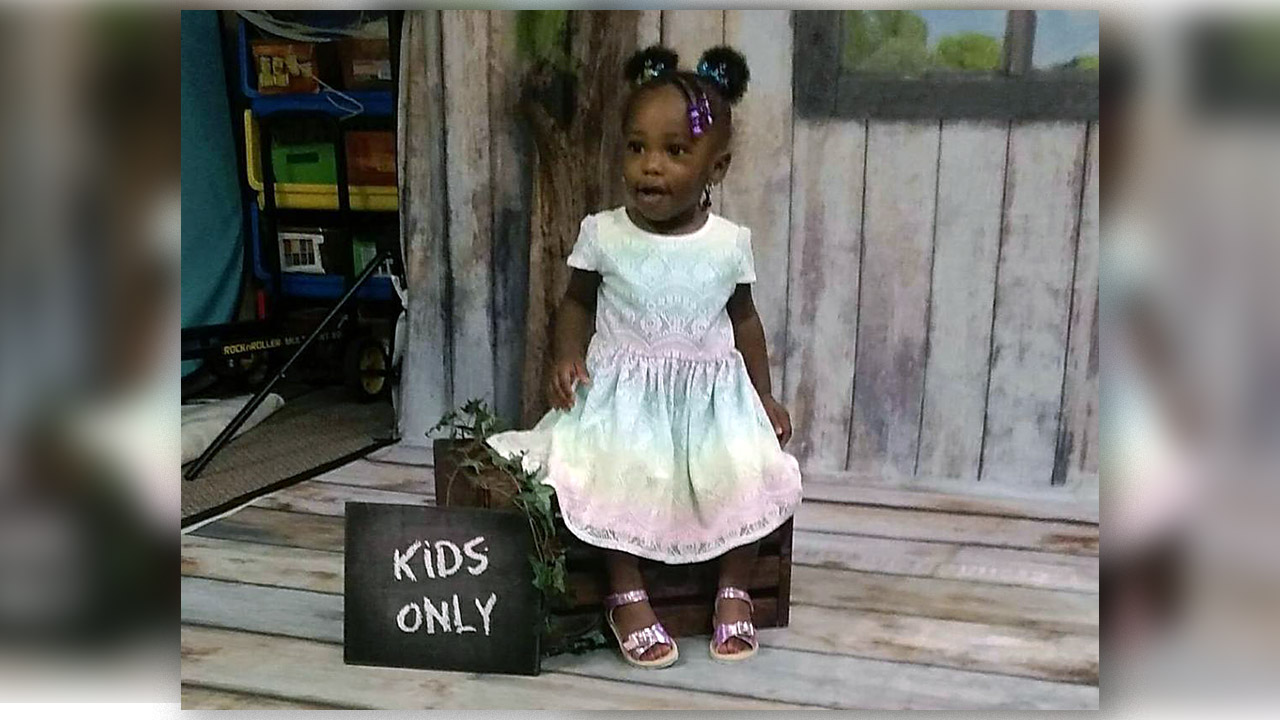 Whaley, 24, is the shooting victim's ex-boyfriend. The victim has been identified as 22-year-old Desiree Hopkins. She was taken to WakeMed for treatment and is in Intensive Care. Authorities said she is in critical condition.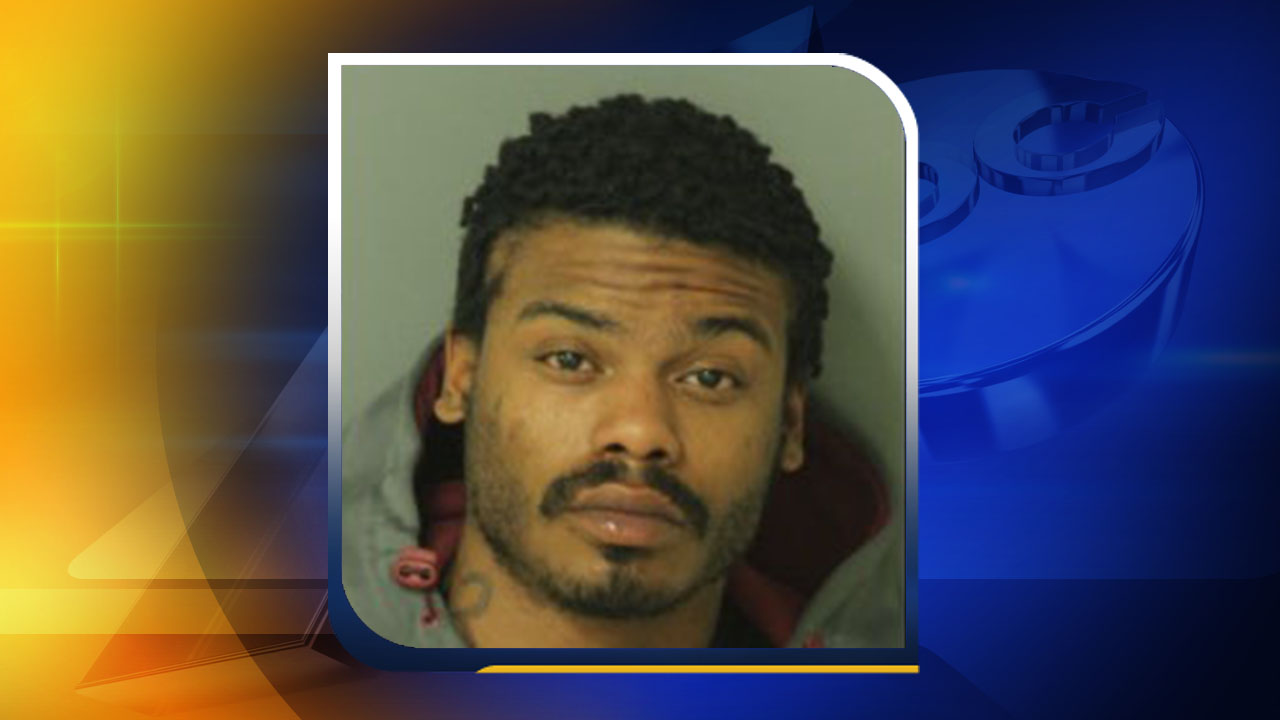 Police said it started when Whaley arrived and an argument ensued. Police said he dragged Desiree Hopkins down the steps of the apartment, then shot her. She then was able to escape to her car and speed away but crashed her vehicle about a half mile down the road on Hidden Hills Drive.
Police confirmed that Hopkins had an active Domestic Violence Order against Whaley.
Police Chief Daren Kirts told ABC11 Whaley has a history of drug and gang related arrests.
Raw Video: Police Chief Daren Kirts is "very concerned about the baby."Can't see the video? Watch here
Raw Video: Police Chief Daren Kirts discusses the suspect.Can't see the video? Watch here
Whaley took the toddler and fled in a white, four-door 2000 Pontiac.
Whaley faces multiple charges including attempted murder.
If you have any information regarding this abduction, call the Youngsville Police Department immediately at (919) 412-2117, 919-496-2511 or call 911 or *HP.
Report a Typo