FAYETTEVILLE (WTVD) --
One veteran is making it his mission to make sure we don't forget.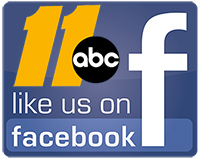 At 105 years old, Joe Dyer of Fayetteville is one of the oldest living World War II veterans.
On this Memorial Day, Dyer said he'll remember the best friend he lost in WWII.
"I think about him pretty regular," Dyer said. "The plane he was on didn't come back, and he didn't come back."
Dyer enlisted after Pearl Harbor as a meteorologist with the Army Air Corp in Europe and Africa. While Tech Sgt. Dyer scanned the skies, he was an eyewitness to a lot of carnage on the ground.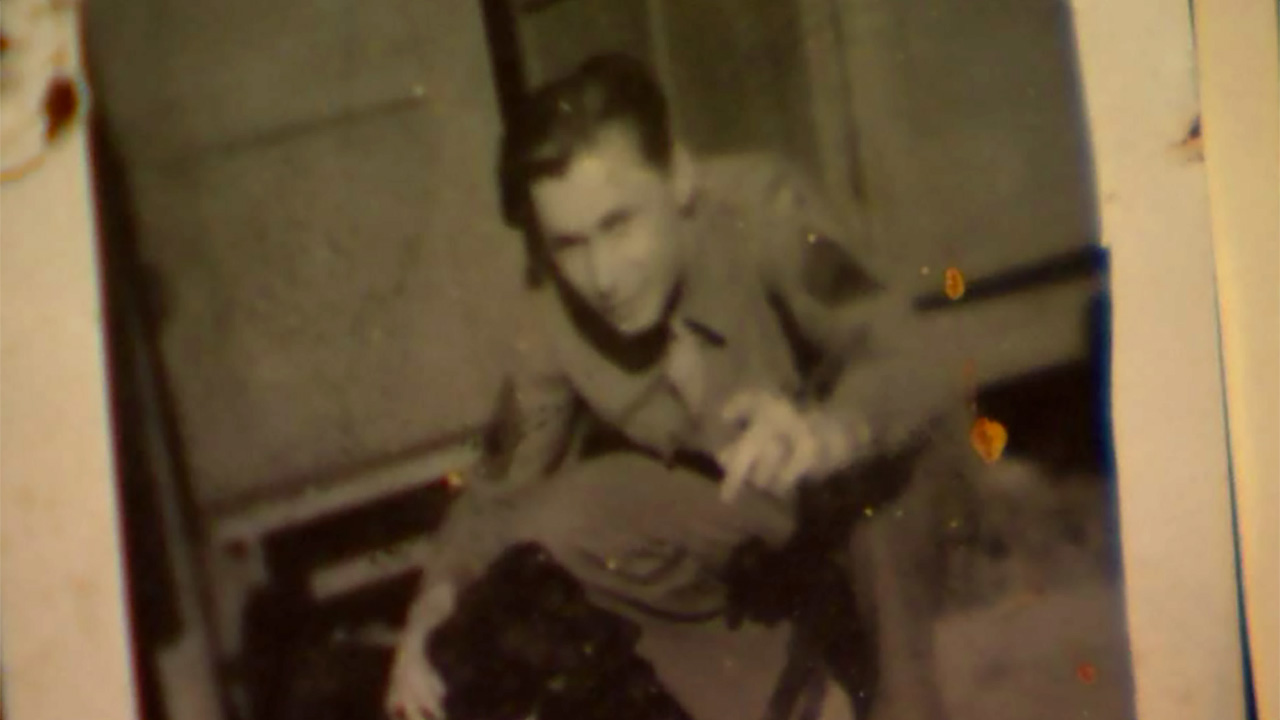 Joe Dyer in his combat days. (WTVD/Courtesy of Joe Dyer
"Some of them had it rough, boys, the Battle of the Bulge, they did what they could," Dyer said. "They didn't have air cover."
The grim images are still vivid, more than 70 years later.
"I was based in observations," Dyer recalled, "looked down and seen tanks burning, and somebody is in them."
Unlike his photos, Dyer said those memories never fade.
After the war, Dyer returned to teaching and coaching in Ohio before moving to Fayetteville.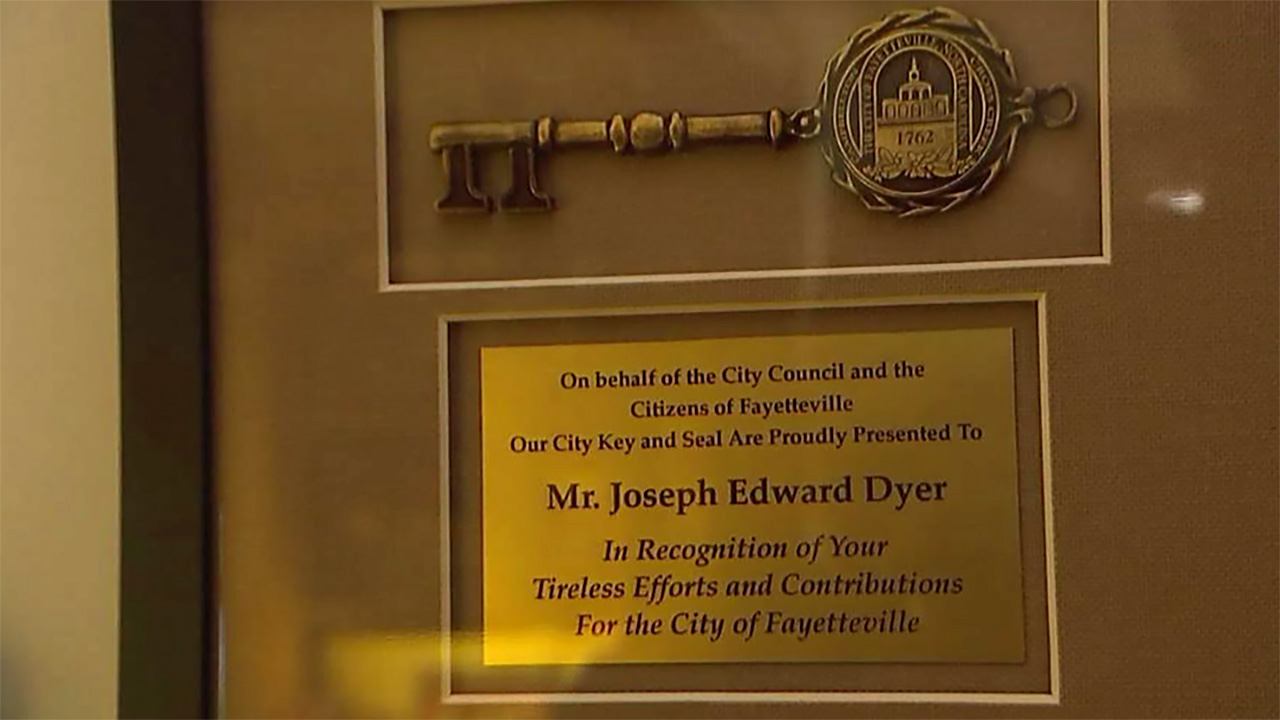 He's been given the key to the city, and last month was presented with the state's highest honor, "The Order of the Long Leaf Pine," for his community involvement here.
A living tribute to the "greatest generation," this veteran reminds us all that Memorial Day is so much more than just about memories.
"This day and time, back then, people were patriotic," Dyer said. "But it's nearly forgot what the word is now."
Report a Typo