KUWAIT CITY (WTVD) --
Dedrick Womble decided to trade his Chapel Hill roots for life in the Middle East, and he is not looking back.
"Life is great here," Womble said. "It's really great. We really enjoy this."
Three years ago, Womble, his wife, Kimberly, and 3-year-old daughter, Sydni, moved to Kuwait City. Their new home is on the northern shores of the Persian Gulf, 6,700 miles away from the Triangle and a world away from Womble's hometown of Chapel Hill.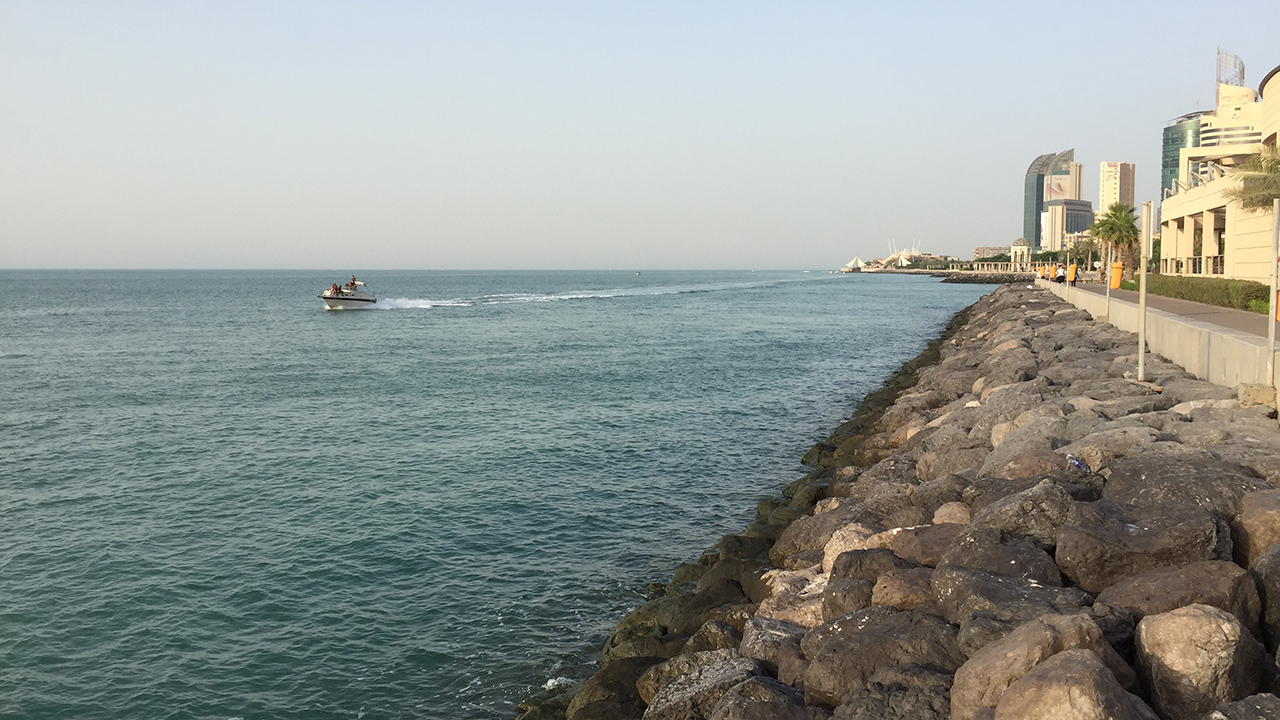 "You just have this image of Middle Eastern countries painted in your mind and it turned out to be nothing like what we thought it would be," Womble told ABC11 in his Kuwait City apartment.
Womble is a fifth-grade teacher who decided to leave behind a public-school job in the U.S., for a private school in Kuwait.
The private school is called the American United School.
"The reason why I moved here is because of my family," Womble said. "I wanted my daughter and my wife to have a new experience. It is an English-speaking country and you don't feel much like a foreigner."
The Wombles believe the experience in Kuwait, as an African-American family, is refreshing.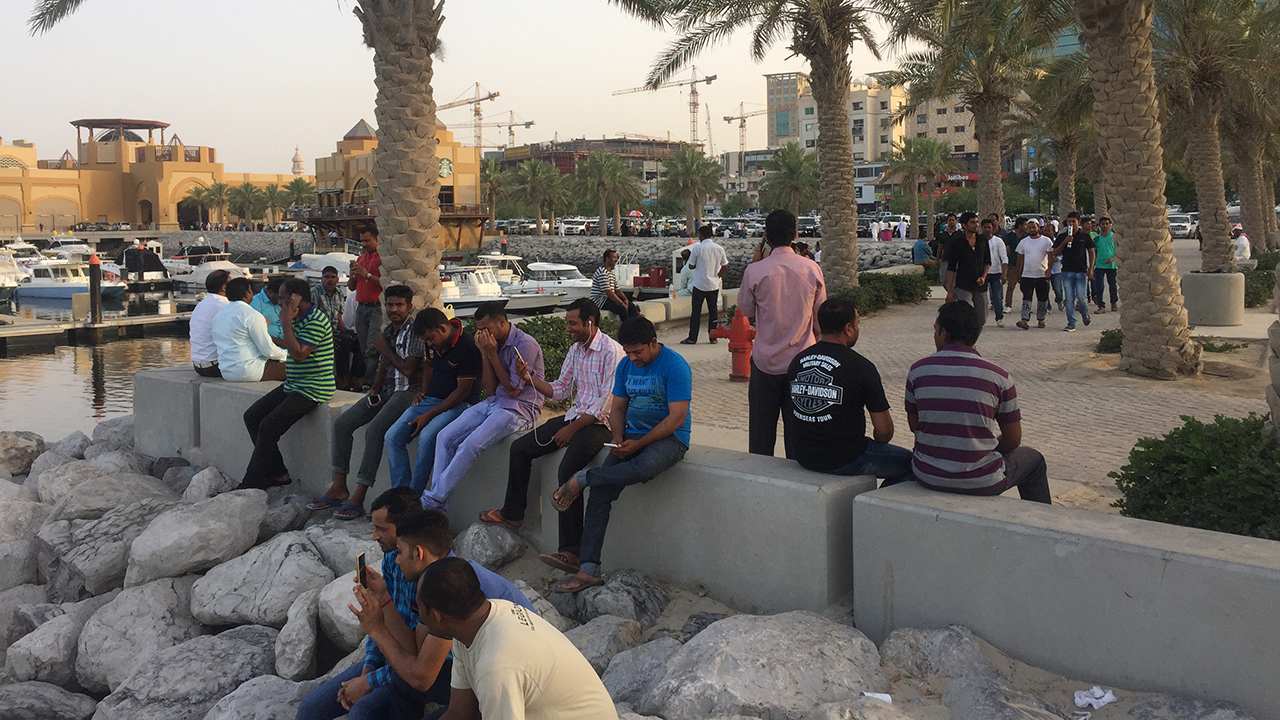 "We don't really feel that tension that I feel at home sometimes when I am driving my car down the street or going to the department store and someone decides to follow me to see if I'm doing the right thing," Womble said. "We don't have that kind of tension here."
Kimberly Womble said they are treated like celebrities in Kuwait.
"The African-American experience is great. Arabs, they love, love, love African-Americans here," Kimberly Womble said.
The Wombles both work at the American United School and they get some great perks.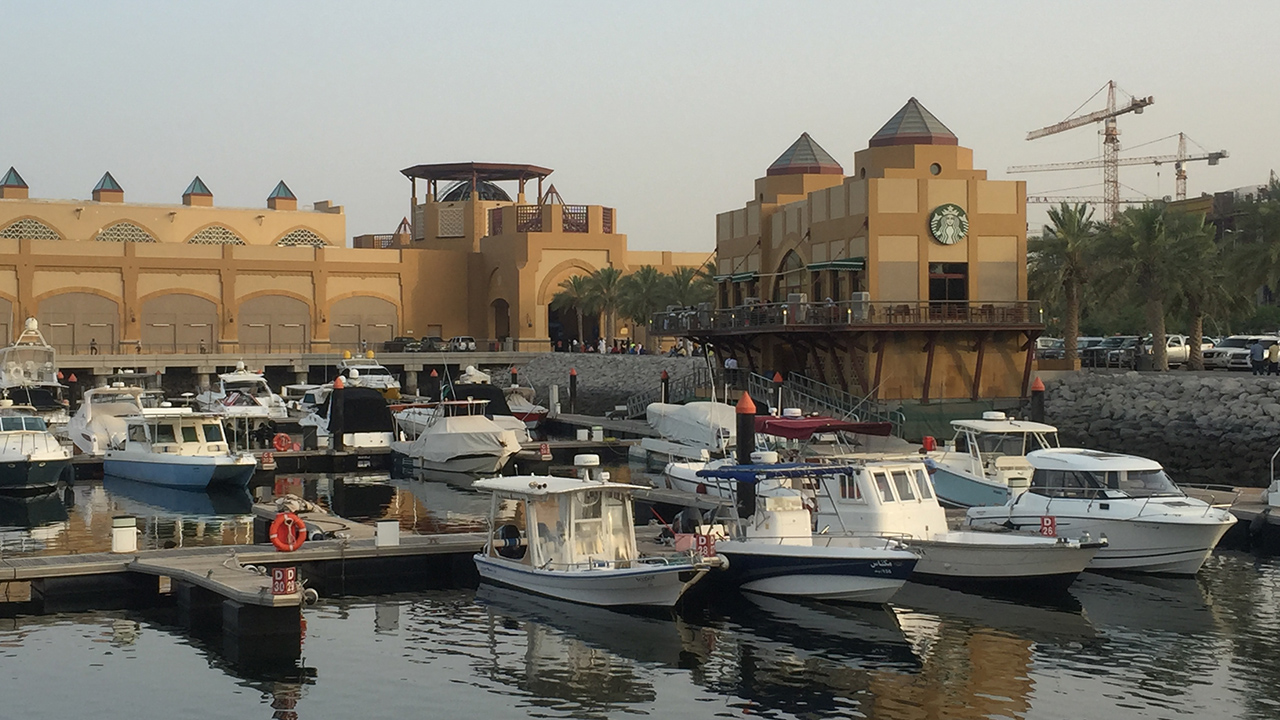 The school pays for their four-bedroom, four-bathroom apartment. It comes with a housekeeper six days a week.
"It has been quite a while since my wife has had to wash a dish or do laundry, which is really awesome," Womble said.
Womble figures they have 30 to 40 percent more money in Kuwait because their salaries are tax-free, they don't pay for healthcare and gas is only 75 cents a gallon.
"It's more expensive for me to buy a bottle of water back home, than to buy gas here," Womble said.
Their biggest challenges are the long distance from family and friends and the summer heat, when temperatures can reach 120 degrees.
Overall, the Wombles said living in the Middle East has been an enriching experience and they feel lucky to be raising Sydni in Kuwait.
"It changed our lives and it changed it for the better," Kimberly Womble said. "Life in Kuwait is really cool. It has been a great experience so far."