WAKE COUNTY (WTVD) --
A Wake County mom created a way to buy and sell used dance costumes after her daughter's started piling up.
"People joke around and say, 'You're a dance mom.' I proudly say, yes I am."
Catherine Woyee-Jones' daughter Ivy has been dancing for nearly 12 years. She competes all over the country. Cat spends thousands of dollars on costumes and dancewear that Ivy sometimes wears just once time.
Check out all the tutus and costumes piled in their house.
So Woyee-Jones created an app called "Tutu and Leo." You can find it on
tutuandleo.com
and also on Google Play. It's like EBay or Craigslist for all things dance.
People can take and upload pictures of costumes and gear, and sell it with just a few clicks. You can search for hard to find theme costumes, discounted used costumes, custom-made costumes, and buy them through the site.
You can also find choreographers and photographers and anything else you might be looking for associated with dancing.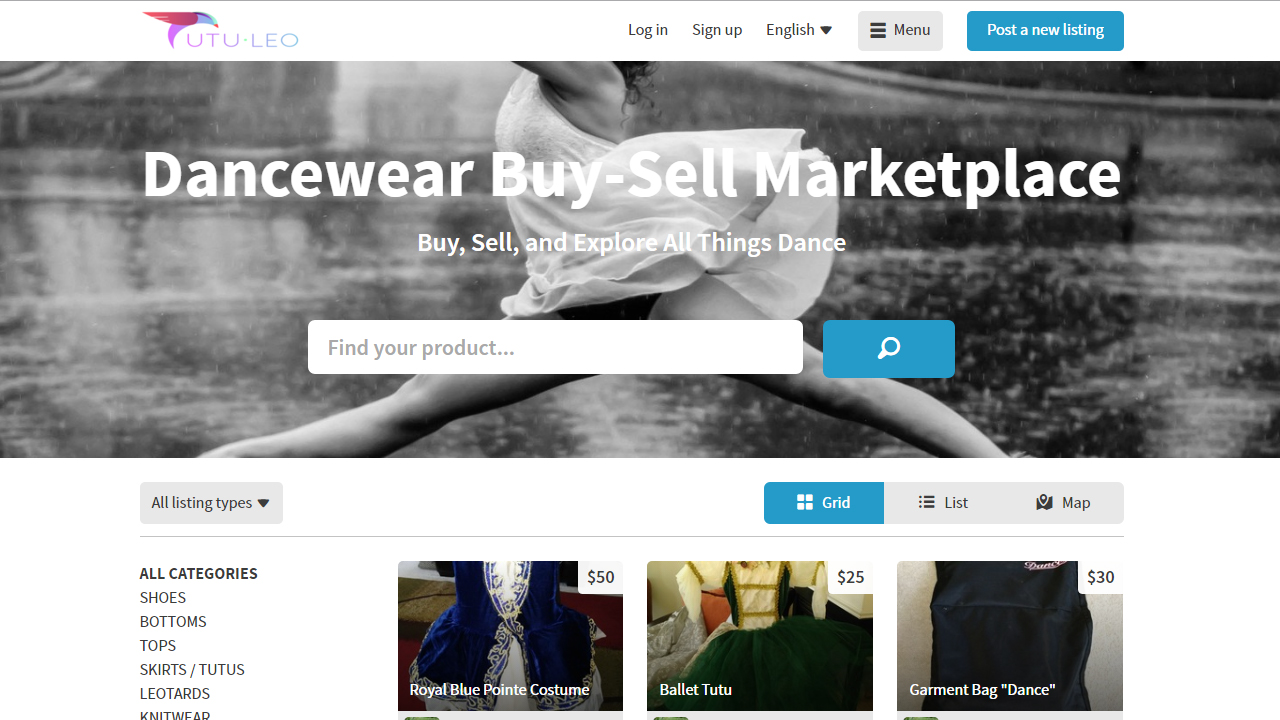 Report a Typo