RALEIGH (WTVD) --
It was supposed to just be a hike with friends at a popular state park. Instead, it ended with a more than $200 parking ticket and the potential for a criminal record.
Anna, who asked that her last name not be used for this story, arrived at Umstead State Park one lovely day in mid-May to find all the parking spots in the lot filled except for one parallel space. Without giving it much thought, Anna took the last spot. After all, she said several other cars were also parked parallel. She assumed it was fine and went on her hike.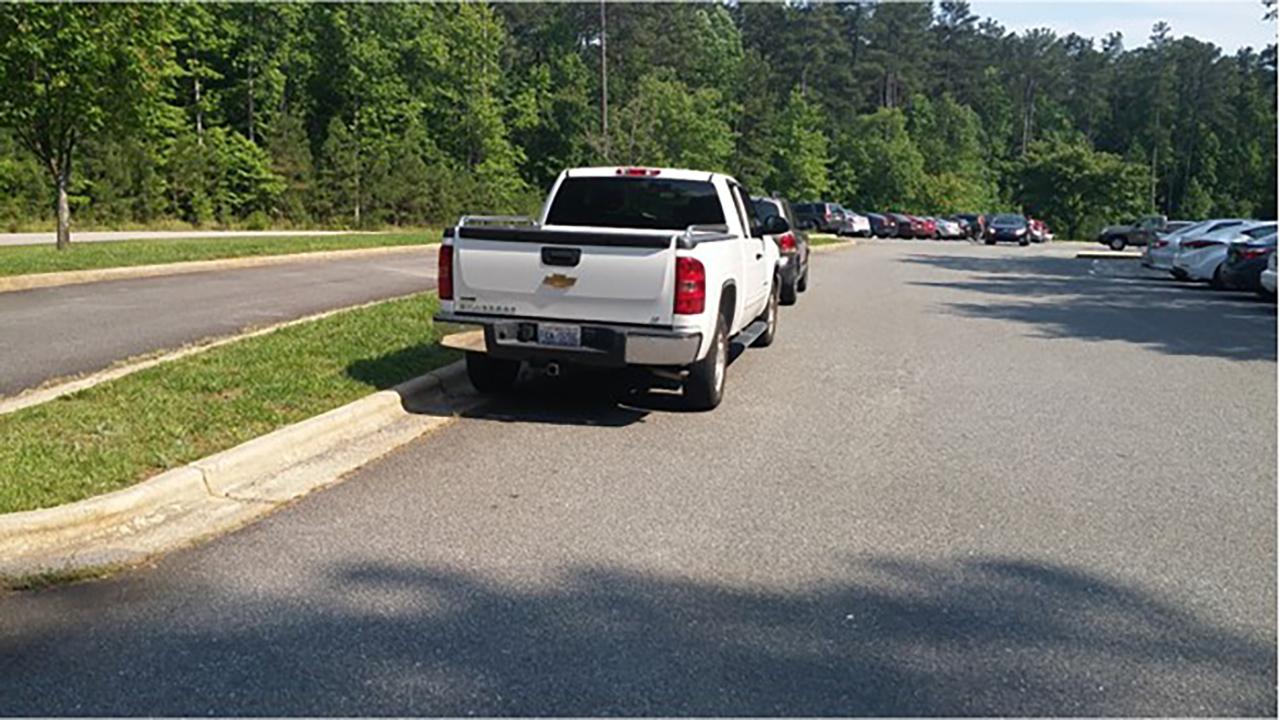 When she returned, Anna found that her car and all the other parallel parked cars had been ticketed. The violation? Parking in an undesignated area.
"There weren't any signs, there wasn't anything painted on the curb. Nothing was posted," said Anna.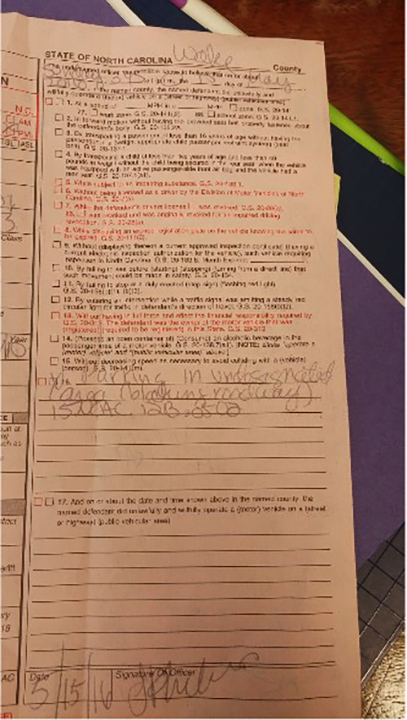 Anna said she was surprised to find the fine was for more than $200. She later discovered if she paid the fine, she would be admitting guilt to a crime - a misdemeanor.
The violation left her in a deeply inconvenient lurch, as she was soon headed out to visit her deployed husband in Germany, and would not be able to make the court date. She contacted the district attorney's office for help.
"I knew I wasn't alone because the cars that were here at the same time I was had citations on them as well," she said. "As I talked to lawyers and as I talked to the assistant district attorney's office, I found that this was kind of a common occurrence."
According to the N.C. Division of Parks and Recreation, 21 tickets have been written so far in 2016 at Umstead Park for parking in an undesignated area. In all of 2015, there were only six.
When ABC11 visited the park, we found officials had put up orange traffic cones blocking cars from parking in the space Anna and the others had parked, but at the time Anna was ticketed there were no signs warning visitors they couldn't park there. There was only a sign designating where to take your horse trailer.
After bringing the problem to the attention of the NC Parks and Recreation division, a representative said they are working to clarify where visitors can and cannot park. They already took action by putting several of these permanent signs around the park, including in the parking area where Anna was ticketed.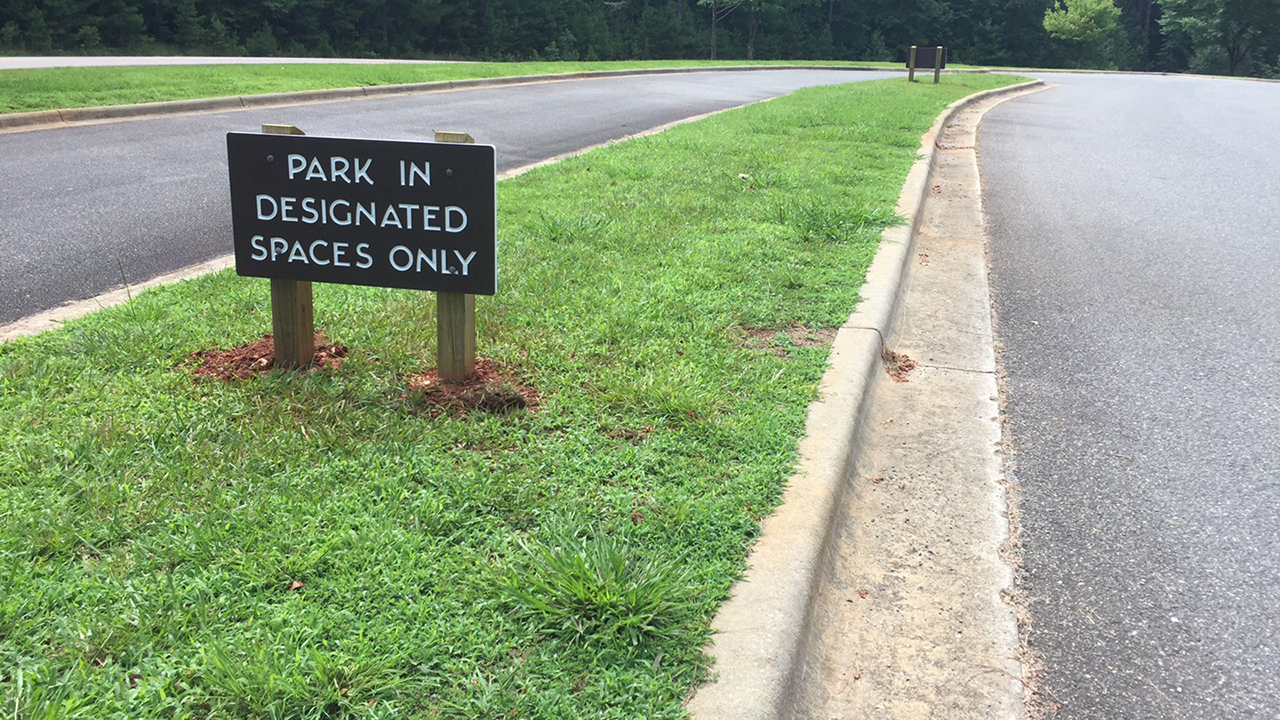 The rep also adds, "They will be researching alternative enforcement tools for our parking citations - which now result in a misdemeanor and high court costs. We're bound by legislation on this at present, but our rangers would prefer to have a lesser punishment that better fits the violation. There are a few other infractions that fall into this category. Our general philosophy in the state parks is to use the least enforcement necessary. We prefer education."
The good news for Anna, her ticket was dismissed. In fact, a rep with the NC Parks and Recreation division said they will be working with the courts to dismiss all the parking tickets for Umstead State Park that have not yet reached court, and he adds they are looking into what to do for those people who have already pleaded guilty.
Anna is happy she no longer has to worry about the ticket and is also glad changes are happening when it comes to letting Umstead visitors know where to park.
Report a Typo