RALEIGH (WTVD) --
Alex Juday and his mother, Karin, carefully put away the dishes inside his new home.
He has relied on her help for 41 years, but in a few days, he will take on the biggest responsibility of his life - life on his own.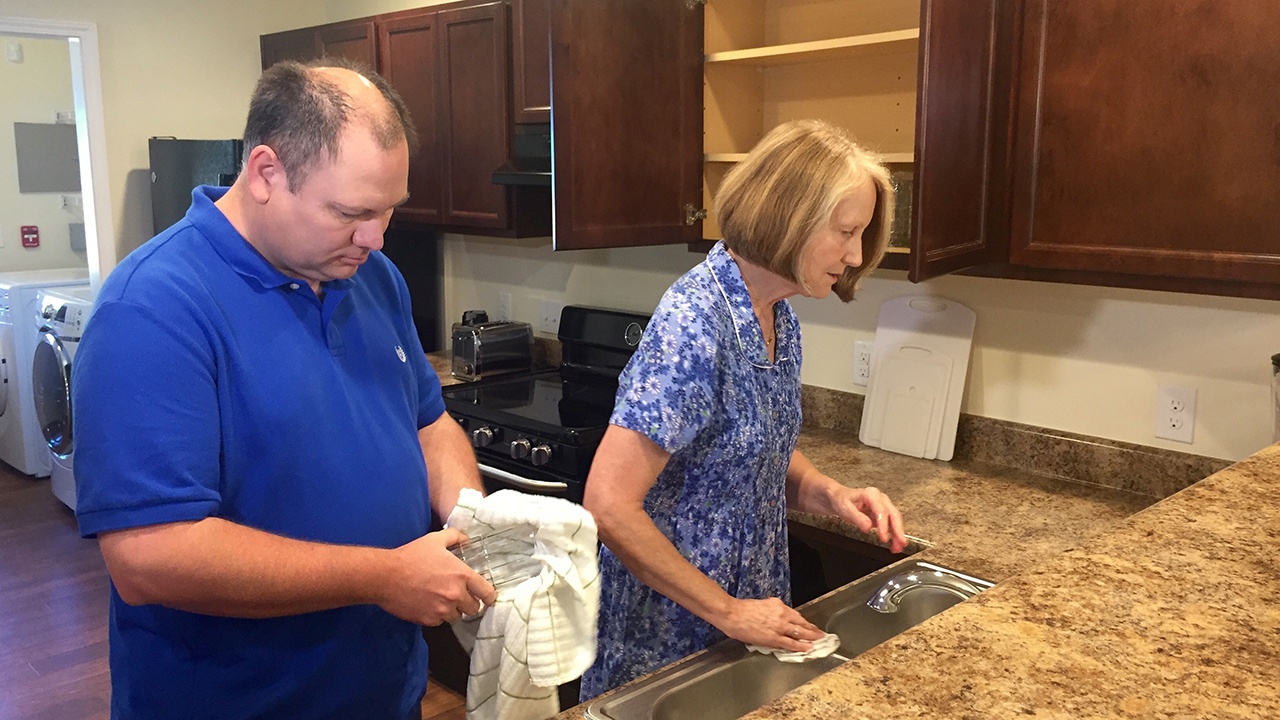 "I've been living at home for a while, so first time," said Alex with a smile.
Alex is one of nine people living with disabilities preparing to move into three new houses on Lake Wheeler Road built by Habitat for Humanity of Wake County.
"There is so little out there, especially for our higher functioning young adults with disabilities," said Karin.
The homes are designed with easy access and state-of-the-art safety features.
Each resident will have their own bedroom and bathroom, including a shared kitchen, dining and rec room for $550/month.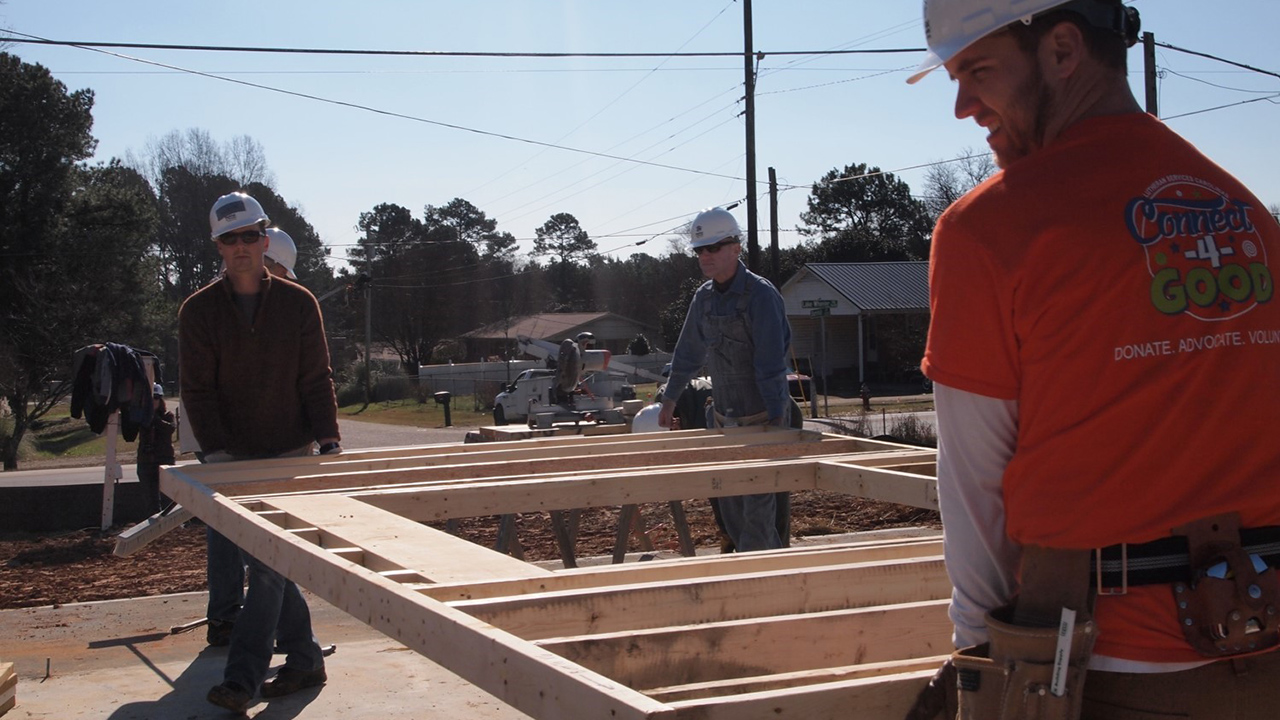 Karin Juday is a retired school teacher who has had a difficult time letting go, but she finally found comfort in her son's new space.
"He likes the idea that he can do his own shopping at Food Lion, and then he goes to the pizza place. I told Alexander he's going to host Thanksgiving, and I think he took me by my word because he said we're just going to have chicken," Karin laughed.
1,600 volunteers from Habitat for Humanity, Lutheran Services Carolinas and The Serving Cup devoted countless hours of labor to the project which started in January.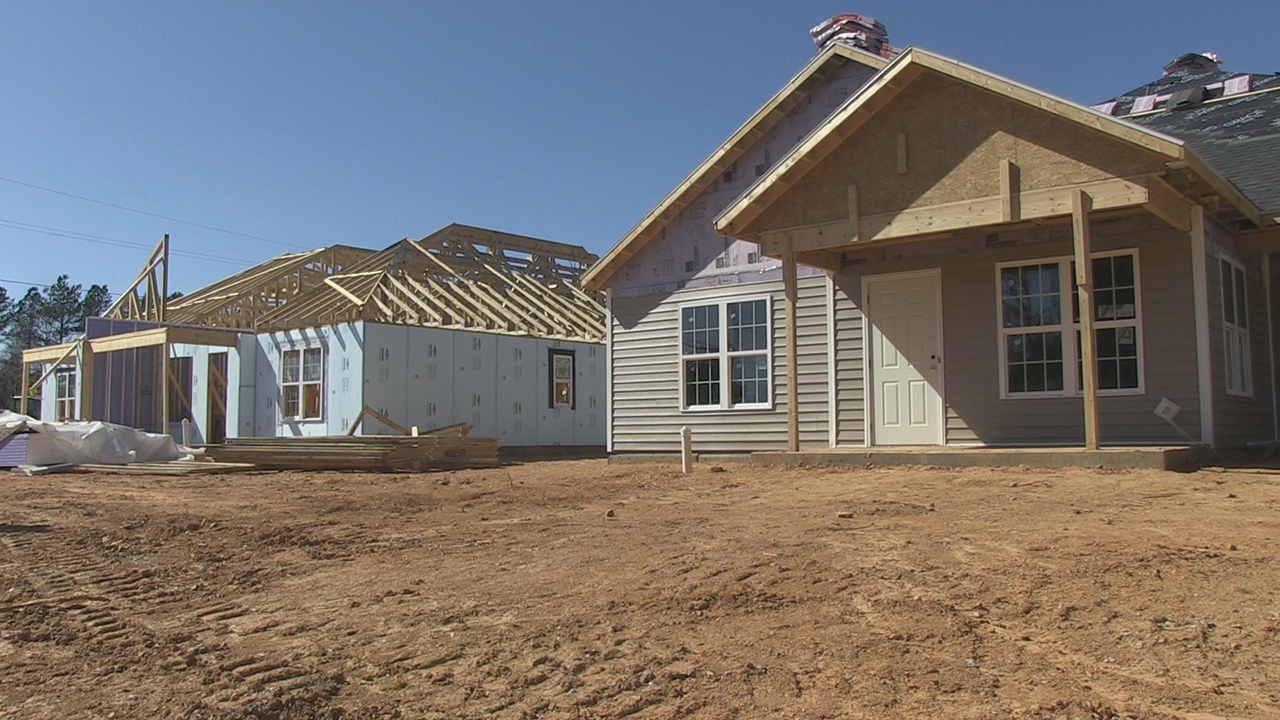 It was a labor of love for Doug DeWitt, Habitat's Vice President of Construction, whose sister-in-law lives in similar housing in Baltimore.
"I see the conditions that she had to live in before, and now she gets to live in something nice and clean and new and safe, more importantly," he said.
"I was happy that they chipped in for that. It's amazing," said Alex as he held back tears.
"The emotional gift and the opportunity that's being given with this project is just beyond any kind any monetary menu that you could put with it," said Karin.
To learn more about affordable housing for people with disabilities click here.
To volunteer with Habitat for Humanity click here.
Report a Typo