CARY, N.C. (WTVD) --
It was a terrifying afternoon Tuesday for two young girls home alone in Cary. Police say a man kicked down the back door of their home in the 700 block of Castalia Drive while the girls were inside. They ran to a bedroom and quickly called 911.
In that call you can hear just how scared the girls were but also how calm they were in giving the 911 operator all the information she needed.
911 call: "Someone is trying to break into my house."
That's how the several minutes long 911 call began when those two girls, ages 11 and 14, called for help after two intruders broke into their home.
"They were in the dinette and when they saw the door being kicked in, they ran back to their bedroom and closed the door," said their grandfather, Dave Trantham.
Trantham arrived at the home shortly after police did to find the two safe and sound thanks to their own quick thinking.
"They did exactly the best thing they could have done," said Trantham.
Cary Police tell ABC11 that the two ran to a bedroom and hid under a desk to call 911 around 3 p.m.
Operator: "So the door's been kicked in they are inside the home?"
Caller: "Yes."
Operator: "Stay on the line with me don't say anything unless absolutely necessary. Police are on the way OK."
Caller: "Hello, OK."
Click here to listen to the complete 911 call.
Police believe the suspects thought no one was home.
"Two black males came to the front door, knocked, left without the girls answering the door, approximately 15 minutes later, someone starting kicking in the back door," said Cary Police Lt. Joe Clifton.
Clifton said the two suspects were apparently surprised and scared off when they found the two girls hiding in a bedroom.
"The suspects saw them. They left," said Clifton.
He says the suspects drove away in a white Ford Flex with a black top.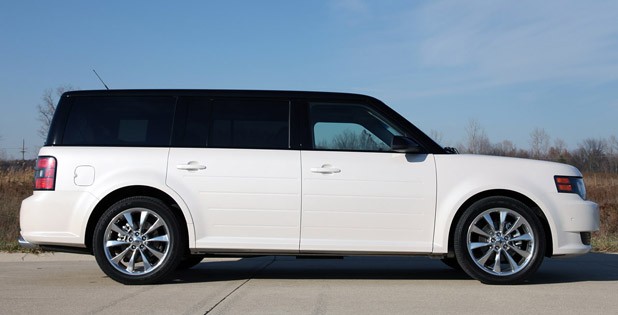 It's not yet clear what the two were after or what they were able to get away with. However, it is clear that they didn't stay long thanks to the girls calling for help and the information they were able to give police.
They described the first suspect as:
Mid 20s to early 30s
Medium complexion
5'5" - 5'7"
130 pounds
Short curly hair
Brown eyes
Full beard with a mustache
Wearing gray hoodie, white t-shirt, dark blue baggy jeans and black sneakers
They described the second suspect as:
Early 30s
Dark complexion
5'9" - 5'11"
180 pounds
Brown eyes
Patchy facial hair and short dreadlocks that come down to mid-ear level
Wearing baggy light gray zip up jacket, white t-shirt, dark baggy jeans and black sneakers.
Anyone with information is urged to contact Cary police.
Report a Typo