It's going to be warm, and humid again this evening. Scattered storms will develop after sunset, and there's a chance for an isolated severe storm. The main concern with any of the stronger storms will be damaging winds and hail. We are currently under a slight risk.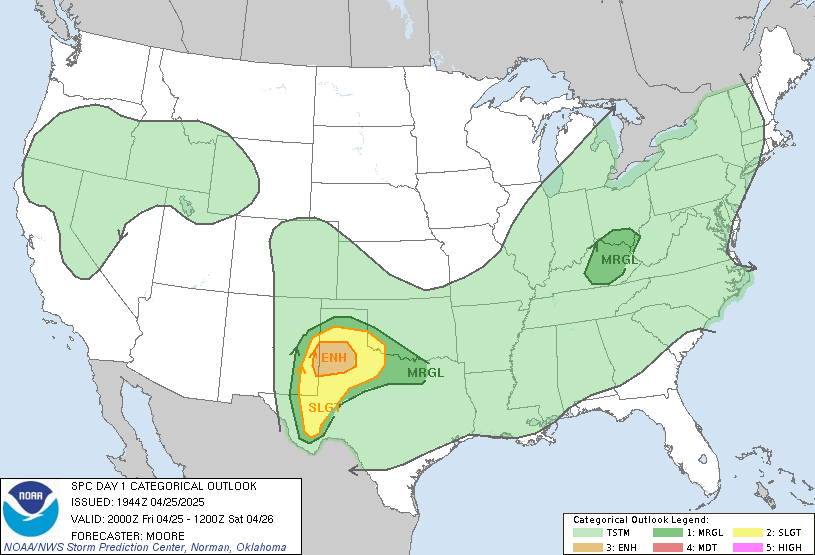 Memorial Day will be hot and humid. Highs will reach the low 90s across central North Carolina. An approaching cold front will fire off evening storms across the area. Hot weather and high humidity could help to fuel a couple of stronger storms. Most of the area is currently in a slight risk for Monday afternoon.
As the rest of the week progresses, a front will stall across the region, keeping afternoon showers and thunderstorms in the forecast through at least Wednesday
High pressure will try to nose its way north, attempting to bring in a drier air mass on Thursday. This dry weather will be short lived due to a developing disturbance in the central Plains. That will develop more rain Friday afternoon.
Have a great evening!
Brittany Bell