Very warm weather will continue through the weekend and we should tally our first 90-degree day of the year. If we do make it to 90 it will be the first time since Sept. 24.
Humidity will be high through the weekend as well. Dew point temperatures will be hovering between 65 and 70, which means humidity levels will be uncomfortable.
As far as rain goes, we will be mostly dry through the weekend. Though we will be so warm that there will be pop-up thunderstorms on Saturday and Sunday, but mainly to the west of the Triangle.
Rain is likely on Monday when a cold front marches across the state.
Severe weather cannot be ruled out. There will be a refreshing drop in temperatures and humidity behind the front for midweek next week.
Have a great weekend, and stay cool!
Steve Stewart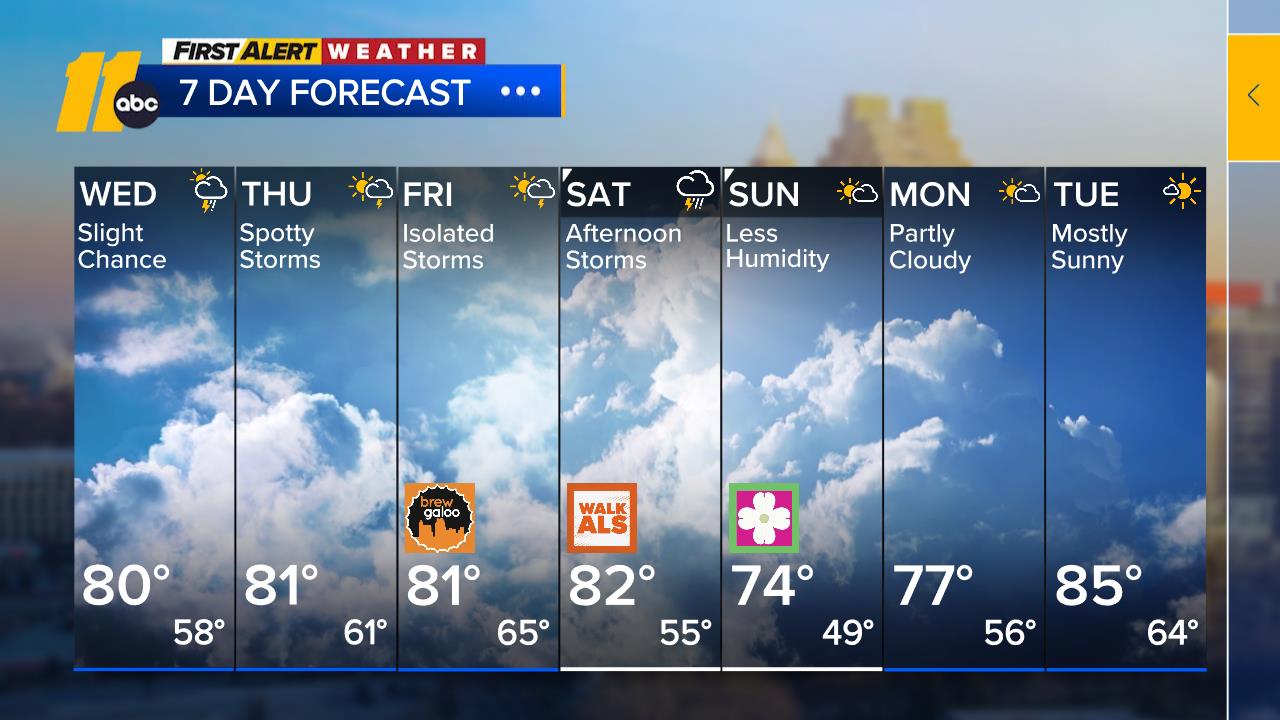 "