DURHAM (WTVD) -- Four shootings in four days. It has Durham activist Rodney Williams outraged and calling the community and city leaders to action.
"The communities have to get more involved. The churches have to get more involved," said Williams, co-founder of the Walk for Life Foundation.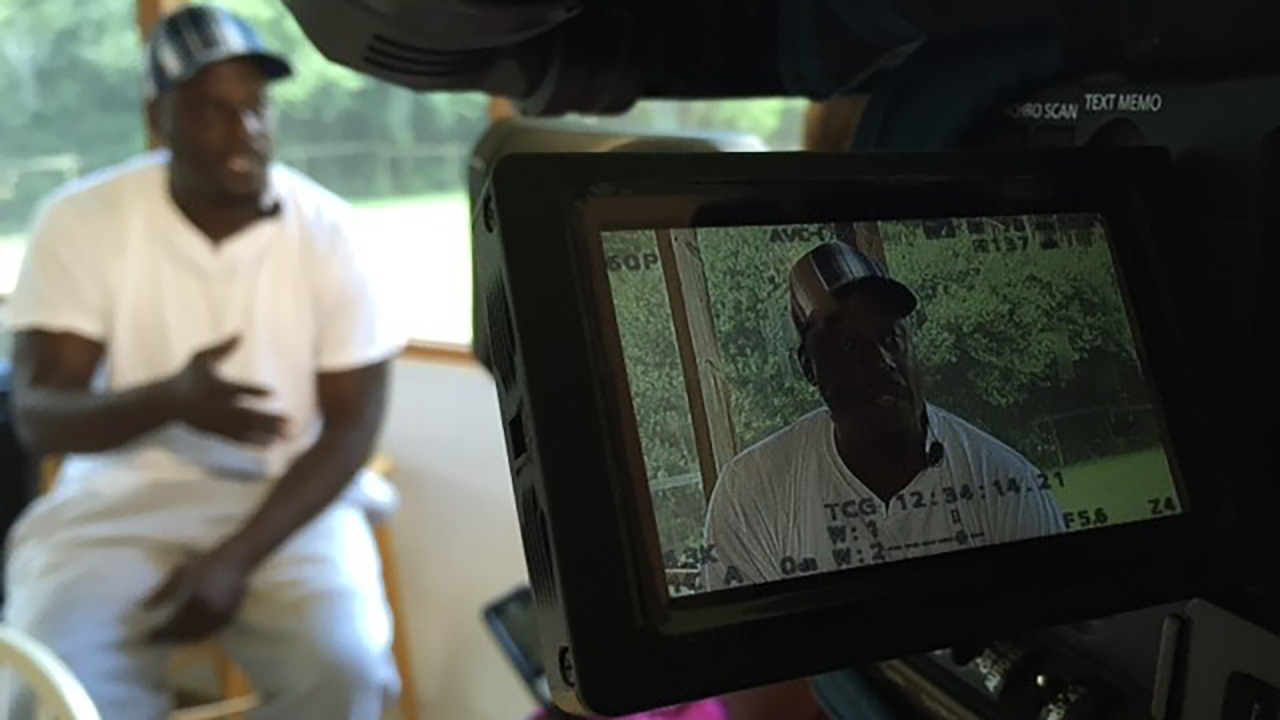 When gunfire erupts, Williams speaks out. He said he routinely sits down with gang members, police, and city leaders to talk solutions to crime in the Bull City. Last fall his anti-violence foundation hosted several community marches with the goal of empowering citizens too afraid to defend their crime-ridden neighborhoods.
After multiple gunmen wounded 11 people over the weekend, he's planning to take to the streets again in September. He's also asking city leaders to take a stand.
"I applaud the mayor on his job. I support him, but I'm seeing too much stuff being built downtown," Williams said. "Why are we building up things downtown and we're not doing anything for these kids?"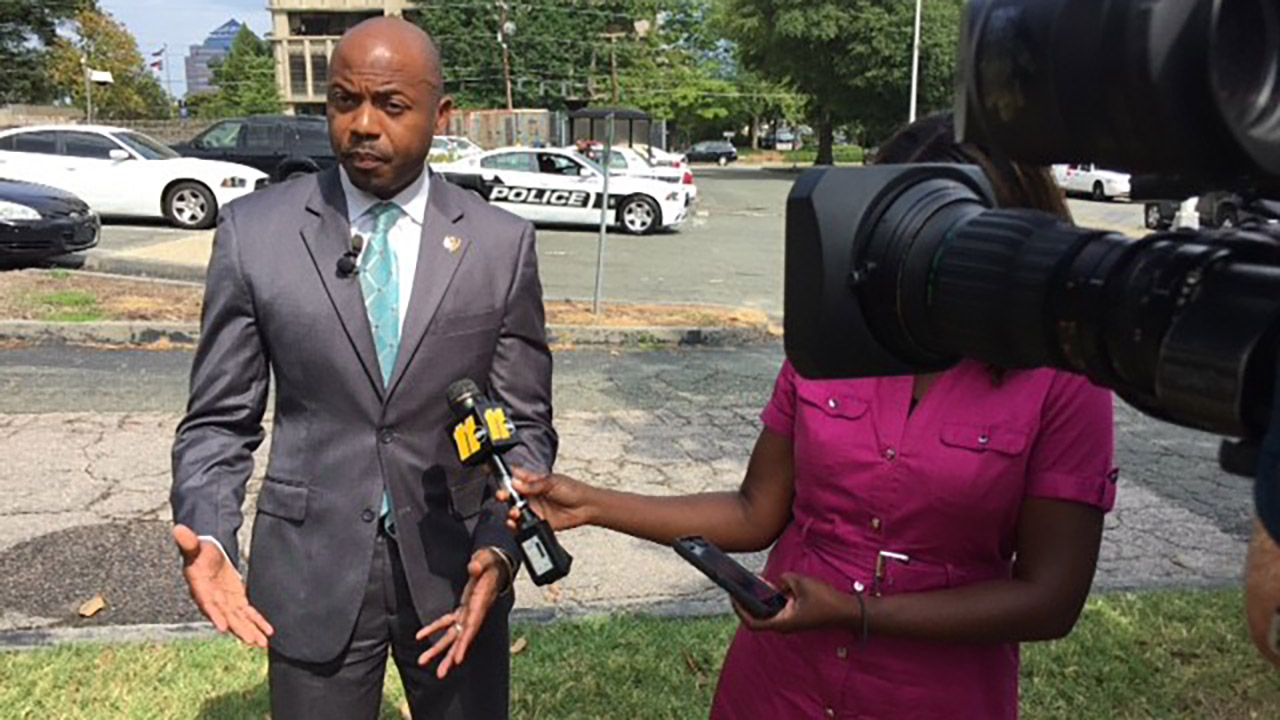 The city's police force is actively searching for the gunmen and beefing up patrols in the affected neighborhoods. Durham CrimeStoppers is offering a cash reward for information leading to an arrest.
"We are following several leads we have no one in custody at this point," said Willie Glenn, spokesperson for the Durham Police Department. "We just ask for our citizens to let us know what they know."
Investigators say none of the shootings appear to be random. ABC11 has learned a fight may have sparked the a child's birthday party on Hinson Street Friday night. Two party guests are recovering from serious injuries at a local hospital. Six people suffered non-threatening injuries.
Read more:
8 shot, 1 in serious condition after Durham drive-by
Doctors are treating a Durham woman for serious injuries after someone knocked down the door of her home on Scout Drive and fired shots around 2:00 a.m. on Monday.
Police say thirty minutes later, officers responded to calls for help from a man wounded in the leg on Ashe Street. On Sunday, a man suffered a gunshot wound to his back on Canal Street.
Read more:
Durham police investigating two overnight shootings
Williams urged eyewitnesses to come forward to help police. He said he knows there is sometimes a stigma attached to helping authorities, but gunfire at a child's birthday party is unacceptable.
"When it comes to a child or someone in their life, that's not snitching," explained Williams. "You prevented something from happening before it happens. And if you love your neighbors and you love your community, you have to be more visible. You have to want a change."
Report a Typo