RALEIGH (WTVD) -- Raleigh police are searching for a suspect in a bank robbery on Saturday.
Police said the SunTrust Bank on New Falls of Neuse road was robbed around 1 p.m.
A man entered the bank and passed a note demanding money to the teller and fled the scene after the teller complied, according to authorities.
The suspect is a white male between 5 foot 5 inches and 5 foot 8 inches tall with a thin build. He also had a long, sectioned pony tail or was wearing a wig.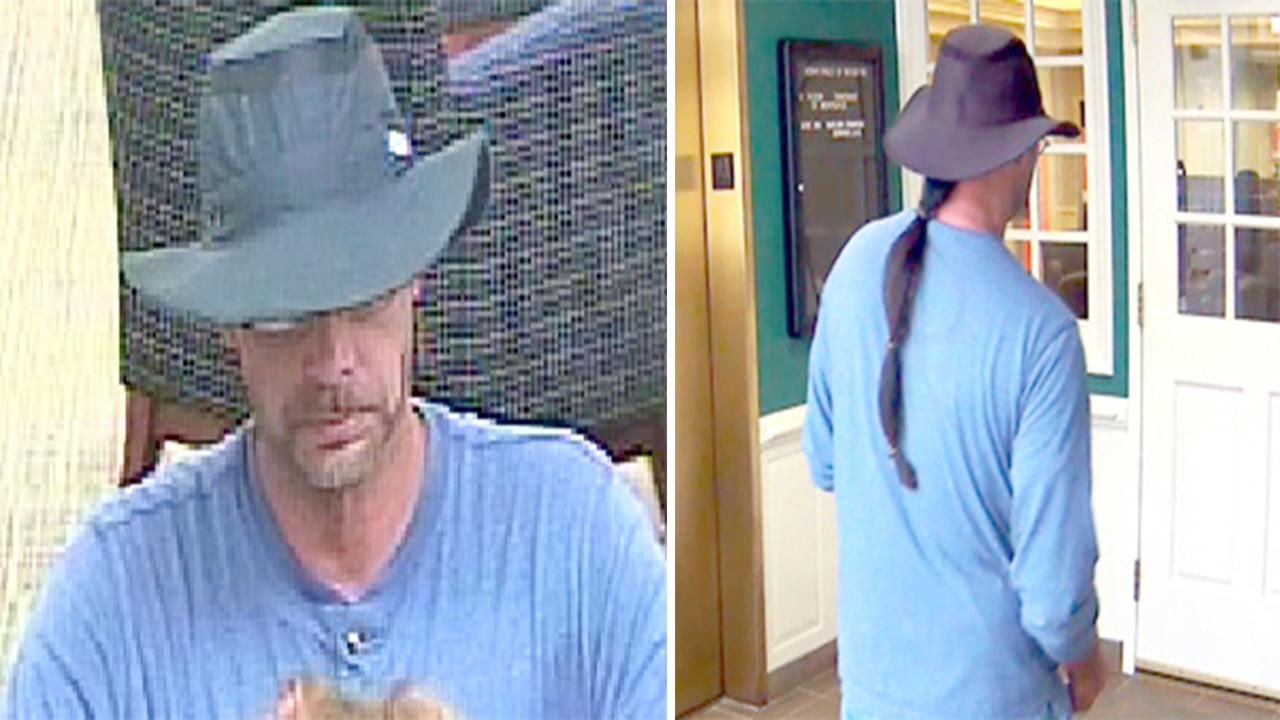 Anyone with information that might assist the investigation of the incident is asked to call Raleigh CrimeStoppers at (919) 834-HELP or visit
raleighcrimestoppers.org
for text and email reporting options. CrimeStoppers pays cash rewards for anonymous tips that help solve cases.
Report a Typo