CHAPEL HILL, N.C. (WTVD) -- A newly published study conducted at the UNC Comprehensive Cancer Center could help doctors personalize medicine to find the best treatments for each cancer patient.
In particular, it's looking at an invasive type of breast cancer that caught Chapel Hill attorney, Alice Glover, completely off guard.
"I didn't feel a lump, but I felt something that moved around. So I had it checked, I had it checked a second time, and then on the third time... I was sent to the radiologist," Glover recalls.
Her insistence that something wasn't right paid off as doctors discovered she had stage three invasive, lobular breast cancer.
This was back in December of 2009. After a double mastectomy, chemotherapy, and radiation, she was eventually declared cancer-free and remains that way today.
However, she knows not all patients are that lucky. That's why she's especially excited about the study Charles Perou, Ph.D is overseeing.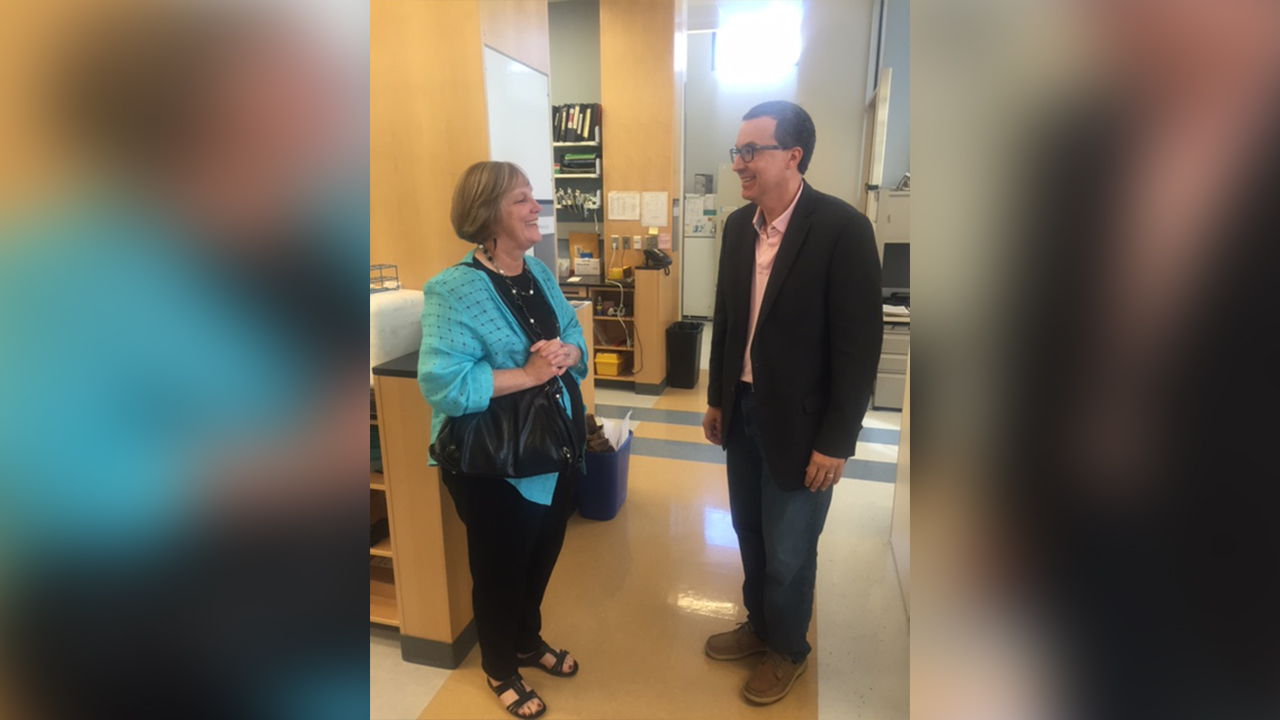 "We collected a large number of lobular breast cancers and then applied our most modern, genetic tools to these tumor samples," outlines the UNC Genetics Professor. "That type of breast cancer has some special features which, at times, make it difficult to treat."
Not only did researchers discover that lobular cancer could be divided into three different subtypes, they also identified some important biomarkers.
"We found some new and interesting mutations in genes that interact with the estrogen receptor and that's particularly important because that is the most common treatment given to these lobular breast cancer patients," said Perou.
"So, it suggests that there's something unique about lobular cancers potentially in their response to endocrine therapy," he said. "I think our findings have a couple of important implications for drugs that are being developed that might now be applied to lobular breast cancer patients."
He added that patients with these biomarkers can be directed to clinical trials testing some of these new medications. The hopes are that this will translate to new treatment options for all breast cancer patients.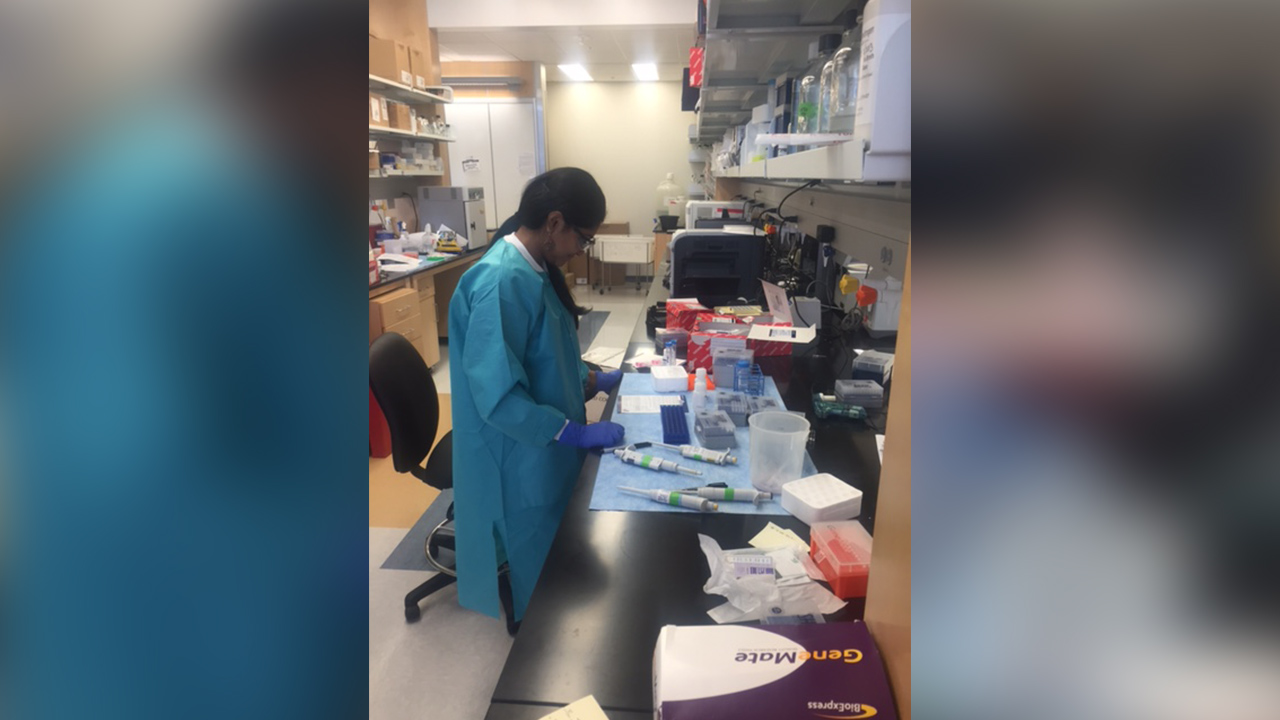 "It's always hard to say how much closer we are to getting a cure, but we're definitely getting closer," he maintains.
That news is music to Glover's ears.
"The idea that you can target that type of lobular breast cancer with specific treatment is amazing and wonderful! And I'm so thrilled for people who will walk in my shoes in the future," she said with a smile.