RALEIGH (WTVD) -- At RDU Airport, security lines are often long and people are waiting to go through the TSA screening process. They take off their shoes and jackets, unpacking their electronic gadgets and making sure bottles of liquids fit in a small zip-lock bag.
But if you look through the frosted glass on the side of the security line, you'll see pilots and airline crew members with their baggage going around the entire passage screening process walking right into the secure area.
The I-Team contacted Mary Schiavo, the former DOT Inspector General, who said this is a security risk.
"It's almost like we have forgotten the lessons of September 11th, 2001," said Schiavo. "The model became every person every time for security and because we don't know who the terrorists may be targeting, we don't know who may pose a danger."
The I-Team also traveled to New York City and captured footage at LaGuardia airport. There were pilots and crew entering the secure gate through the exit entirely bypassing all the screening machines and rolling their unchecked suitcases into the area where the public has been thoroughly checked.
When the I-Team started asking how airline employees were able to do this, we discovered something called the "Known Crewmember" or "KCM" program.
Click here for a list of airports that allow KCM Screening.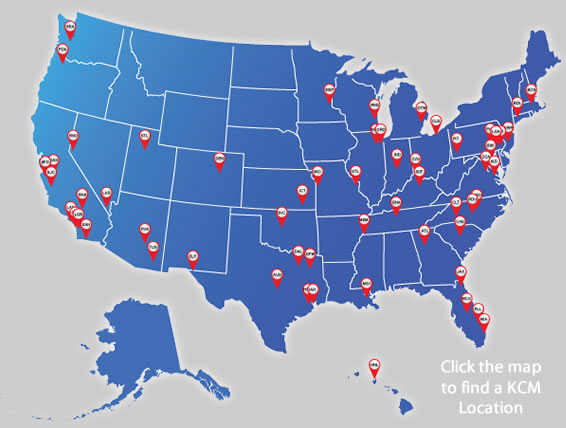 Flight crew members get to side-step the normal passenger screening process by flashing a badge and talking to the TSA agent. The TSA said it gets "real-time positive verification and validation of each crewmember's status as an active airline employee."
"This system is a huge loophole in the security system. I think that people will be stunned to know that it exists and that they are allowed to roll through or to access the 'sterile area' with no security whatsoever is alarming," said Schiavo.
The Known Crewmember program is in place at a total of 60 airports. The TSA said pilots and flight attendants have entered airports this way more than 31 million times in recent years and there's never been a problem.
But Mary Schiavo points to cases where crew members have cleared psychological and security screening by their airlines and later caused problems.
There was German Wings pilot Andreas Lubitz who deliberately crashed an Airbus into the French Alps in March killing 150 people.
There was Clayton Osbon, the JetBlue captain who left the cockpit in the midst of the mid-air meltdown and had to be restrained and locked out of the cockpit, and JetBlue flight attendant Steven Slater who cursed out the passengers, grabbed a beer and jumped out the emergency exit at the JFK airport.
"Can you imagine if they had weapons or contraband and they had a mental episode on a plane?" said Schiavo. "You know I am scared to think about what might have happened."
RAW VIDEO: Mary Schiavo interview
Mary Schiavo said she thinks it's fine for working flight crew members to go to the front of the TSA line, but she thinks allowing them to bypass the screening machines, like the I-Team captured on camera at RDU and LaGuardia, is a huge flaw in aviation security. She said it's less screening than before 9/11.
"Just because no one has taken advantage of the loopholes yet doesn't mean that they won't. I think there hasn't been a loss of life that anyone has documented and I don't want to wait for that," said Schiavo.
The I-Team also discovered that crew team members do not need to be in uniform and do not even have to be going to work to flash their badge and bypass the screening machines.
Report a Typo