DURHAM (WTVD) -- At first glance, you're immediately captivated by 3-year-old Cesar's big brown eyes peering out of an angelic face. Initially, he appears to simply be disinterested in the adults around him, or perhaps shy.
But upon closer inspection, it's clear that Cesar is not fully engaged in the world around him.
It's something his mother, Diana, began picking up on at an early age.
"Around 21 months he had a little bit of a regression. At that time he knew about ten words and he stopped saying them all. He also stopped looking at us when we spoke to him, and when we called his name he stopped responding to it," she recalls.
His daycare teacher also observed that he wasn't joining in "circle time" with the other kids, and would spend long periods of time staring out the window. So, Diana and her husband took Cesar to be evaluated.
That's when they got Cesar's diagnosis of moderate to severe autism.
"The first thing you're thinking, all the hopes and dreams you had for your child, will those still be feasible? So, the first question I asked when I got the diagnosis was 'what do I need to do?' I didn't want to leave the room till I had list of everything I needed to do for him, because I knew there would be a number of steps we'd have to take to ensure that he'd be successful in life," she says.
That determination led Diana straight to Duke's Center for Autism and Brain Development, where she was immediately relieved to learn that their approach echoed her own hopes for her son.
Click here for more on Duke Center for Autism and Brain Development
"Our primary goal is to help every individual to reach their full potential and live a life that is productive, meaningful, with dignity and joy," says the center's Director, Geraldine Dawson, PhD.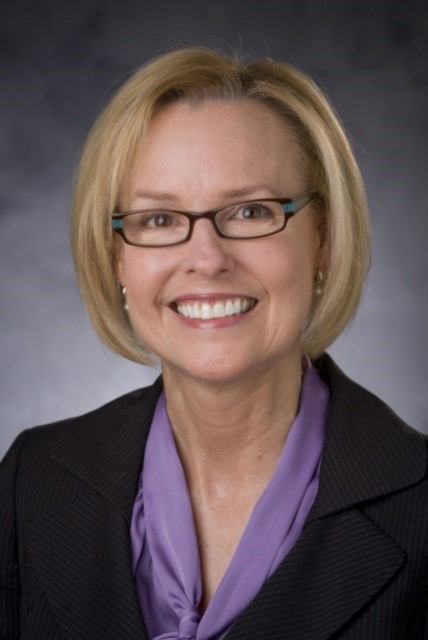 To do this, Duke has opened up a new, multi-disciplinary clinic to allow patients to come to one location for all their visits, whether they be psychological or medical in nature.
"Here at the center we're very motivated to provide comprehensive care. So, a person with autism, whether it's a child or adult, not only has needs in terms of their behavioral development but they also have a range of medical needs," explains Dawson. "Children with autism often have sleep problems, they may have epilepsy, they may have gastrointestinal problems."
It's a service that has made life much easier for Cesar's parents.
"It's giving us access to the latest therapies and treatments that might not otherwise be feasible to us due to financial constraints and geographic constraints."
Plus, because they've gotten Cesar in at such a young age, they're already seeing some progress.
"He went from zero words to single words to now almost speaking sentences so we've definitely seen and improvement and we're really grateful for that."
Dr. Dawson credits much of that to early intervention, something that is proving to be key in treating autistic children.
"We want to start as early as possible when the brain is still developing. And we've developed interventions that can start as early as six months of age," she says.
And, on top of the promise being shown in patient care at Duke, the clinic is also on the receiving end of part of a $27 million grant to study the genetic biomarkers of autism spectrum disorder. Duke is one of a handful of locations chosen to study what's going on in the brain of autistic patients and possibly develop medication to improve brain functions.
It's an exciting possibility for the center, and patients like Cesar.