DURHAM (WTVD) -- A North Carolina Central University senior is dead and another injured after an accident in Durham.
The accident happened Tuesday just before 7 p.m. at the intersection of N.C. Highway 55 and Crete Street.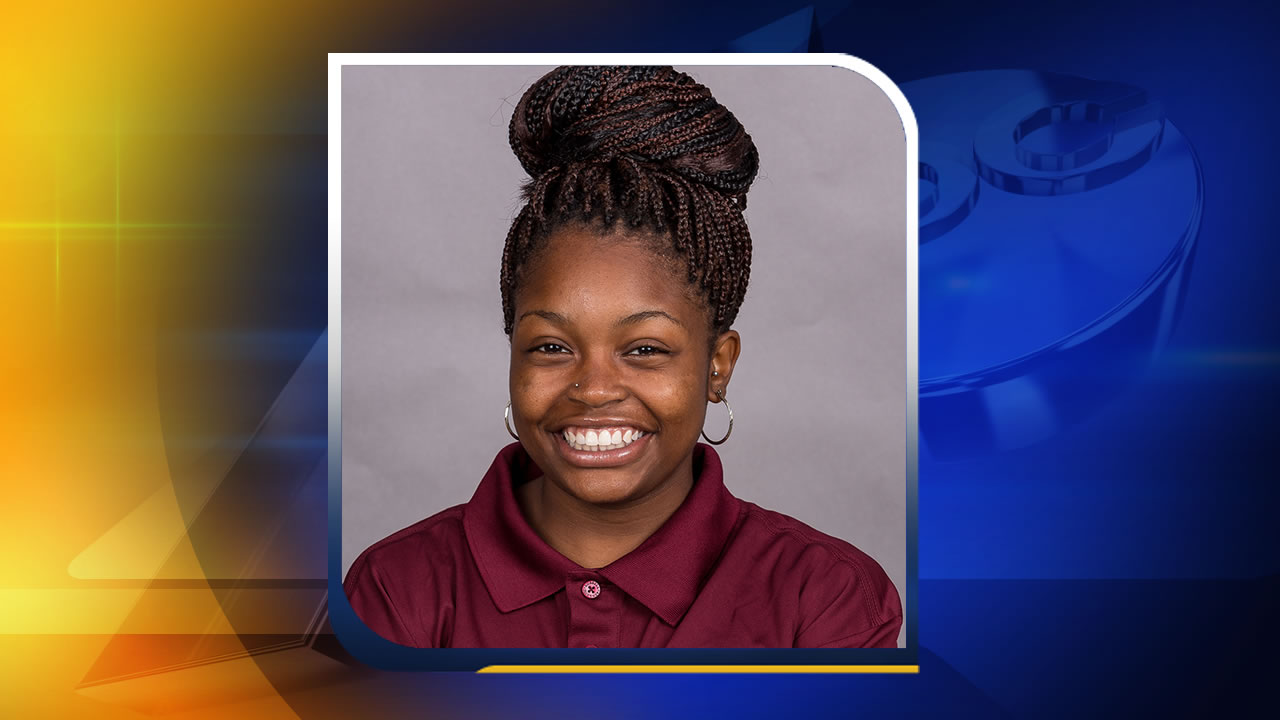 In a statement, the university said Chekeria Reid, of Greensboro, died in the crash.
Reid, who was a recreation administration major, was a two-team sports manager with football and women's basketball.
Tariq Jacobs, a sophomore, was injured in the crash. He was taken to Duke Hospital.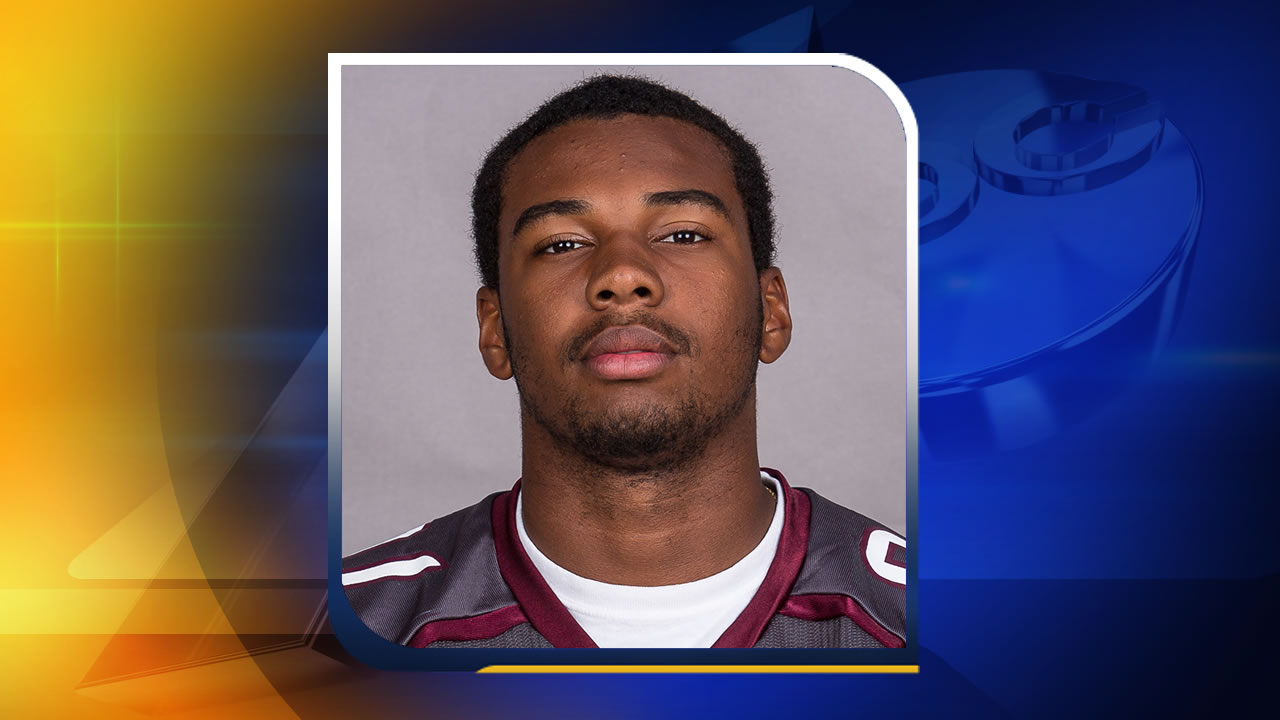 Jacobs, who is from Norfolk, is a member of the NCCU football team.
Police said Jacobs was driving a Honda south on Highway 55 when he crossed the centerline and collided with a northbound Chevrolet driven by 27-year-old Joshua Clark. Investigators said it appears speed may have been a factor in the crash, but no charges have yet been filed.
Police said Clark and Jacobs' injuries do not appear to be life threatening.
NCCU says grief counselors are available at the A.E. Student Union.
A memorial service was held Wednesday afternoon at O'Kelly Riddick Stadium.
Report a Typo