ABC11 is teaming up with the North Carolina Department of Health and Human Services to help you avoid the flu this season.
Our curated list of everything you need to know about the flu illness, including symptoms, treatment and prevention.
Key Facts about Seasonal Flu Vaccination
What is influenza? Get a summary of key flu facts and discover how you can avoid getting the illness this season.
MORE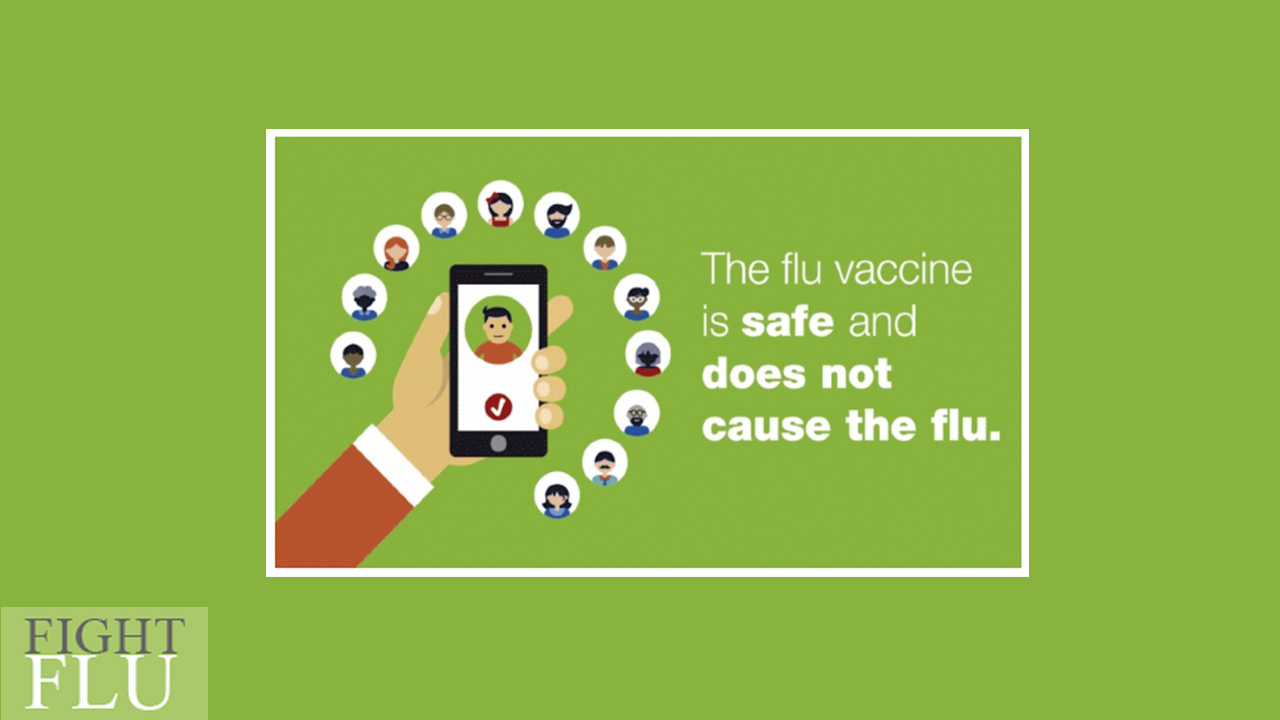 Who Should Get Vaccinated this Season?
Different flu vaccines are approved for use in different groups of people. Learn more about the factors that can determine a person's suitability for vaccination including age, health and any relevant allergies.
MORE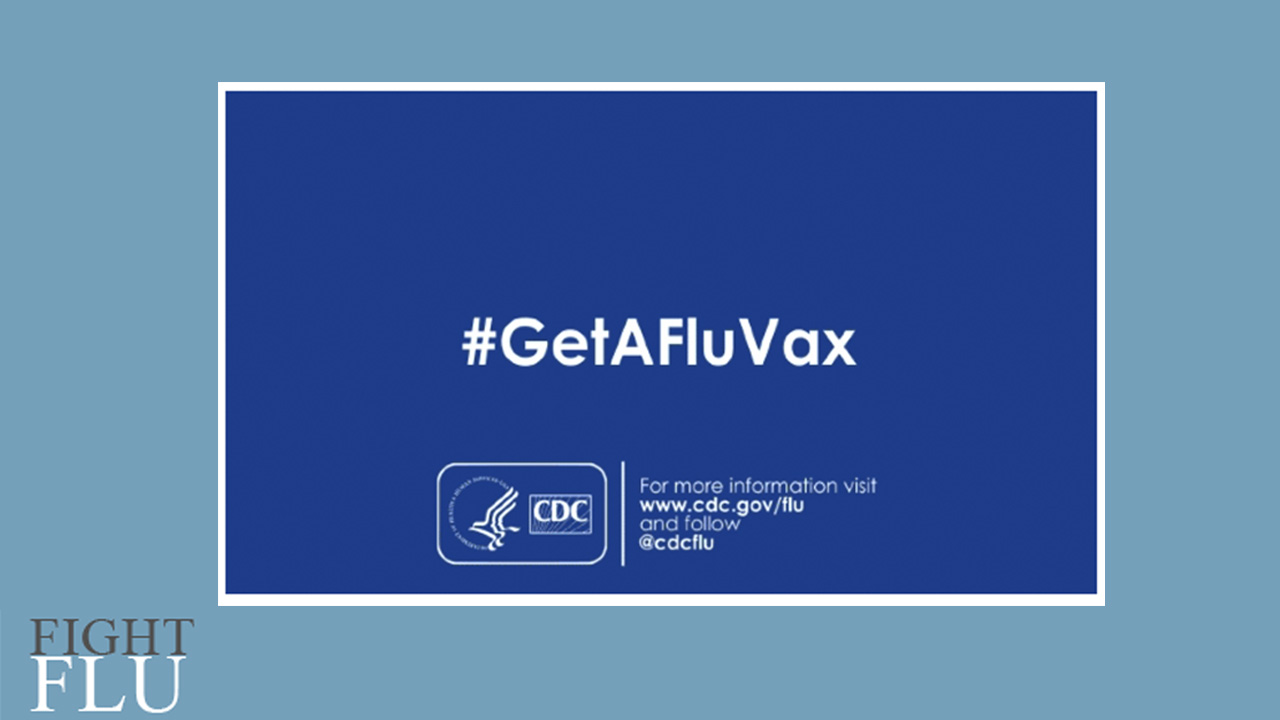 Seasonal Flu Vaccine Effectiveness
While how well the flu vaccine works can vary from year to year there are a lot of reasons to get a flu vaccine each year. Discover how effective the flu vaccine treats symptoms among different age and risk groups.
MORE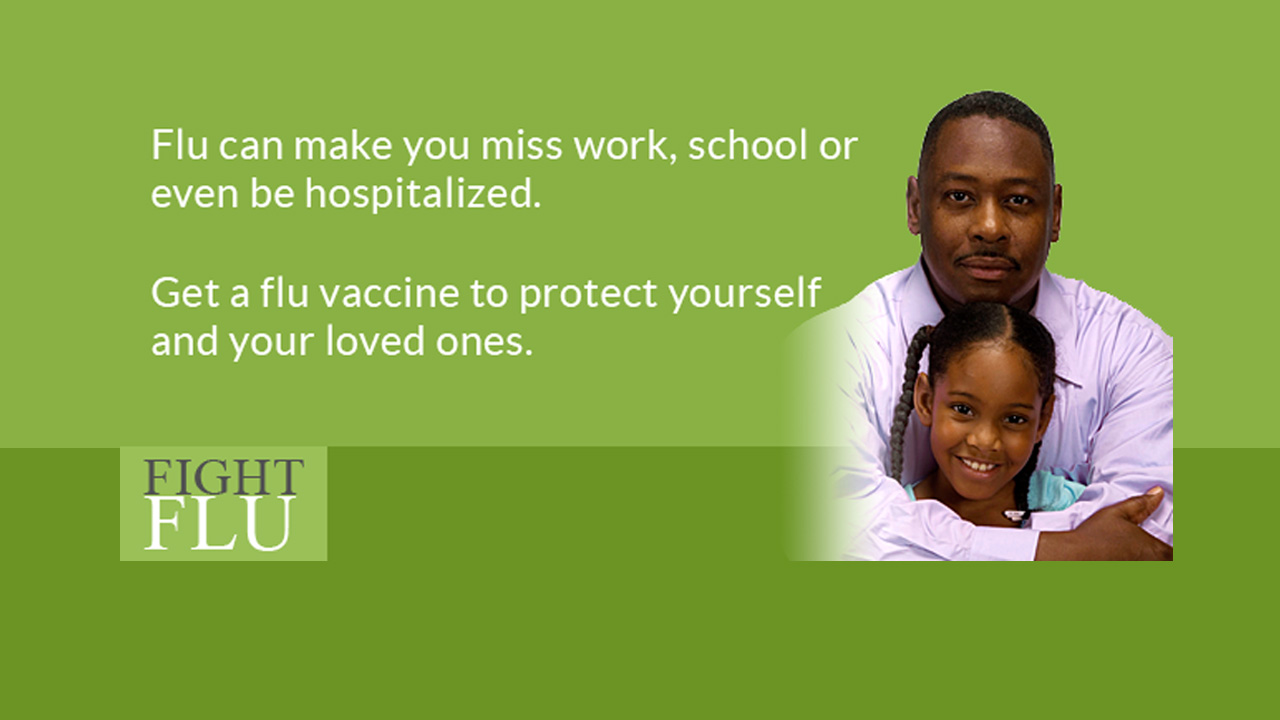 How to Prevent the Flu
Though a yearly flu vaccine is the first and most important step in protecting against flu viruses, there are also a variety of everyday preventative actions you can take to stop the spread of germs. Find out how to reduce your chances of getting the flu this year.
MORE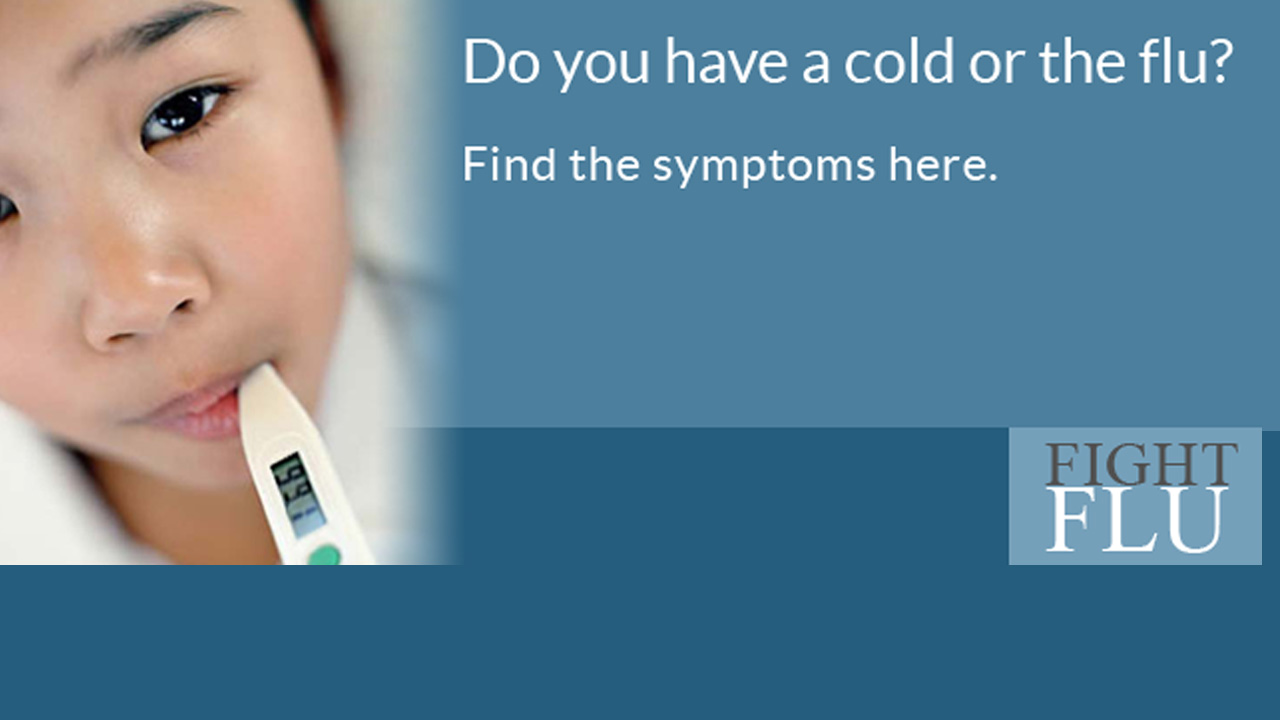 Flu Symptoms and Severity
Influenza is a contagious respiratory illness caused by flu viruses. If you are you experiencing symptoms such as fever, cough, body aches and fatigue, you may be infected. Learn more about the risks emergency warning signs.
MORE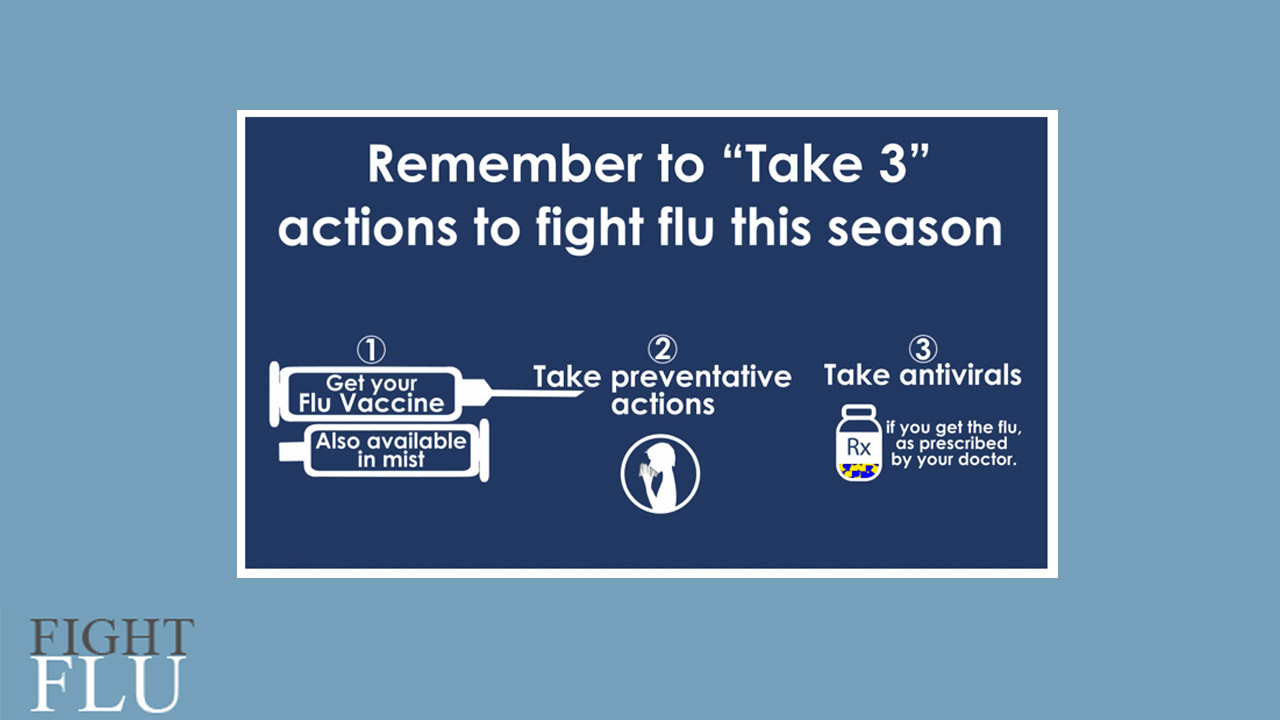 What You Should Know About Flu Antiviral Drugs
Antiviral drugs are prescription medicines that fight against the flu in your body. If you're experiencing symptoms, discover the variety of benefits antiviral drugs offer for treatment.
MORE
Want to learn more about the flu?
For more information, please visit
CDC.gov.