ROSLYN, Long Island -- A Long Island man has been arrested on charged of showing porn to a five-year-old girl.
The child and her mother were at Rallye Motors in Roslyn when the stranger was watching the sexually explicit video on a computer owned by the dealership. The situation got worse when that stranger motioned for the child to come watch with him.
"He's gonna grab me, grab her, throw us on the couch. There was no one else up there," said the Nassau County woman.
The woman's voice is still trembling, and her hands are still shaking after the incident.
"There were three women accentuating their genitals, their private areas, dancing erotically," she adds.
The woman says the waiting area is on the second floor of the dealership with several computers for customer use in a space adjacent to a kids play area. There was no one else around, and she says the man also had pills scattered on the desk and on the floor.
"I'm thinking this is a deranged man that came into this establishment, and no one knows," the woman said.
However, she says employees did know who he was - a former customer, who they say had mental health issues.
Police arrested Fei Du, 53, from Glen Cove. He was charged with public display of offensive sexual material and endangering the welfare of a child.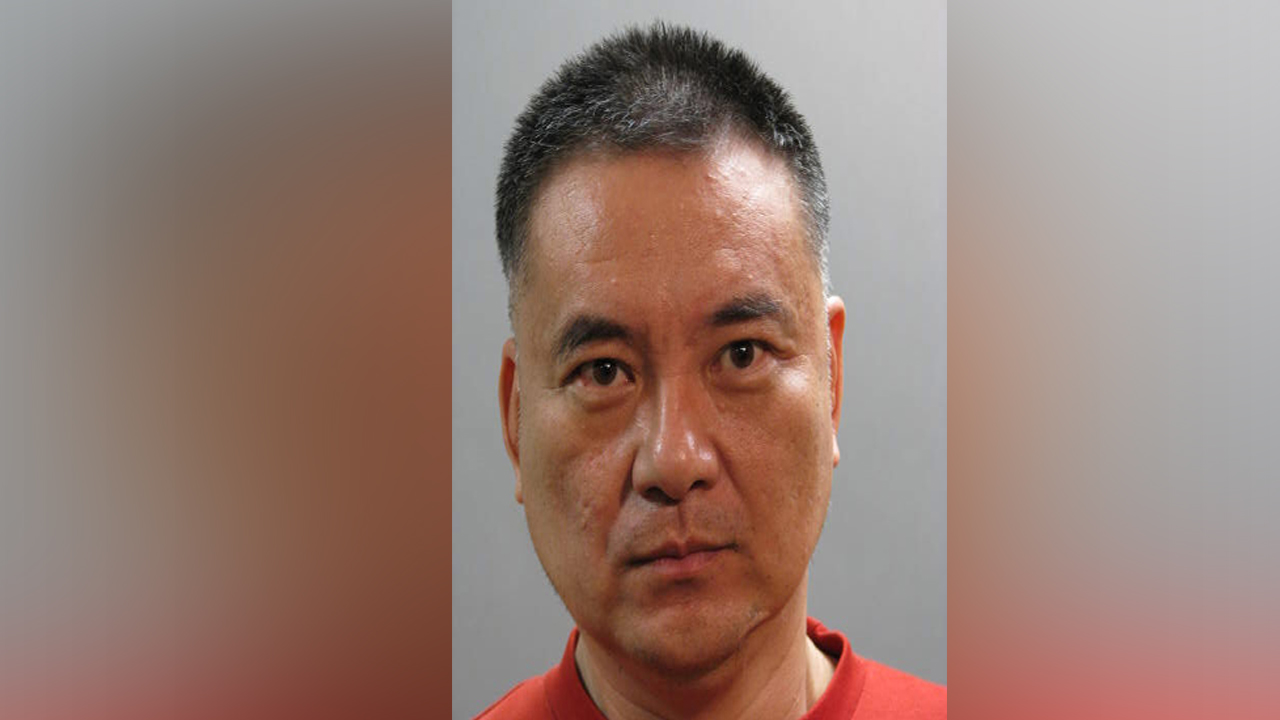 The mother says her daughter will never forget what she saw on that screen, and the man waving her over.
"She was definitely frightened by the gentleman. He was large, his motions, you know the way he motioned towards us," the mother said.
Eyewitness News has reached out to the car dealership but has not yet heard back.