WAKE COUNTY (WTVD) -- A woman was killed Wednesday morning when a dump truck overturned onto her vehicle while she was driving down NC-98 (Durham Road) in Wake County.
It happened around 8 a.m. near Baya Vista Way and Stony Hill Road in Wake Forest.
The North Carolina State Highway Patrol said a red Nissan sedan, driven by 37-year-old Cheznee Johnson of Wake Forest, crossed the center line of the roadway as the dump truck driver, 55-year-old Alfredo Carbajal of Durham, was traveling in the opposite direction.
"He saw a vehicle travel into his lane," NCHP Sgt. Michael Baker said. "He attempted to steer, make an evasive maneuver to keep from hitting that vehicle head on."
However according to investigators, the Nissan sideswiped the dump truck and the truck swerved as Carbajal overcorrected, causing the truck to overturn.
A Volkswagen, traveling in the same lane as the dump truck, was crushed by the falling truck.
The woman behind the wheel of the Volkswagen, 46-year-old Lisa Ortuno of Wake Forest, died in the accident.
Neighbors told ABC11 Wednesday the biotech specialist in RTP leaves behind an 8-year-old daughter.
"You see her and then you get that text and then you see the post on ABC11, and then it was a not a good day today," said neighbor Andreas Flach.
"Lisa was a wonderful person, a beautiful person, and has a wonderful family," said neighbor Warren Mays.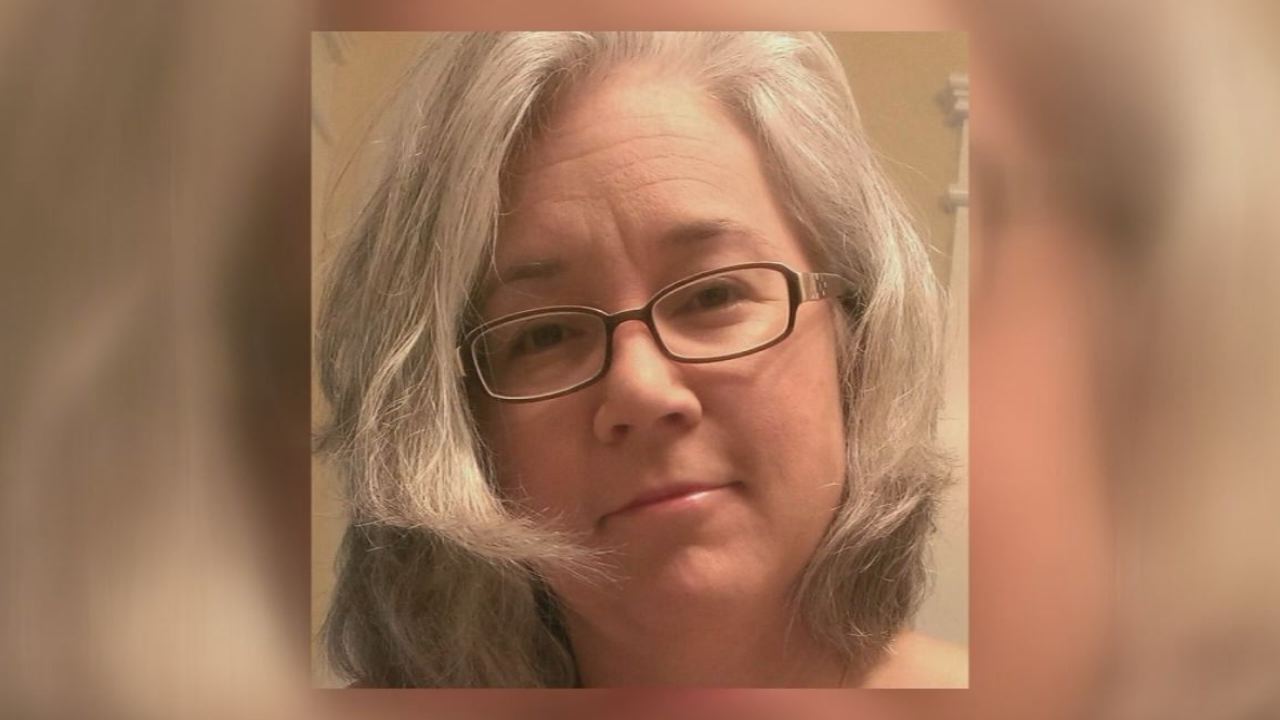 Johnson and Carbajal were treated and released at the scene by EMS.
There is no word yet from Highway Patrol on who's considered responsible for the fatal wreck.
"Investigators will be consulting the DA in reference to, possibly any charges," Sgt. Baker said. "Right now, we're trying to identify the folks involved, the motorists involved .. the person who was killed, we're going to try to make contact with her family to notify them at this time."