FAYETTEVILLE (WTVD) -- The Fayetteville Police Department needs the public's help getting two dangerous men off the streets.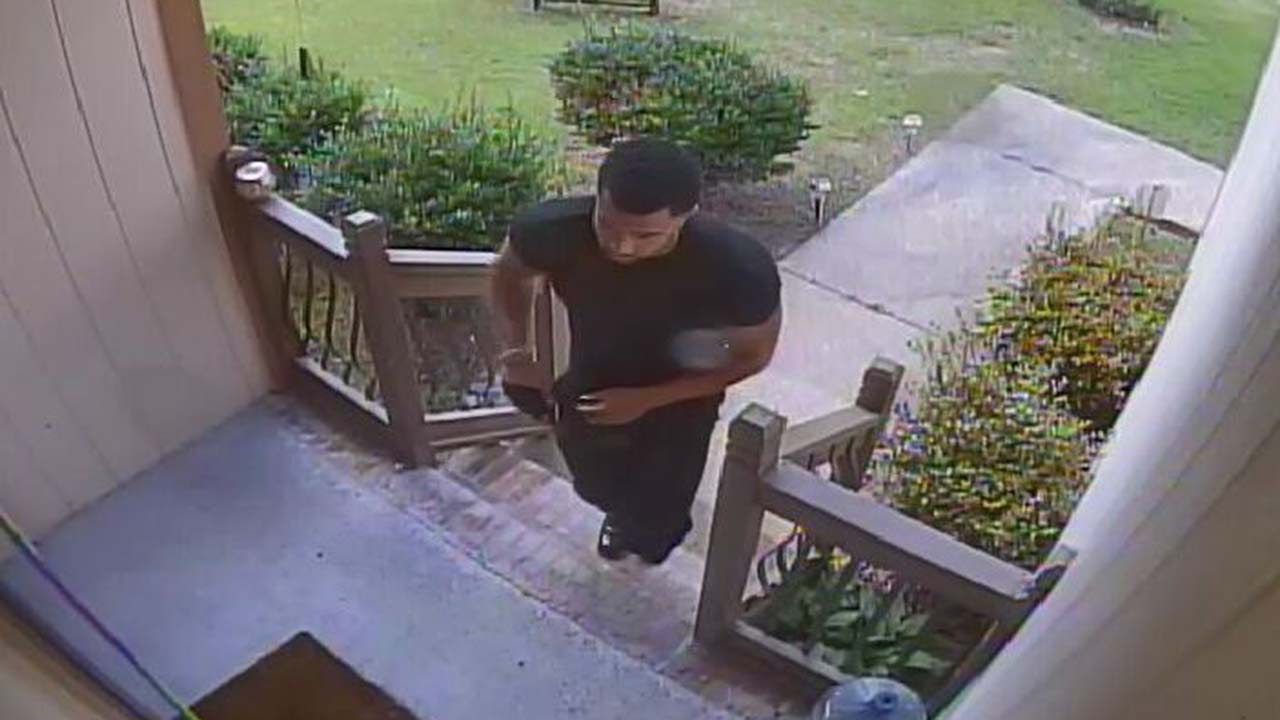 Police released surveillance images on Tuesday of the two men wanted for two separate home invasions in June. Police identified one of the suspects as 24-year-old Barcardi Robinson.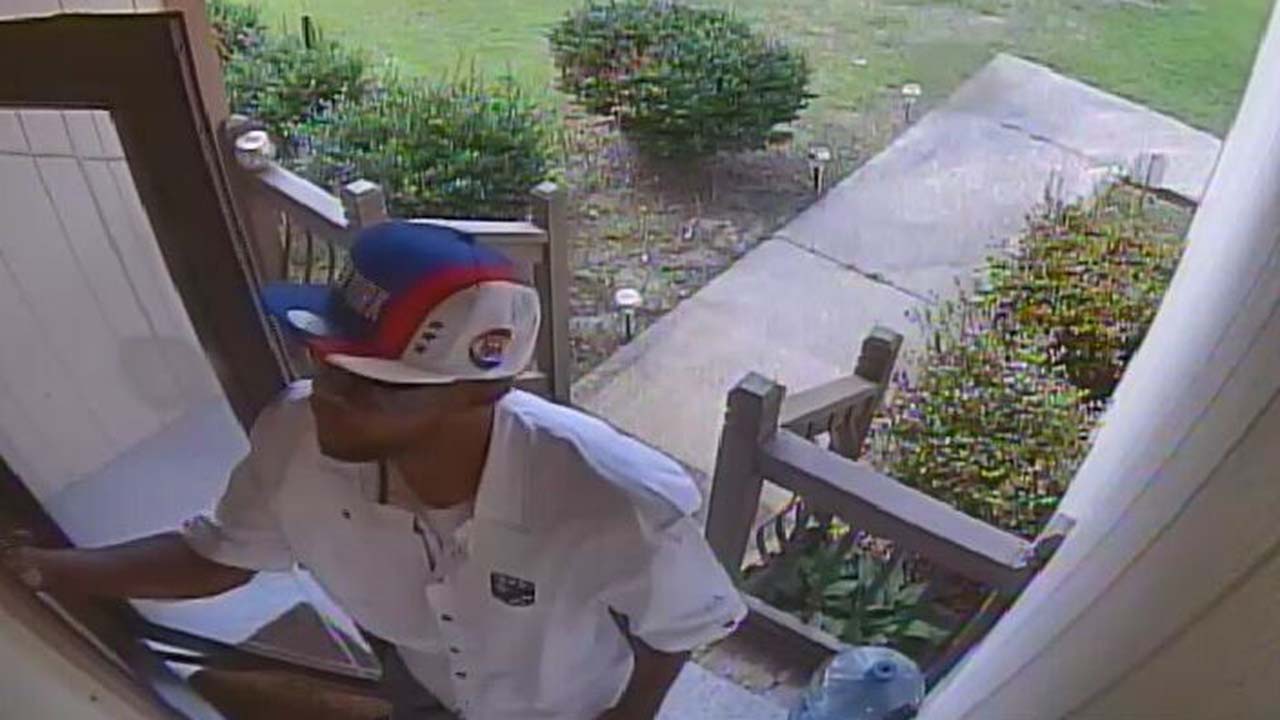 Authorities said on two occasions, Robinson and an accomplice forced their way into the homes of two elderly people, assaulted them, and held them at gunpoint. The two then demanded money and property.
Robinson is also a suspect in a similar home invasion in Spring Lake. He is wanted for robbery and kidnapping, among other charges.
Anyone with information concerning the whereabouts of Barcardi Robinson, his accomplice or the robberies, is asked to contact Detectives S. Yount at (910) 237-9374 or M. Quillen at (910) 303-5703.
Information also can be submitted by calling Crimestoppers at (910) 483-TIPS (8477) or by visiting
http://www.fay-nccrimestoppers.org/send_a_tip.aspx
and completing the anonymous online tip sheet or by text-a-tip on your mobile device by sending a message to 274637 (in the text box type "4Tip" followed by your message).
Report a Typo