LAREDO, Texas (WTVD) -- As heroin deaths surge in Wake County, heroin seizures are skyrocketing at checkpoints on the U.S.-Mexico border. U.S. Customs and Border Protection officers, who cover eight ports of entry near Laredo, have seized 358 pounds of heroin in the past six months. They believe they are on pace to set a record this year.
"My heart goes out to the families that are experiencing the heroin coming out," said Frank Longoria, Assistant Director of Field Operations at the U.S. Customs and Border Protection. He added, "We would just like them to know, we are doing the best we can to keep the heroin from coming into the country."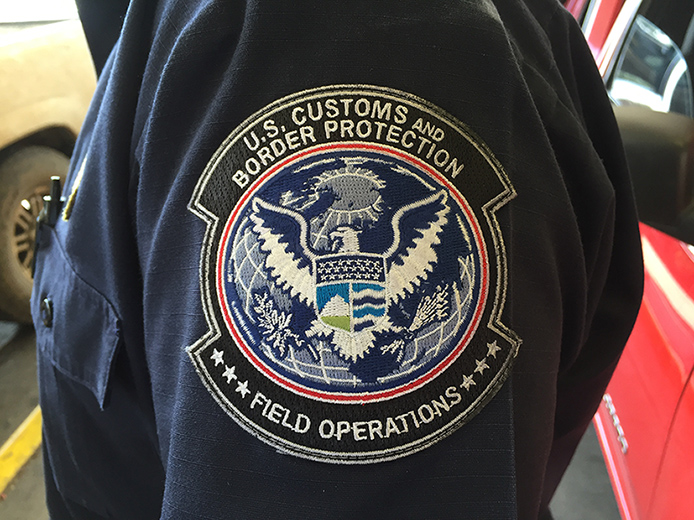 With tens of millions of cars, trucks, buses, people, and trains crossing the border in this part of Texas, officers never know who is running drugs for Mexican cartels.
"They are being very creative in how they are hiding them, but it is our officers' duty to try to look for them, and that is the constant mission they have day in and day out," said Mucia Dovalina, Chief Officer, U.S. Customs and Border Protection.
Officers find heroin concealed throughout vehicles, in the most unlikely places.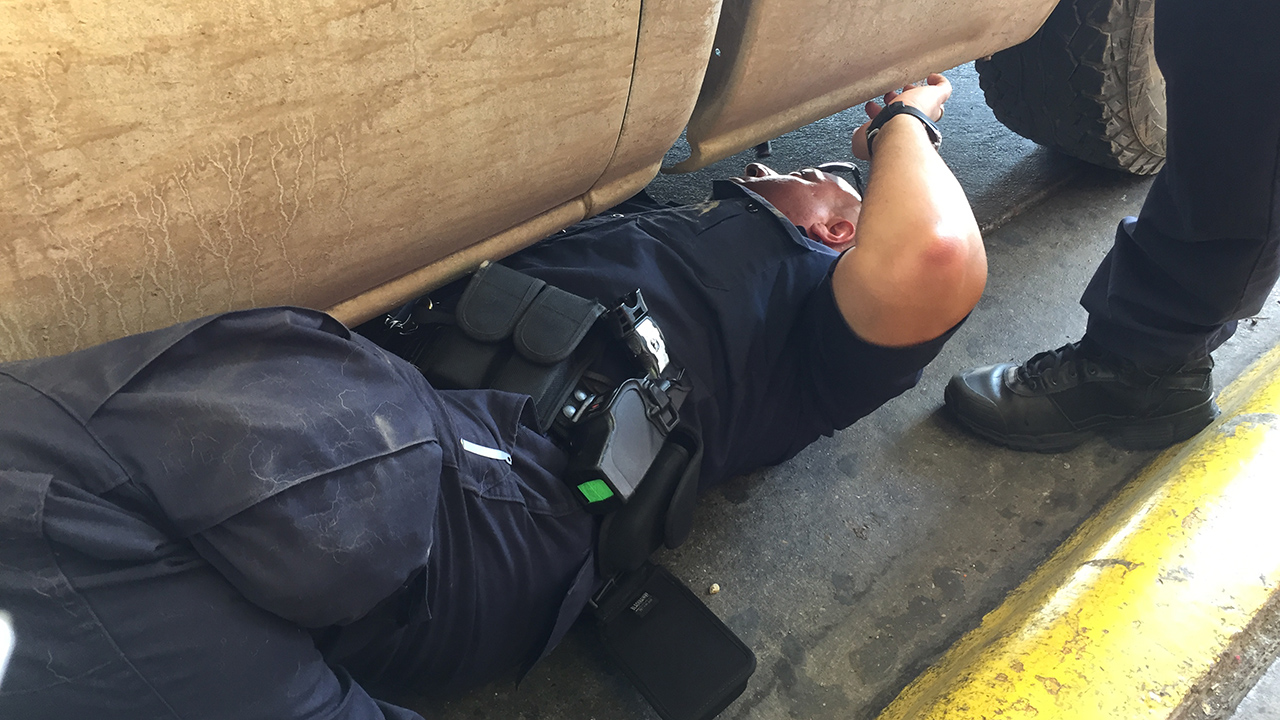 "Our officers look at all the reservoirs, whether it is the windshield wiper fluid, battery case, all the compartments under the hood," Dovalina said.
A couple of weeks ago, border officers in Texas found 14.3 pounds of heroin, concealed in the battery of a minivan.
U.S. Customs and Border Protection officers get only seconds to determine whether someone may be a drug smuggler.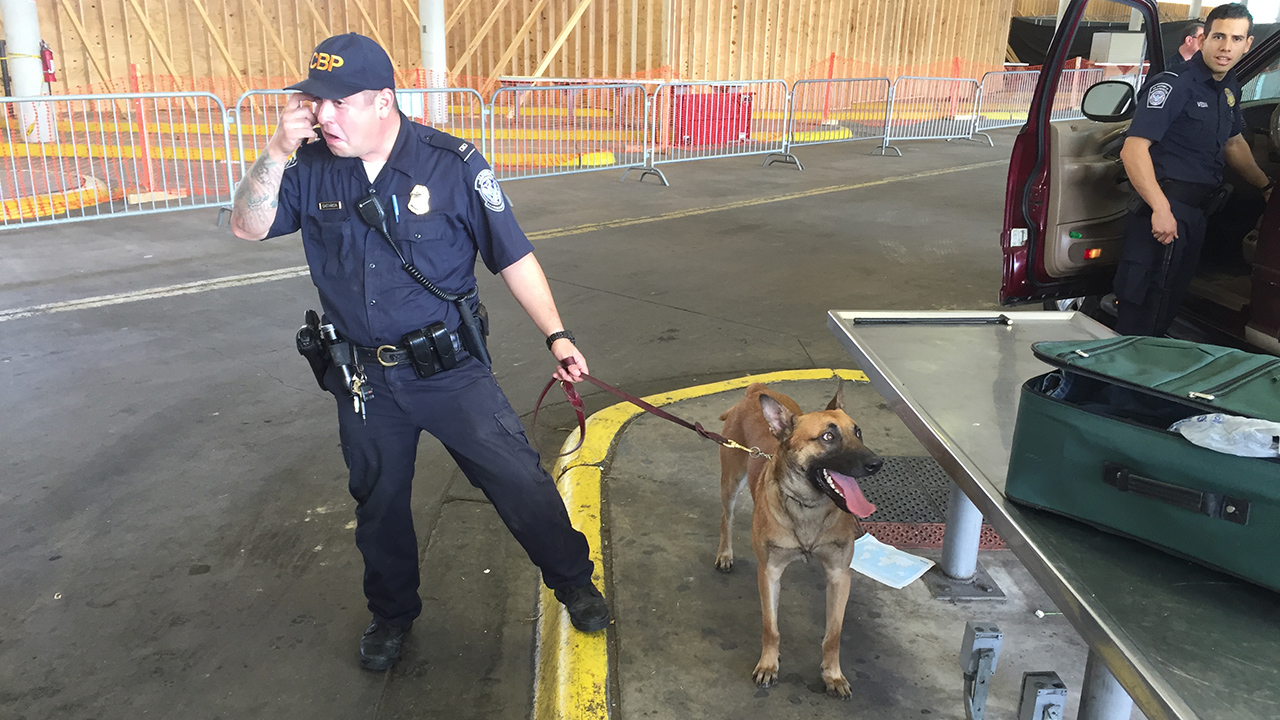 "An officer is going to be able to detect nervousness, they are not going to want to look them in the eye, their artery is going to start going off, they are going to see their hand shaking," Dovalina said.
Agents also find surprises among the millions of people walking in from Mexico. Sometimes they have heroin strapped to their bodies.
"You'd never expect it, but we have seized drugs in baby strollers and so anything they're bringing from Mexico, we're looking at," said Paul Del Rincon with U.S. Customs and Border Protection.
When something does not feel right to an officer, they escort the vehicle to a secondary inspection area, where they use drug-detecting K-9s, fiber-optic scopes and other technology to further investigate.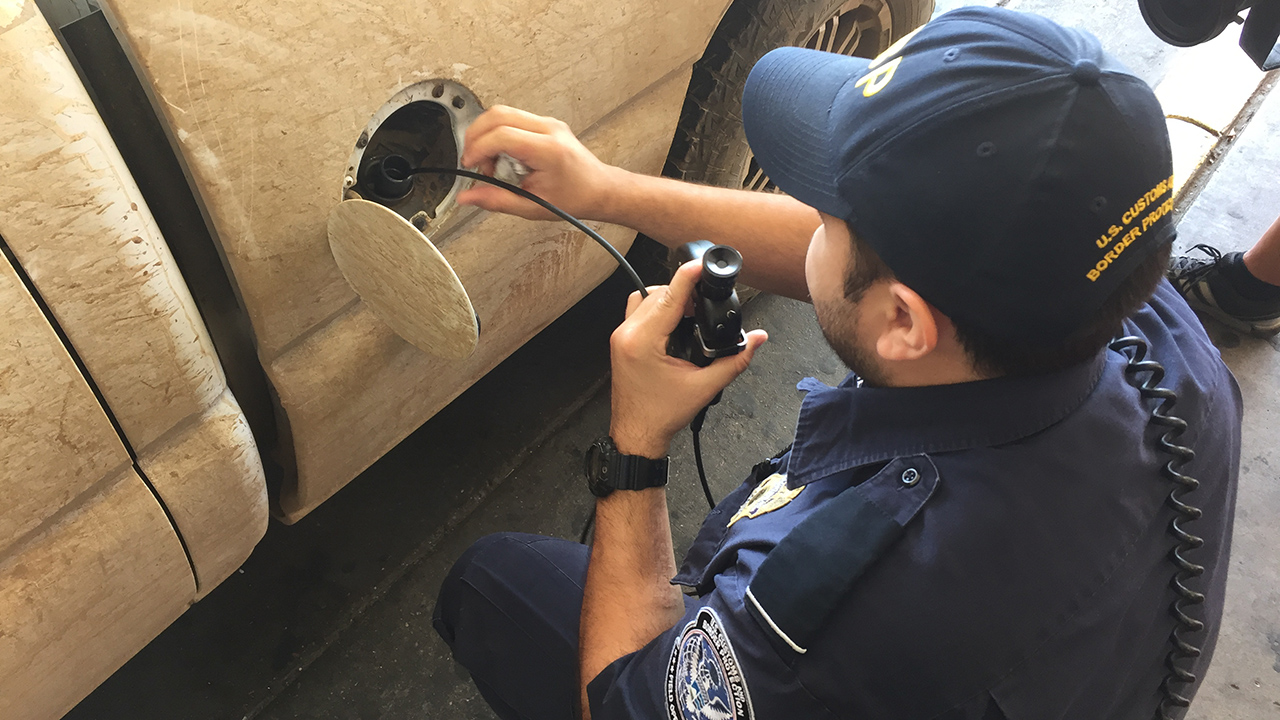 The I-Team observed how an officer's hunch about a white passenger van paid off. Officers removed eight people and their baggage and discovered what the driver claimed was an ice cream cooler.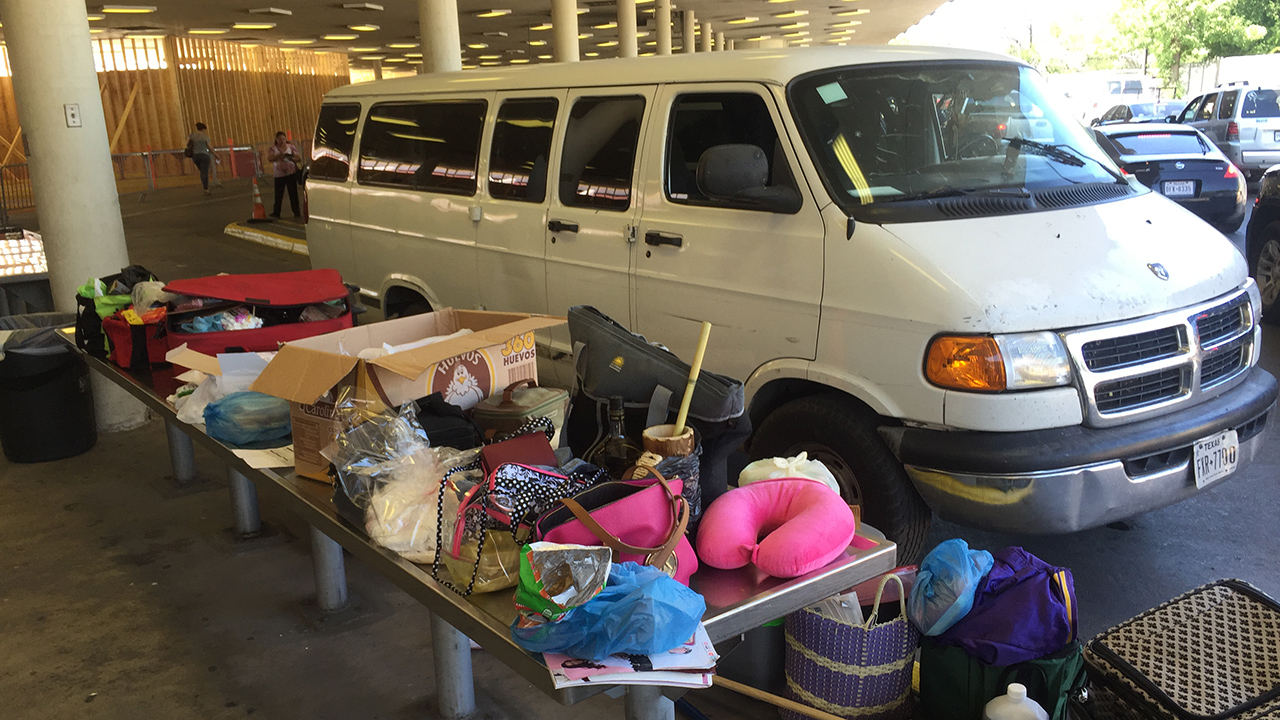 Upon drilling into the metal frame, they discovered 9.17 pounds of white powder heroin with a street value of $372,000.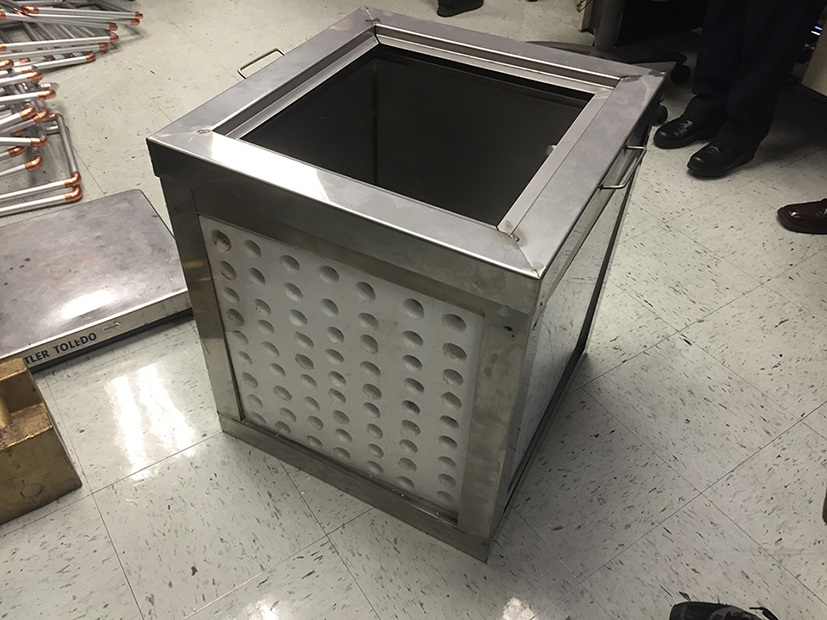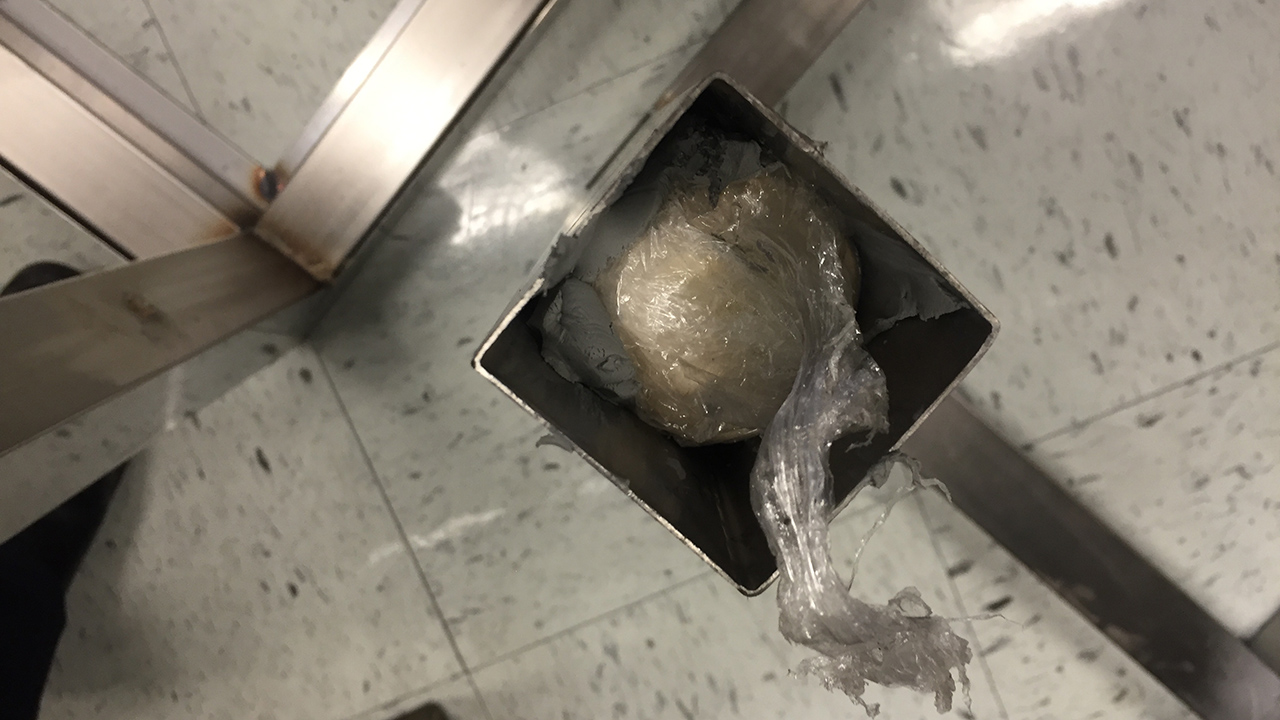 "For the officers who are constantly looking for a needle in a haystack, this is one needle that has been found today," Dovalina said.