RALEIGH (WTVD) -- A memorial pep rally was held at Shaw University Thursday to remember the former cheerleader tragically killed in an accident over the weekend.
Through social media and other tributes, friends and family continue to mourn the death of 22-year-old Keyona Verdell.
She was a third-year student at Shaw University and a former member of the cheerleading team known as the Chi-Chis.
"The cheer spirit from Shaw University will be with me at all times," said Verdell's mother, Rosie Verdell. "She touched everybody's lives through cheering, through dancing, friends, helping people. It will always be with me."
Verdell was struck and killed as she walked along New Hope Road in Raleigh Sunday morning.
Police said Verdell and another 23-year-old woman were in a car driven by 29-year-old Terrance Archibald. The three were coming home from the Luc Lounge in Raleigh and got into some sort of altercation. Verdell voluntarily left the car despite Archibald and the other woman's protests.
Verdell started walking on a dark part of New Hope Church Road at Green Road when she was struck and killed by a 2002 Toyota sedan driven by Dimas Martinez-Ismal, 32.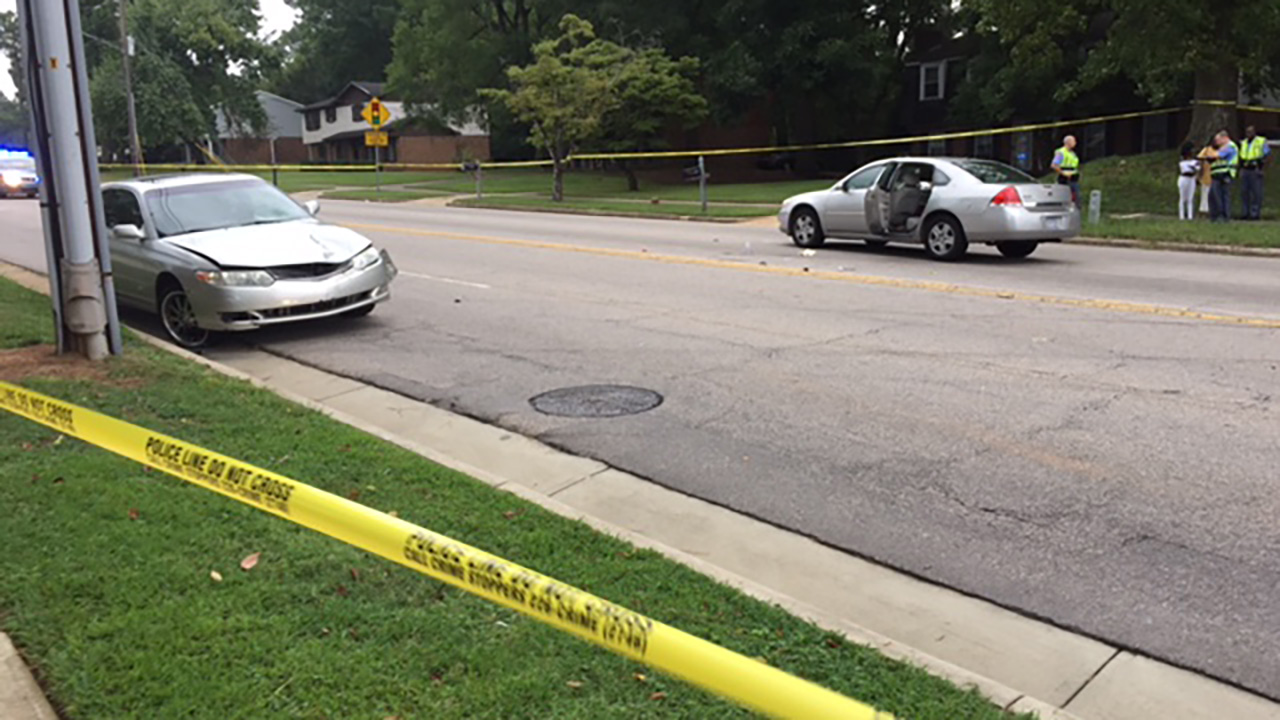 Verdell died in the ambulance on the way to the hospital.
Martinez-Ismal was cited for driving without a license. He was not charged in connection with the crash.
The memorial pep rally for Verdell was held at 2 p.m. at Spaulding Gymnasium.
Shaw University's president Dr. Tashni Dubroy said the cheerleading team will dedicate their season to Verdell.
Funeral arrangements are set for Saturday at Winston-Salem State University from 2 p.m.-4 p.m.
Students have set up a GoFundMe page to help the family with funeral expenses.
Click here to donate.
Shaw University recently held a campus vigil for another student killed in an accident.
Bryant Williams, a member of the marching band, was remembered just a few weeks ago after dying in a motorcycle crash.
Click here to read more about that accident
Report a Typo