ORANGE COUNTY, N.C. (WTVD) -- Officials said one person was killed in a severe accident on I-85 north in Orange County.
A Chevrolet work truck was reportedly broken down near Mile Marker 168 when a GMC SUV crashed into the back of it.
The driver of the GMC died, troopers said.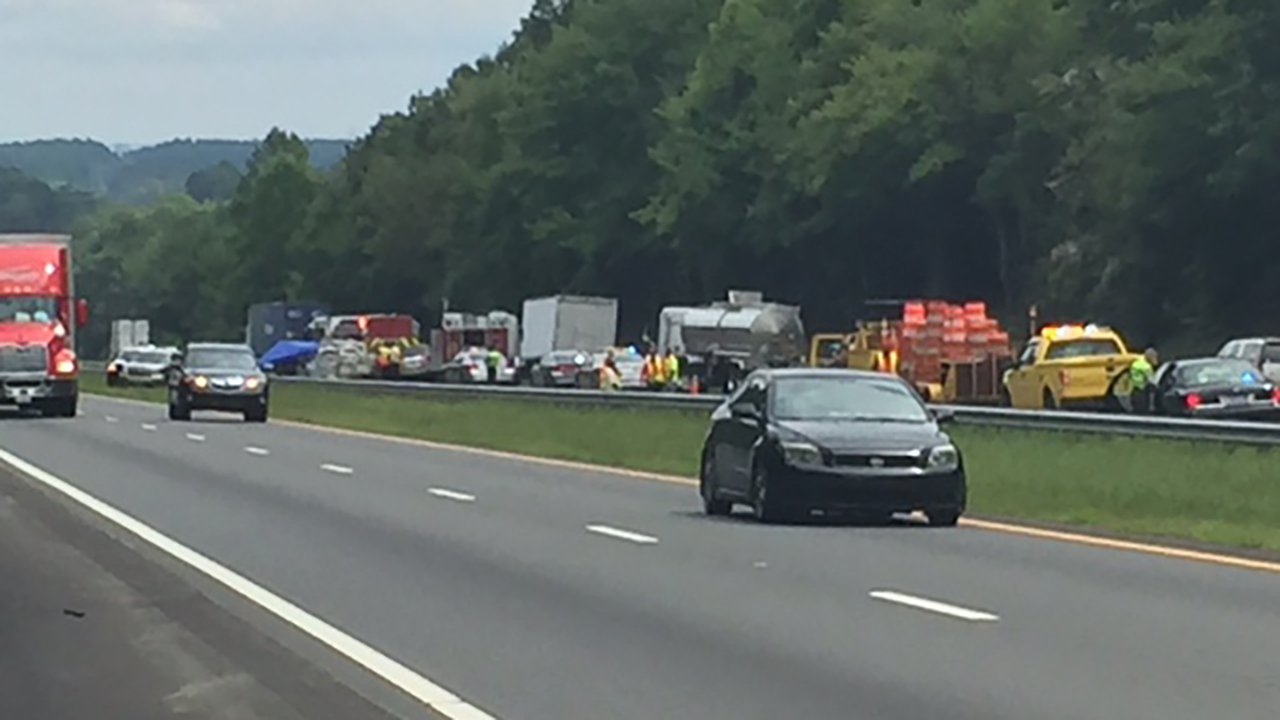 The driver of the Chevy work truck was taken to Duke Hospital with non-life threatening injuries.
The North Carolina Department of Transportation closed the inside lane of I-85 north while crews cleared the scene.
All lanes have since reopened, but officials said there was still congestion from the crash.
Highway Patrol is withholding the identification of the driver killed pending next of kin notification.
Report a Typo