NEW BERN, N.C. (WTVD) -- An 18-year-old is under arrest after three children were stabbed to death and two other people were hurt in an attack at a home in eastern North Carolina, police said Wednesday.
Officers were called to a report of a person with a knife around 11 p.m. Tuesday and took the Burmese teen into custody. The officers then entered the home and found the dead and injured.
New Bern Police Chief Toussaint Summers, Jr. said the deceased victims were all brothers, ages 1, 5 and 12 years old. A 14-year-old sister and the mother have been released from the hospital.
"The first officers who arrived on the scene observed the suspect with a knife," the chief said. "They gave him commands and he complied with the commands. Obviously this was a horrific event for any community and we are certainly going to investigate it to the fullest."
All of the victims were Burmese, New Bern Police Lt. Ronda Allen said, and a language barrier has complicated the investigation.
She did not release names of the victims.
The suspect and the victims were next-door neighbors, although the suspect was not a member of the victims' family, Allen said.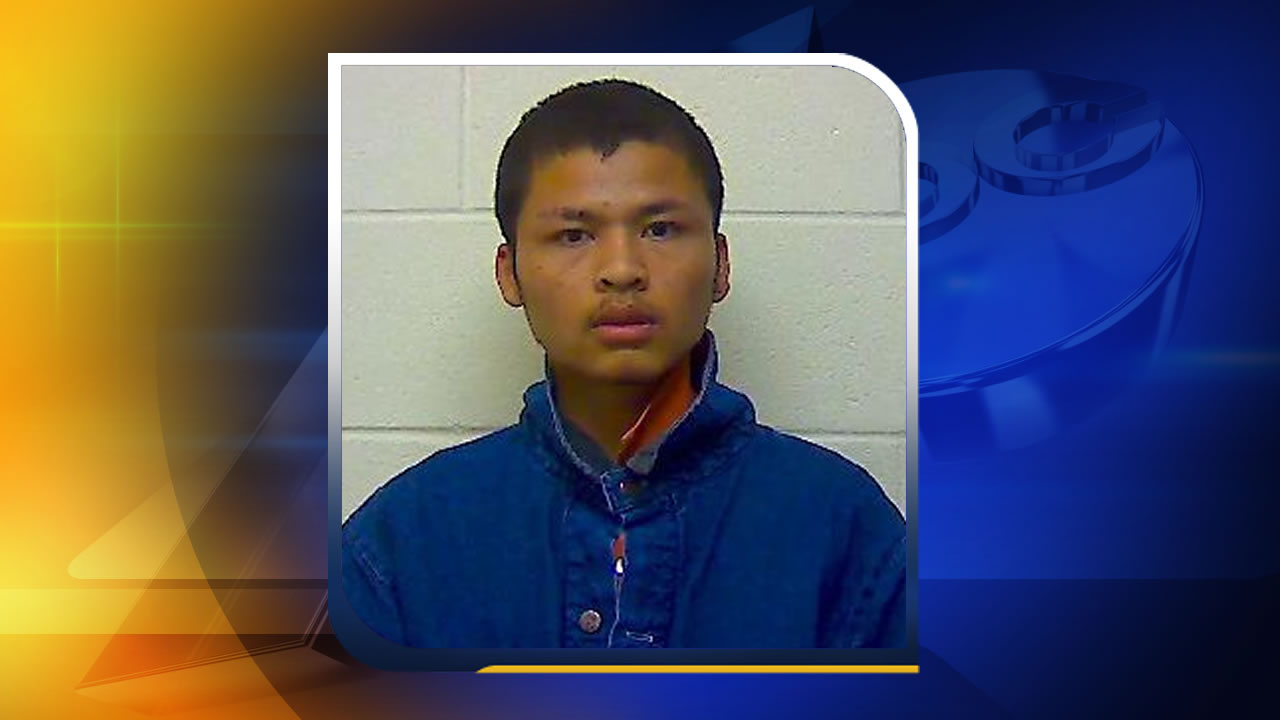 Chief Summers said Eh Lar Doh Htoo has been charged with three counts of murder and is being held without bond at the Craven County Confinement Center. He is scheduled to appear in court on Friday.
Allen did not release any potential motive in the stabbings. She said police planned to release more information about the stabbing later Wednesday.
The State Bureau of Investigation was assisting New Bern police.
New Bern is home to about 1,900 Burmese refugees. Susan Husson, executive director of the Interfaith Refugee Ministry in New Bern, said the victims' family and the suspect's family likely came through her office before settling in New Bern, but she didn't know them personally.
"It's just really hard right now," Husson said. "It's been really horrific."
She said the first Burmese refugee came to New Bern around 1999.
A neighbor who lives about five houses away said he heard sirens late Tuesday night and decided to stay inside.
"We were scared. We just locked the door," said 23-year-old Yyoch Rmah, who moved to the U.S. from Vietnam in 2006.
He said there were a lot of Burmese refugees in the neighborhood, and people from other countries.
"People keep to themselves," he said.
The Associated Press contributed to this report
Report a Typo