FAYETTEVILLE (WTVD) --
Fayetteville police say the driver of an SUV that rear-ended a school bus jumped and ran after the accident.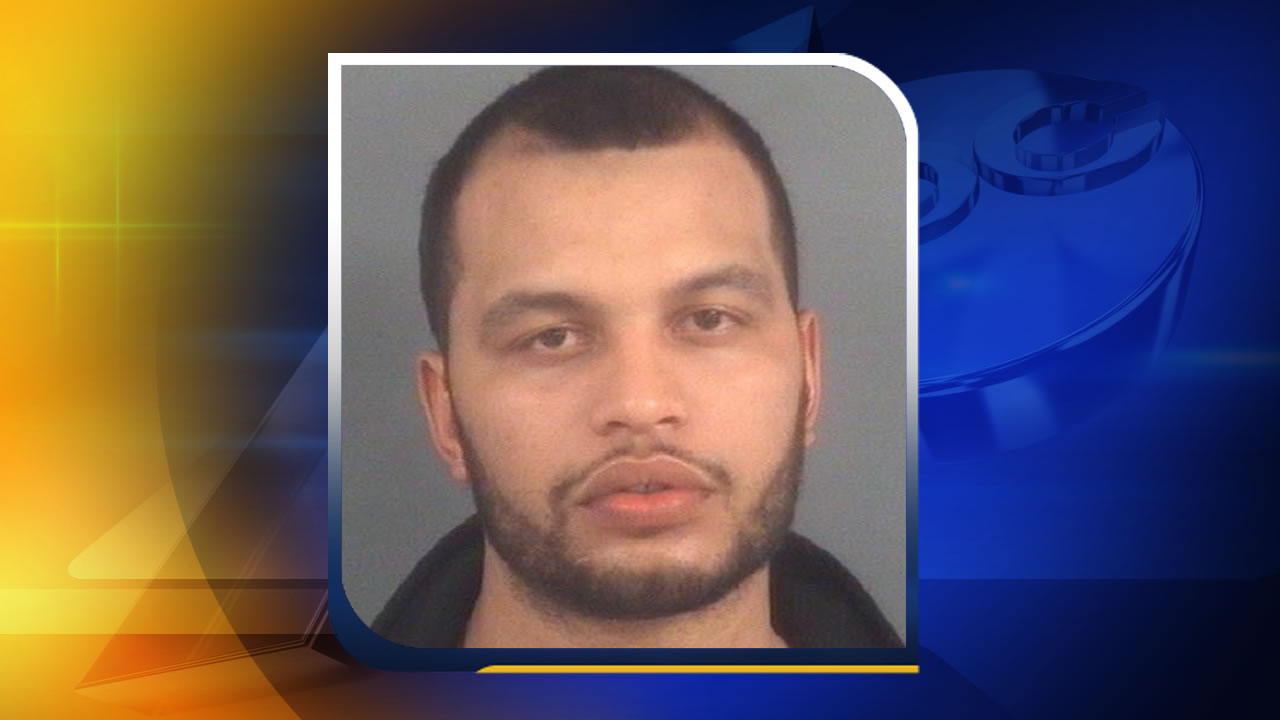 Late Friday night, police charged 23-year-old Stanley McDougald with felony hit-and-run, driving with a revoked license and failure to reduce speed.
The collision happened around 4 p.m. Friday on Deep Creek Road when the bus was stopped to let Montell Moore off.
"I was getting off the bus, and it stopped, and somebody just ran into us" he said. "I just kinda jerked back and fell."
Moore, two other students, and the bus driver went to the hospital to get checked out for neck and back injuries. The bus was from Cape Fear High School.
Jane Ackles says her son was riding in the back of the bus.
"The EMS was worried because of the impact and his neck injuries" she said.
Residents along Deep Creek Road said the crash sounded like an explosion.
"I just heard a big boom," said T.J. Moore. "[I] came outside saw the accident."
The SUV's front end was smashed. The bumper was torn off and the hood buckled.
School System Transportation Director Al Miller says damage to the rear bumper of the bus was minor. Miller said drivers have to be alert.
"People are texting, talking on their phones, doing other things" he said. "A bus stops and you don't see it. How do you miss a big yellow bus? I will never know, but it happens."
Miller said the bus driver and students were checked out the hospital and sent home.
At last report, McDougald was still being sought by police.
Report a Typo