SPRING LAKE, N.C. (WTVD) -- A six-second surveillance clip may be key to solving the murder of a Spring Lake man, authorities said.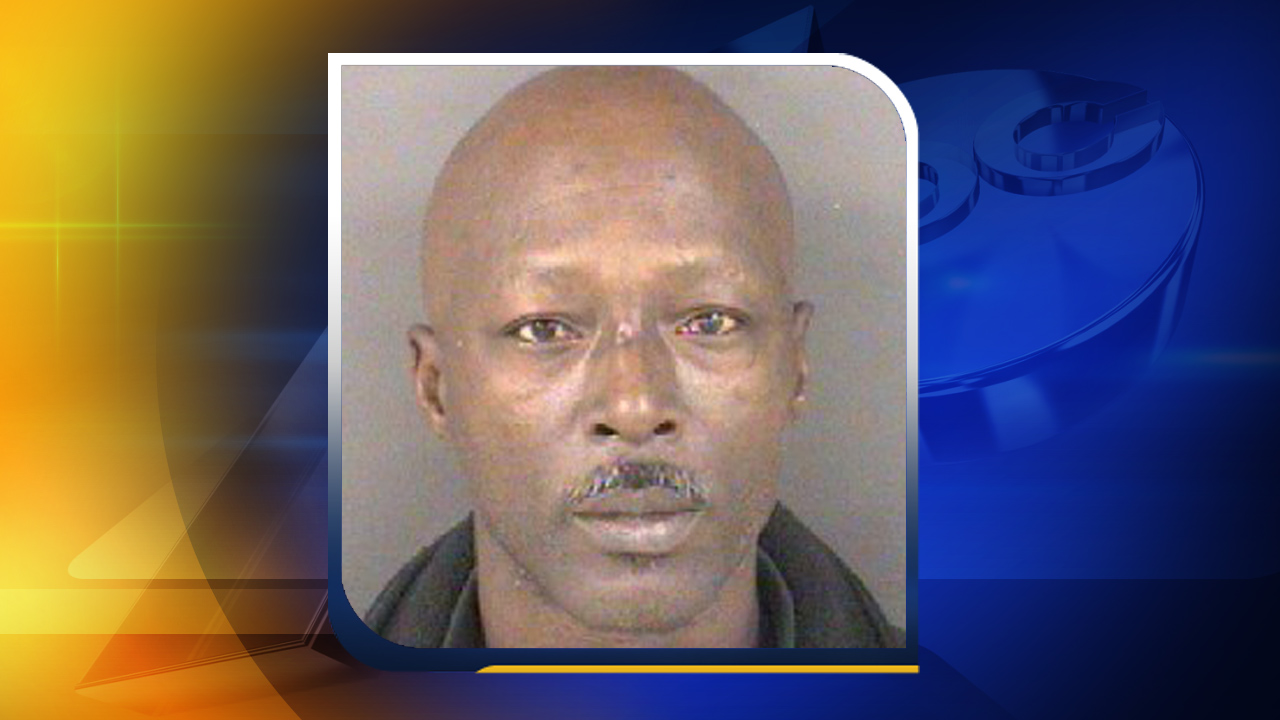 Horace Epps, 54, was gunned down on Gary Street in the early morning hours of Feb. 15. It was just around the corner from his own home on Goodyear Drive. Epps had been shot multiple times and died at Cape Fear Valley Medical Center a short time after transport.
The 911 call regarding shots fired along Gary Street came in around 12:15 a.m.
About half an hour earlier, surveillance video shows Epps in the Spring Lake Walmart with an unidentified man. In the clip released by authorities, that man is seen pushing a shopping cart into the entrance of the store.
Police said outside surveillance shows Epps and the man arrived to the store separately, but both got into the man's car. That man is now being described as a person of interest in the case.
"Based on the surveillance video, it's apparent to us that this was not a random murder," said Spring Lake Police Chief Troy McDuffie. "This person of interest was seen with the victim 30 minutes prior to his death inside of the Walmart and outside of the Walmart."
McDuffie said the victim was not well-known to authorities, and he was unable to describe a possible relationship between Epps and the person of interest.
"Until we speak with this person, I really cannot give you anything definitive right now," he said.
Anyone with information about the man in the video is asked to call Spring Lake Police at (910) 436-0350 or Crimestoppers at (910) 483- TIPS (8477).
Report a Typo