CARY, N.C. (WTVD) -- Search warrants released Monday show a 72-year-old man found dead in his car earlier this month suffered blunt force trauma to his face and skull.
The body of Luciano Mariano Andia was found just before 7 a.m. on May 9 in his 2006 Toyota Corolla in the parking lot of a Dollar Tree store at the corner of High House Road and Highway 55.
According court documents, Andia suffered blunt force trauma to his face, skull, and at least one hand from an unknown object. His pockets were also cut from what, police said, appeared to be an attempt to get whatever was in them out.
Investigators have said Andia was targeted while waiting in the parking lot for his shift to begin at the Dollar Tree. It was just one of two jobs that Andia worked to support his family.
Authorities said the motive for the crime appeared to be a random robbery.
The search warrants also indicate that several credit and debit cards that Andia carried with him in his wallet were missing from the scene.
The cards were used, or attempted to be used, at a Cary service station, a Bank of America, Harris Teeter, Walmart Super Center, Lowes, Home Depot, JC Penny and a Macy's store following Andia's death.
Surveillance video and forensic evidence at the scene quickly led investigators to Dwight Anthony Blount.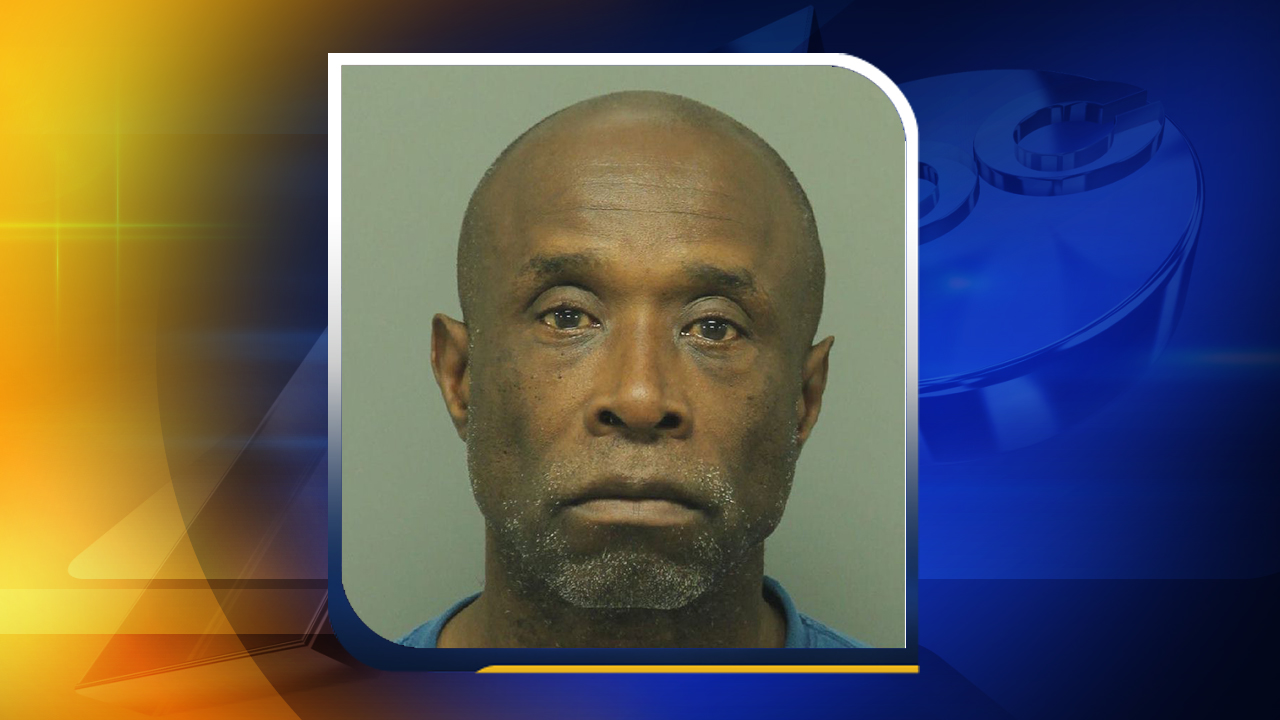 Authorities arrested the 53-year-old at his Cary apartment on May 10.
Authorities found clothing, receipts, credit cards and other property related to Andia's death in trash bags inside a dumpster at Blount's apartment complex, according to the search warrants. They also found a Walmart bag with an object covered in blood.
Blount's 1996 Toyota Corolla that he shared with his family was seized by police after it matched a description of the vehicle seen in surveillance videos.
He is now facing murder charges. Blount has already served three stints in prison including one for second-degree murder.
Report a Typo