RALEIGH (WTVD) -- The grief of the Paris terror attacks is being felt around the country and the world.
In Raleigh, hundreds gathered on Moore Square Sunday to stand in solidarity against terrorism. Both French and American families came out holding signs and the French flag.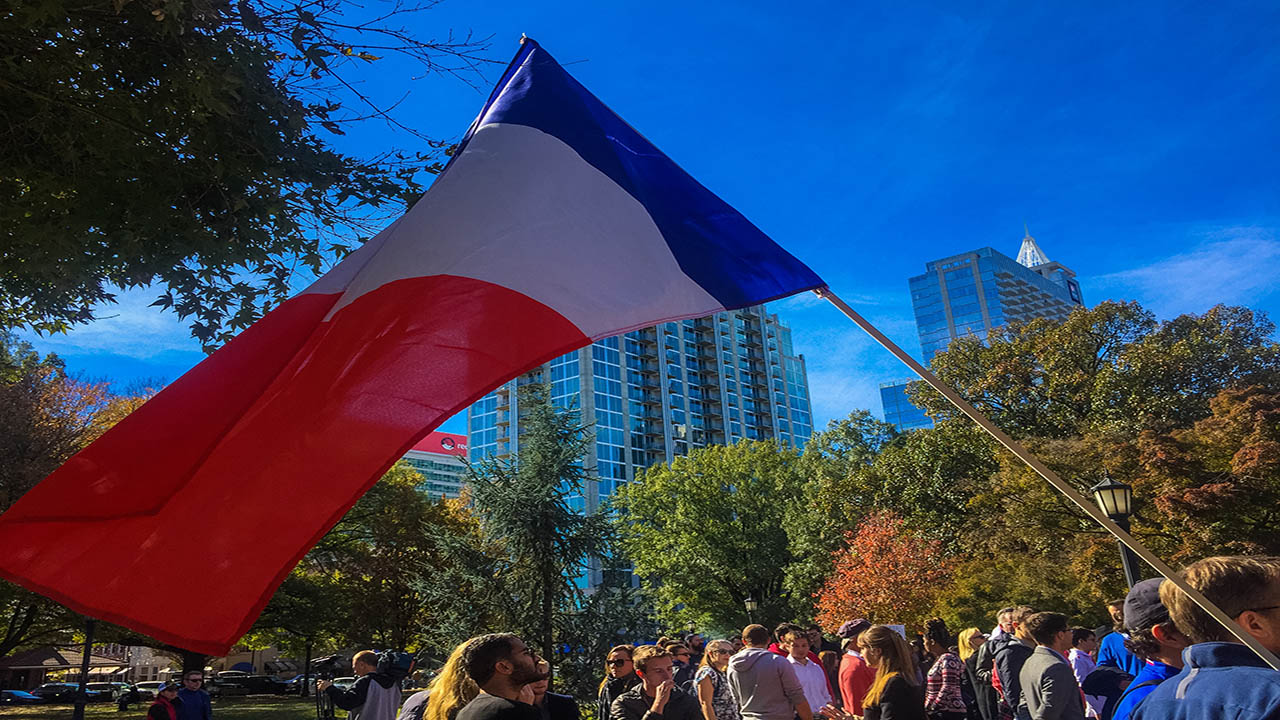 They were there to stand against not only what happened in Paris but for all victims of ISIS.
"We're far away and this is the only thing we can do, it's like a little drop of water in the ocean but it's something," said Isabelle Blanco who is from France.
Emmanuelle Munsen, also from France, said, "My heart aches for all the victims, everywhere."
In the crowd were also students from France who attend the Skema Business School which partners with N.C. State.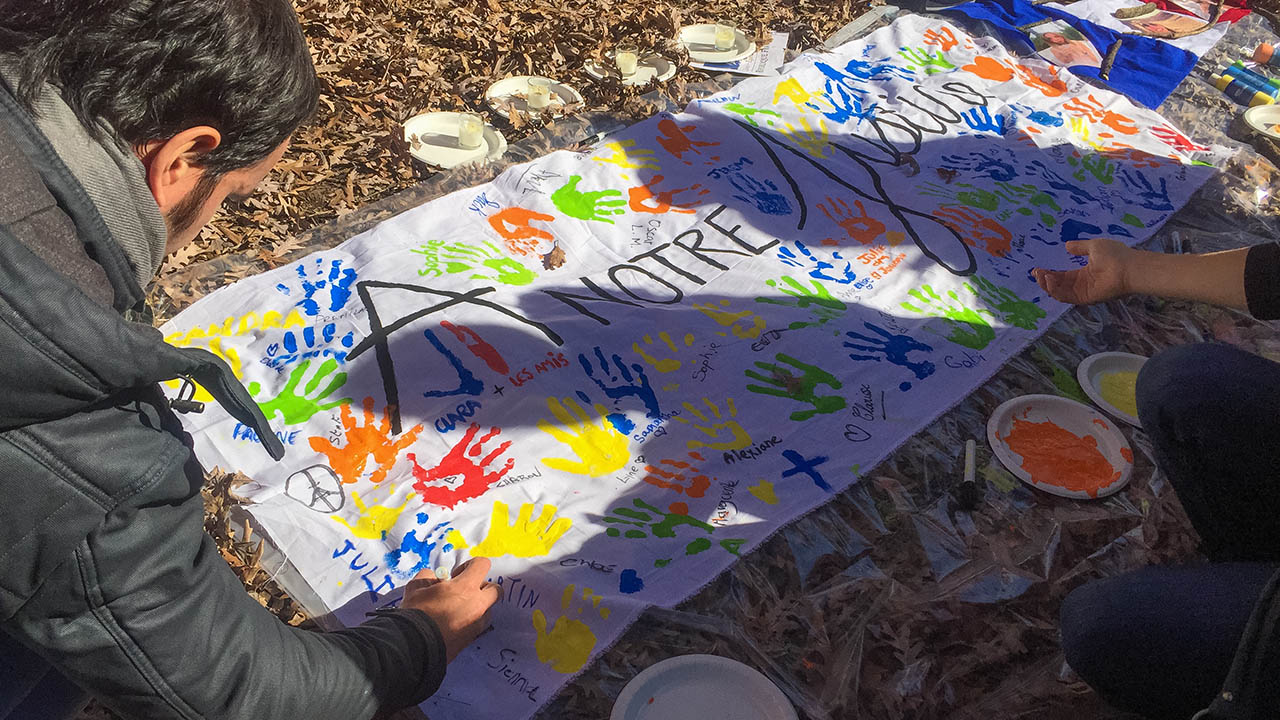 Report a Typo