RALEIGH (WTVD) -- Lillington resident Ronald Keith Black Sr. is sitting behind bars at the Harnett County Detention Center. The 69-year-old has been in jail since April. He is facing numerous child sex offense charges and now, Black is under investigation by the FBI.
The 69-year-old Black is facing 29 counts of first-degree sexual offense and 12 counts of indecent liberties with a minor. The charges stem from a lengthy investigation into the sharing of child pornography on the internet.
He is scheduled to go to trial in August.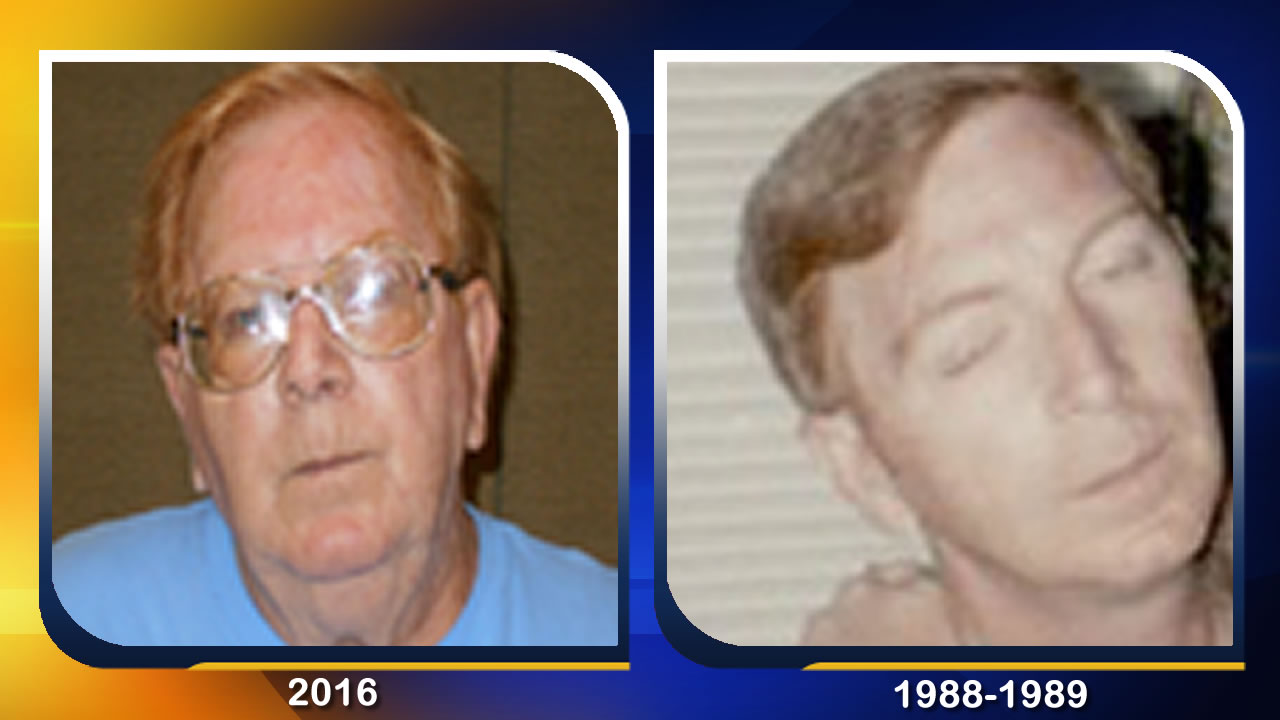 Ronald Keith Black Sr. (images courtesy FBI)
The FBI said Black allegedly abused several juveniles as early as the late 1980s, until about 2006. He has connections to the Lillington and White Lake areas, as well as Florence, S.C., and Tennessee.
Black was once a youth group leader at a Baptist church in the '80s and is believed to have been a baseball coach at one point.
The FBI said it thinks Black has been living in Lillington for years, but around town you'd be pressed to find somebody who knows him.
"No, he does not look familiar to me," said resident Marge Miller as she looked at an FBI flier.
Nevertheless, she had a strong opinion on the charges he's facing.
"It's frightening. Unfortunately, I know sometimes that the people you trust the more, who turn out doing things that are heinous," she said.
Black lived at a mobile home on Newton Road. His name is engraved on the door knocker. The house is surrounded by farmland and in a remote section of Lillington. Nobody answered the door to speak about the allegations.
FBI agents are working with the Raleigh Police Department to identity and locate possible victims, who are encouraged to come forward.
If you have information about the ongoing investigation regarding Black, or believe you may have been victimized by him, please contact FBI's Charlotte Field Office at (794) 672-6100, or the Raleigh Police Department at (919) 834-HELP (4357).
NOTE: A previous version of this story included an image that the FBI said was a picture of Black. The agency later said that was incorrect.
Report a Typo