GARNER, N.C. (WTVD) -- Authorities in Wake County spent most of Monday conducting a missing person search at Lake Benson Park in Garner.
Several Garner police officers, deputies from the Wake County Sheriff's Office, Town of Garner fire trucks, and boats were seen in the area.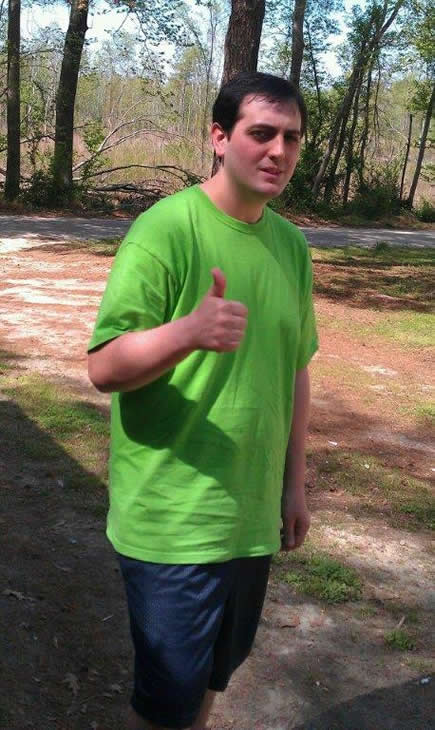 During a news conference, authorities said they were searching for 26-year-old James Joseph Hipp, who they believe was trying to harm himself.
They said clues were found in his vehicle after a Garner police officer spotted a suspicious car in the area on Sunday.
First responders will resume a water search Tuesday morning. The park will remain closed Monday evening, and a decision on reopening the park will be made Tuesday morning.
Anyone with information on Hipp's location is asked to contact the Garner Police Department at (919) 772-8810.
Report a Typo