GOLDSBORO, N.C. (WTVD) -- Dozens of law enforcement officers continue to hunt for a suspect after a shooting on the campus of Wayne Community College Monday morning.
Authorities say 20-year-old Kenneth Stancil III should be considered armed and dangerous.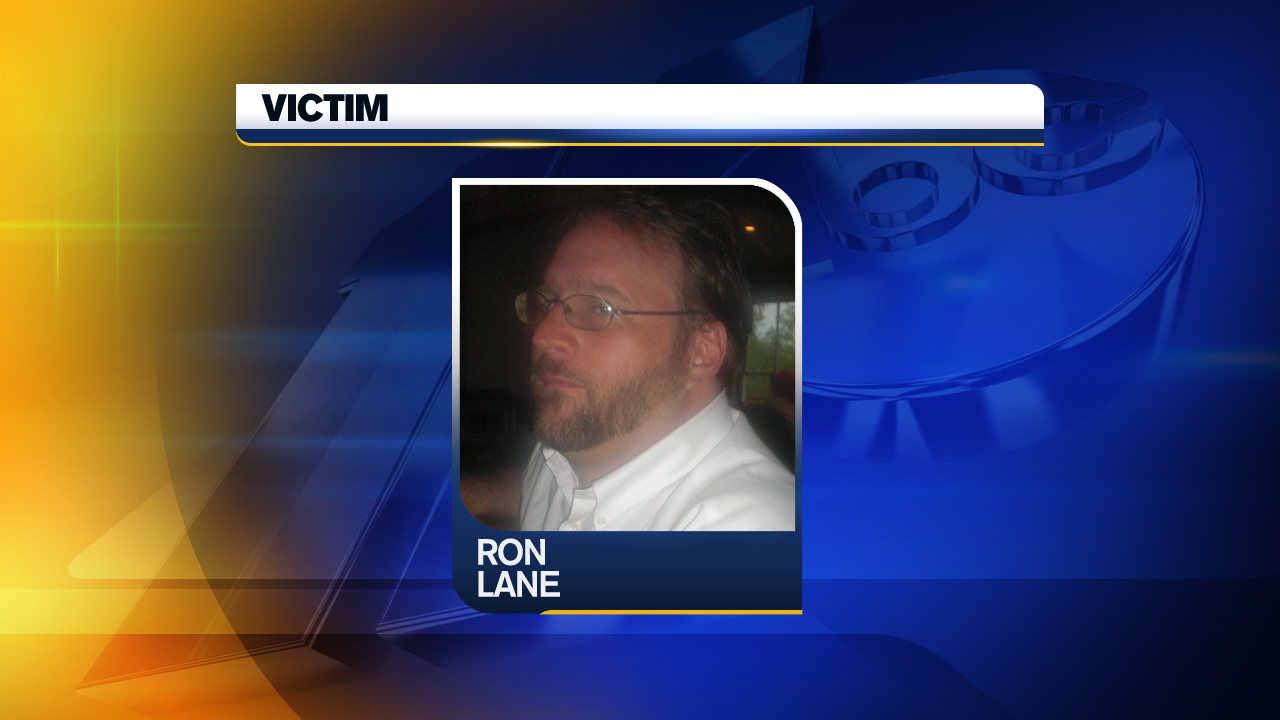 School officials said Ron Lane, an 18-year school employee who had recently fired Stancil, was shot to death on the third floor of the Wayne Learning Center, which houses the cafeteria and library, shortly after 8 a.m.
It happened soon after Lane arrived for work in the school's print shop, which is also located in the building.
PHOTOS: Shooting at Wayne County Community College
"Our hearts are heavy for the loss of a valued employee," said Wayne Community College President Kay Albertson.
VIDEO: Officials hold news conference on shooting
The incident sent the school into a lockdown situation as teams of law enforcement officers methodically searched and cleared each building on campus and allowed students and faculty to leave.
Students told ABC11 that they were locked in for three hours.
"My heart was pounding like 'boom, boom, boom, boom' and I was just praying 'God, please help me,'" said one student.
While students were locked in, many of their parents were waiting outside.
"It's surreal. It really is. I'm terrified that whoever this person is. If they're gone, great. I just want my son safe," said one parent.
For a short time, authorities thought the shooter might have been cornered in a building and tear gas was used, but it turned out the shooter was not in the building.
One student told ABC11 her instructor turned out the lights in the classroom and barricaded the door. A message on the school's website warned of the lockdown saying "This is not a drill."
The Wayne County Sheriff's Office said they were looking for Stancil as a suspect in the shooting.
"We are actively pursuing him on an open count of murder," said Wayne County Sheriff Larry Pierce.
Officials said Stancil is a former student who did not graduate. The school said he was a third-year work/study student who also worked in the print shop - which is where the shooting happened.
Stancil is described as was a white male, about 5'11", with a goatee and tattoo over left eye, wearing a blue jacket and light-colored pants, and carrying a long gun. Officials said they couldn't immediately say if it was a rifle or a shotgun.
Local, state, and federal law enforcement officials were all working together to find him.
Monday afternoon, authorities searched Stancil's home in Dudley, which is about 25 minutes from the school. There's no word yet on what they may have found.
Meanwhile, Lane's family has established a fundraising campaign to cover his funeral expenses.
Click here to donate.
The school plans to bring in teams of counselors for students and faculty who need to talk about what happened.
Classes were canceled Monday, but the college was expected to reopen on Tuesday.
School officials said the public, students, and employees are welcome to leave memorial items for Lane after 8 a.m. Tuesday at the Plonk Clock, which is located in the quad area in the center of the main campus.
The Associated Press contributed to this report.
Report a Typo