We're in First Alert Mode as storms move into the Triangle on Wednesday.
Keep an eye on the radar here.
There is the potential for a gusty thunderstorm that can produce strong winds with the best chance probably coming in the eastern third of the region.
The cold front also means much cooler temperatures are headed our way.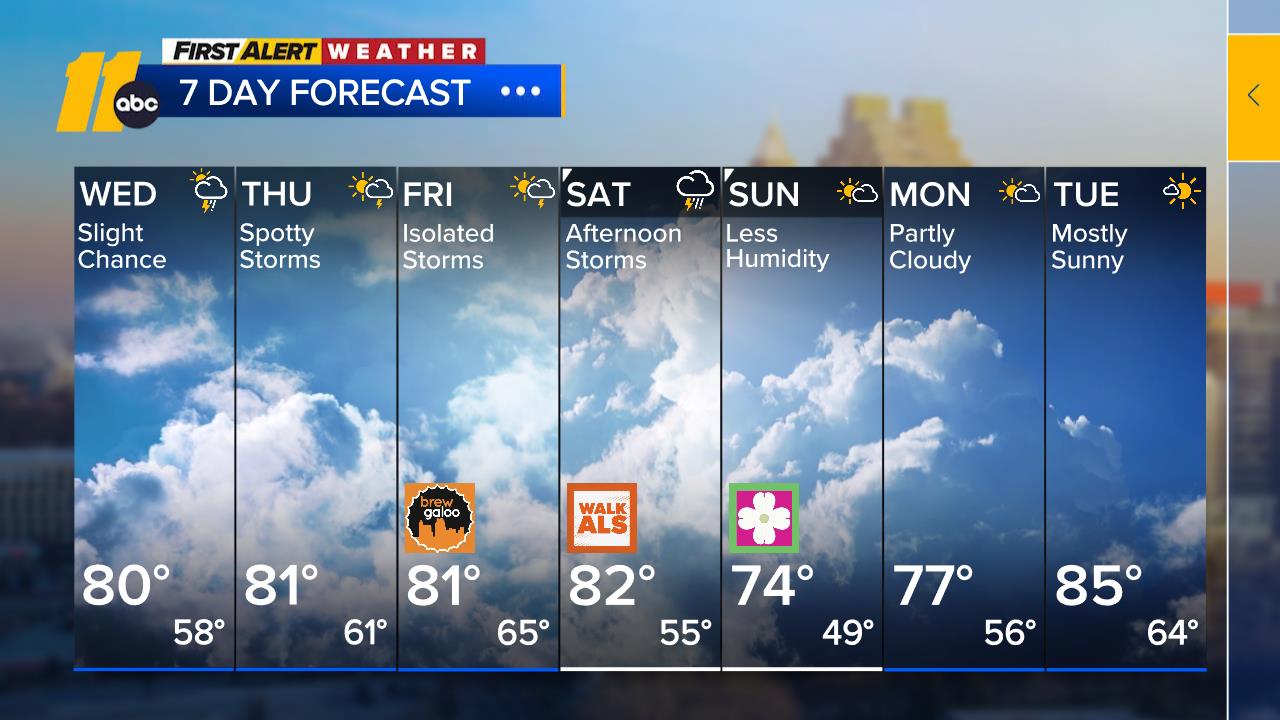 Temperatures will drop into the 30s by this evening.