A cool front will cross the Triangle this morning with some clouds and little more than a passing sprinkle, then clouds will break for sun this afternoon and it will be high temperatures not far from 60.
High pressure nosing in from the west will provide clear and colder conditions tonight with temperatures dropping down to the freezing point, then sunshine and dry conditions will be the rule tomorrow, but it will be chilly with highs in the mid-50s.
A more impressive cold front will approach from the northwest tomorrow night, then shift south and east by Thanksgiving morning.
This will set the stage for very cold and brisk conditions on Thanksgiving Day and despite plenty of sunshine, highs will only be in the mid-40s.
It will get much colder Thursday night as Canadian high pressure noses southward into the Triangle with temperatures dropping into the mid-20s. High pressure will remain in control on Friday with cold and dry conditions and morning sunshine will give way to afternoon clouds as a storm center develops along the Gulf coast.
The storm will track to the northeast causing clouds and rain Friday night and Saturday, then sunshine will return on Sunday with milder and more seasonable temperatures. Rain could be heavy at times on Saturday with over an inch possible in spots.
Have a nice Tuesday!
Big Weather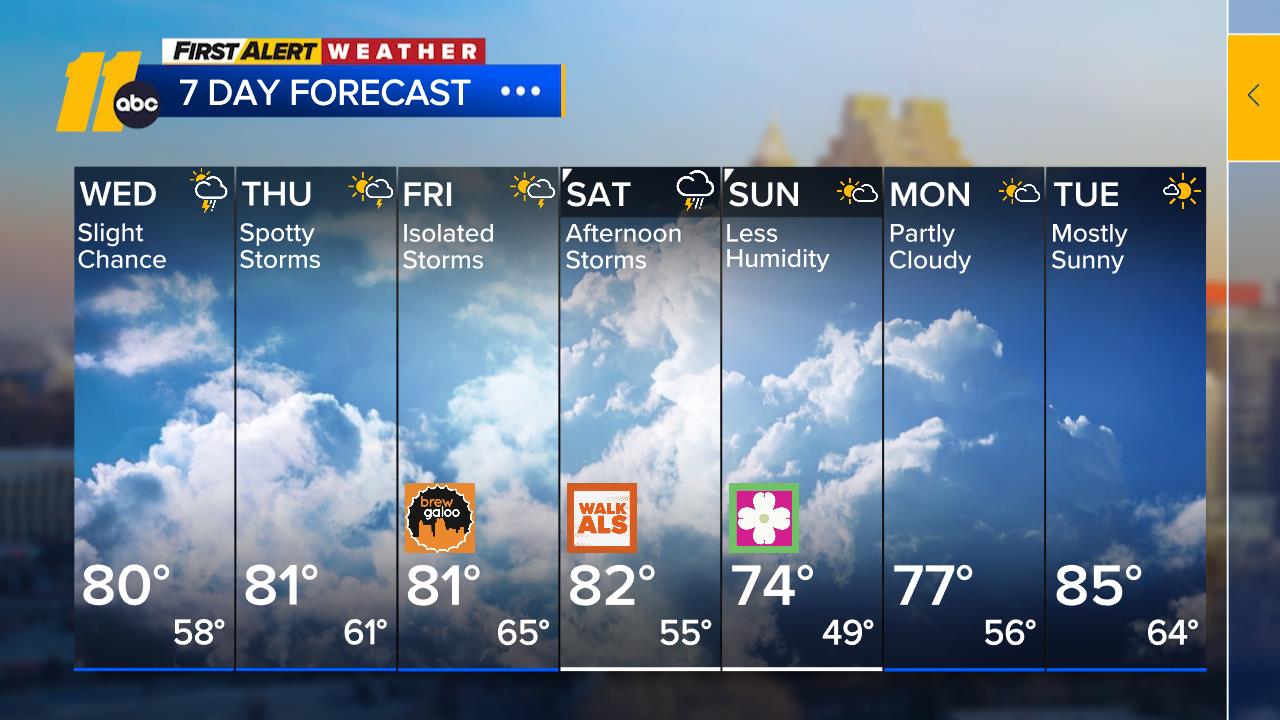 Check the radar anytime with the free AccuWeather app for iPhone and Android today!