A cold front will slide east of the region tonight and take the sprinkles and light rain with it. Skies will clear later tonight with lows in the mid 30s north to low 40s south. A pretty nice weekend is on tap as high pressure builds into the region. Skies tomorrow will be mostly sunny with highs in the upper 40s and low 50s. It'll be cold tomorrow night as you head out with lows by Sunday morning in the mid 20s to low 30s.
Sunday will offer lots of sun through the day, although clouds will increase a bit into the afternoon. Highs will be seasonable, mainly in the low and mid 50s.
Southwest winds will kick in early next week, and temperatures will respond by rising into the low and mid 60s both days. Unfortunately, the warm weather will be accompanied by some off and on rain both days. Another cold front will march across the region and be east of the area by Wednesday morning. Much cooler air returns for Wednesday and Thursday of next week.
Have a great weekend!
Chris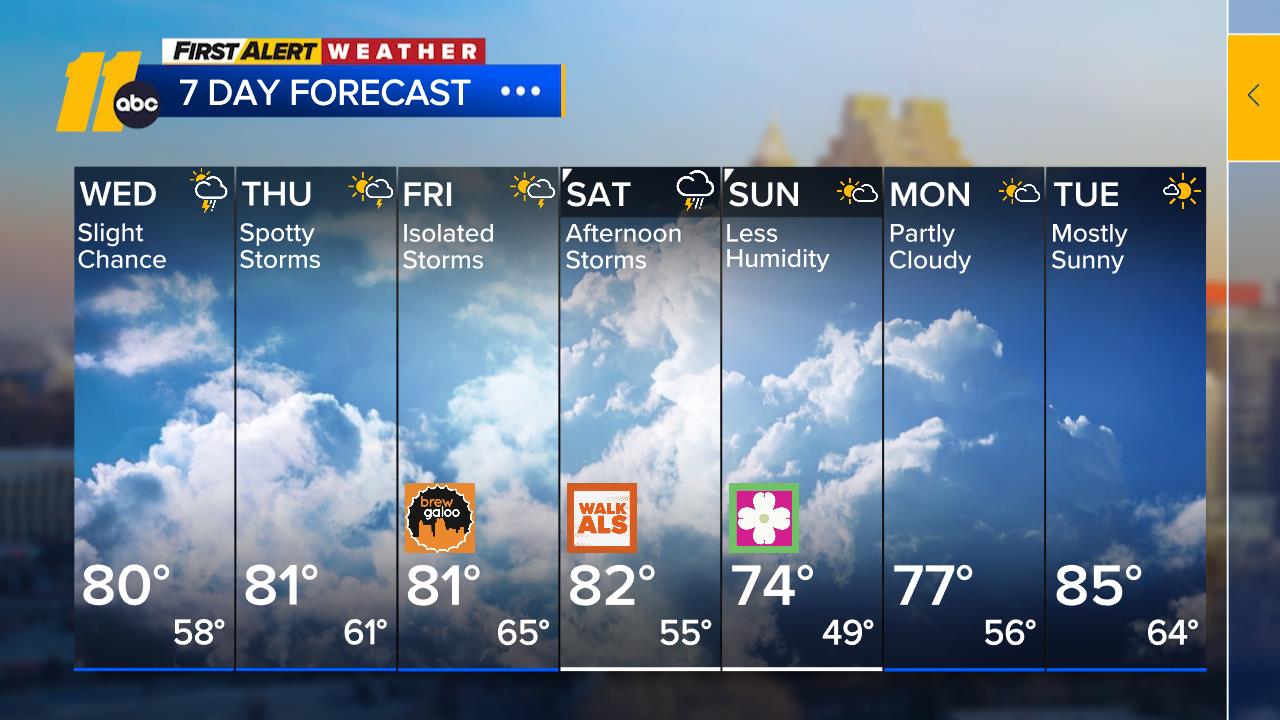 Check the radar anytime with the free AccuWeather app for iPhone and Android today!