RALEIGH (WTVD) -- A storm system that brought sleet and freezing temperatures overnight left some icy patches on roadways, bridges and overpasses during the morning commute, but it was not as bad as what could have been.
With the rain ending early, NCDOT crews were able to get salt and sand on problematic areas early Friday before many drivers hit the roads.
ABC11 Meteorologist Don "Big Weather" Schwenneker said the sun helped melt any icy patches quickly as it climbed high into the sky, which prompted the National Weather Service to end a winter weather advisory around 8:30 a.m. that was supposed to last until noon.
Click here to download the ABC11 First Alert Weather app.
Click here for the latest weather forecast.
Multiple school districts still opened later Friday due to black ice concerns.
Click here for school closing and delay information.
"Temperatures today will reach only the upper 30s, a little more than 20 below normal," he said. "Tonight will be cold again with temps falling into the upper 20s during your evening plans. We'll bottom out tonight in the lower 20s."
The weekend is dry with more sunshine and high temperatures rebounding into the 50s. Temperatures will reach 60 on Sunday.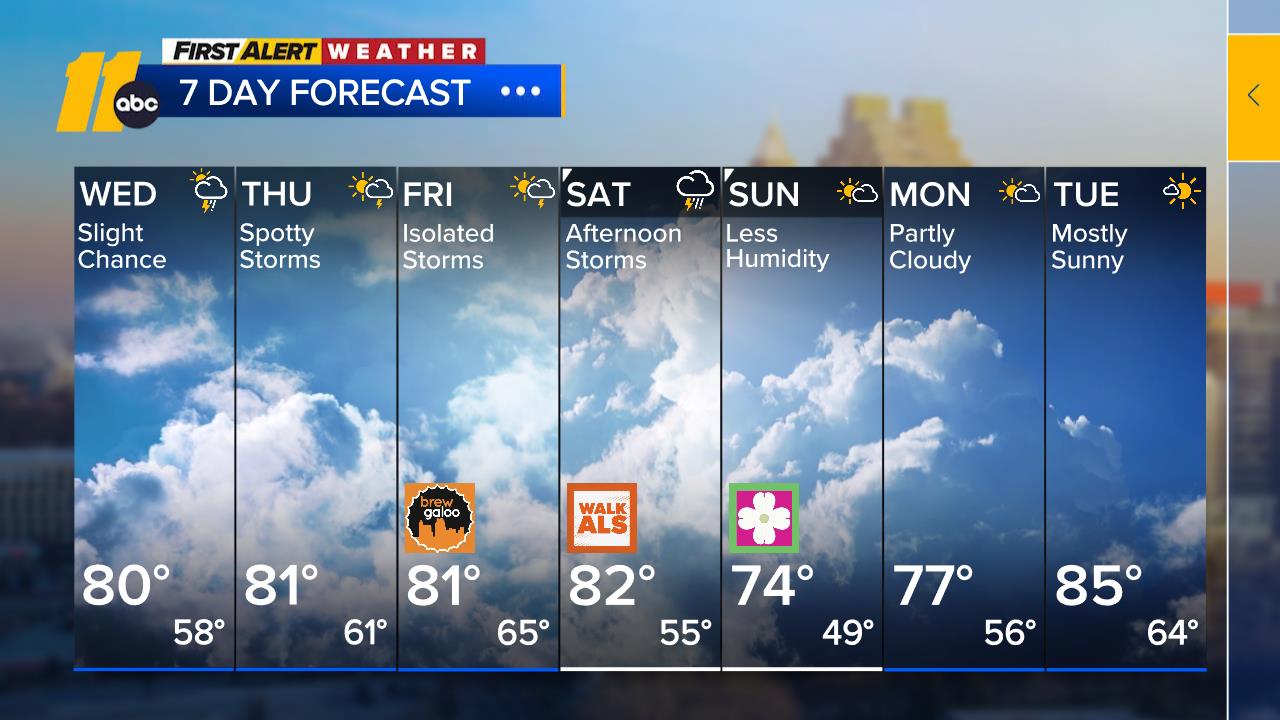 Report a Typo